The Future Is AI
Leverage artificial intelligence in your enterprise to harness the power of data for business growth.

Let's Get Started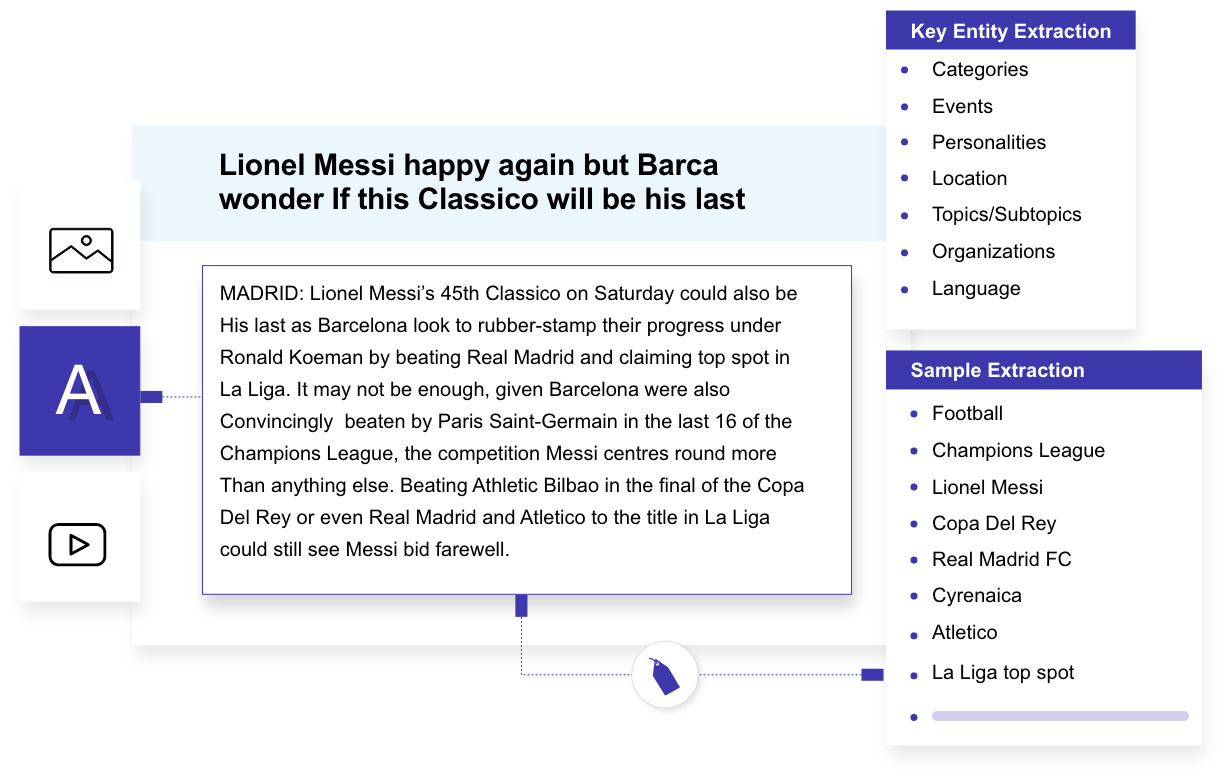 AI for eCommerce

Enable Better Product Discovery and Conversions on the Store with Automated Product Tags and AI Personalization.

Let's Get Started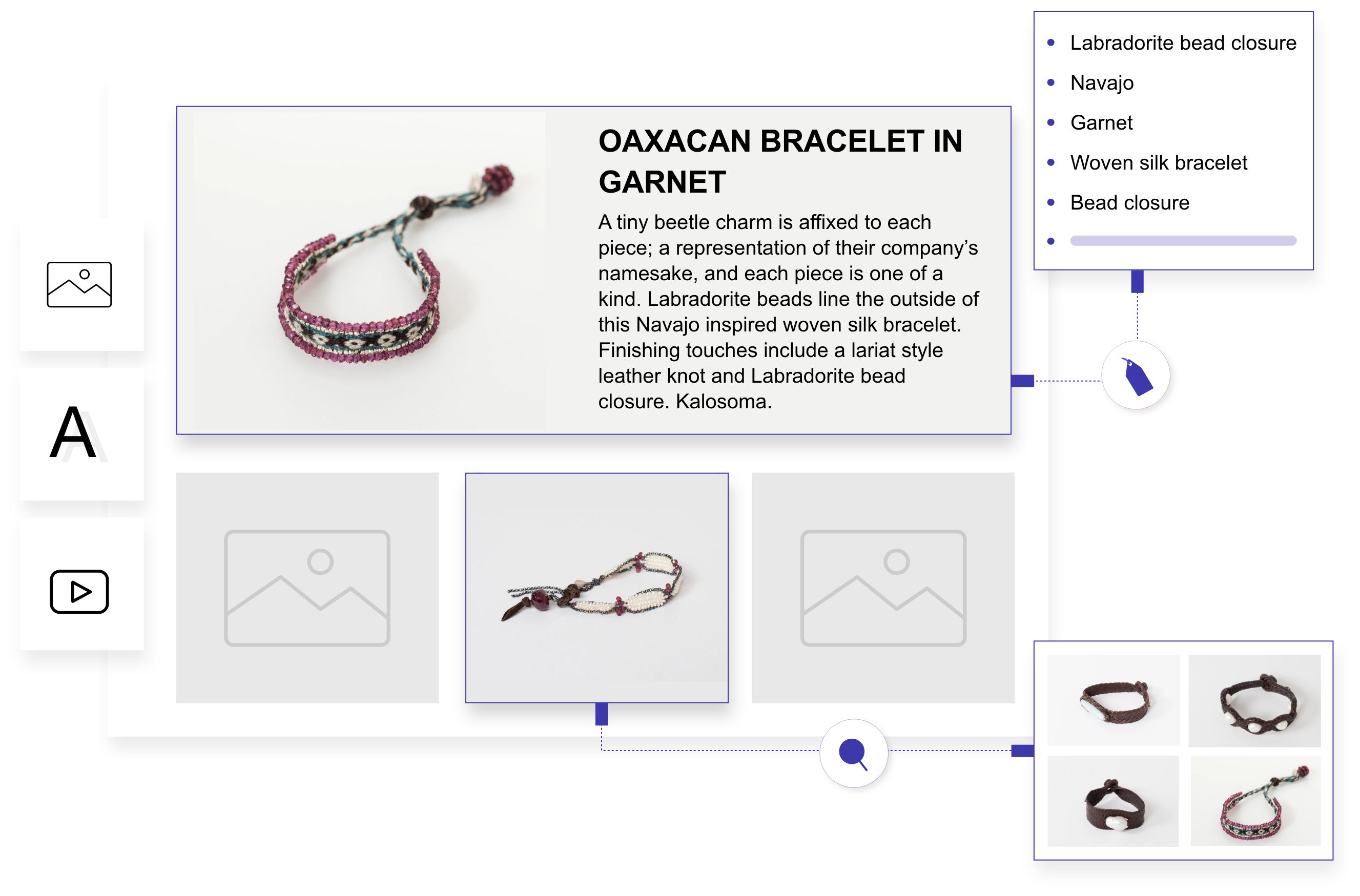 Become an AI-First Organisation

Augment all your traditional business operations with artificial intelligence to gain operational resilience.

Let's Get Started
We streamline the collection of data from multiple sources into a uniformly structured repository to extract meaningful insights.
RecoSense offers an AI-based text analytics solution that uses advanced natural language processing to find insights into unstructured data.
An AI-based personalization to categorize and extract customer insights to provide excellent customer experience & increase user engagement. Our platform uses AI to recommend exactly what you're looking for.
A wide range of custom data engineering solutions helps derive real-time analysis & insights by integrating and manipulating large data sets.