BECOME AN AI-FIRST ORGANIZATION WITH US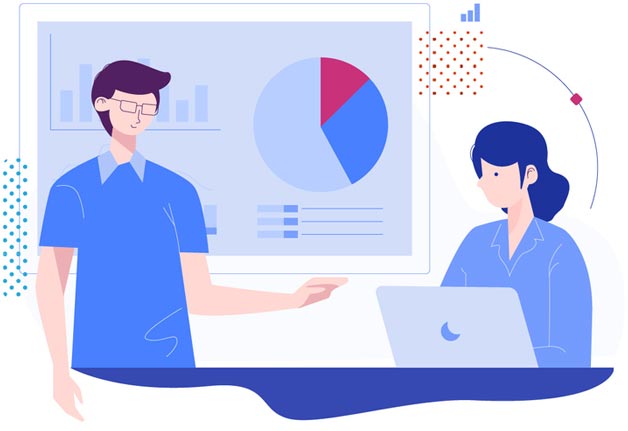 Our mission is to pioneer Data Acquisition, Data Intelligence, Automate Impact led actions with Contextual Data Enrichment to enable insightful relationships across Enterprise Content, Products, Marketing and Customers.
With an AI-first approach and strong expertise in AI frameworks, RecoSense is a one-stop partner for end-to-end Data Intelligence Solutions. Our industry-unique cognitive computing platform based on Natural Language Processing and Machine Learning frameworks offers Intelligent contextual interpretation of the Content & Users.
RecoSense provides AI Transformation Solutions for Unified Data Repository, 360-degree Customer view, Content Intelligence, AI Personalization, Text Analytics, Business Process Automation, and Advanced Analytics with Visualization.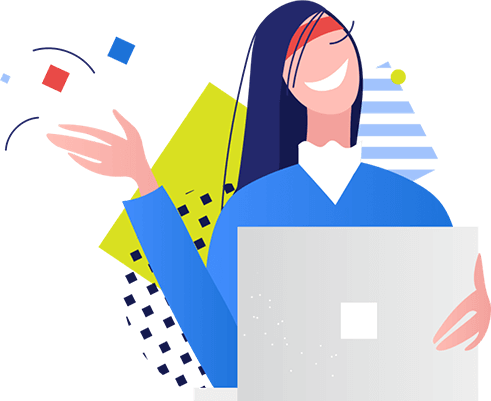 Adhi Kesarla, Investor
Ex Head of Finance- Google India
Janakiraman S
Cofounder & Ex CTO-MindTree
Topic Modelling, Context Mining & Ontology for domains with Digital Media content - Movies, TV Shows, Automotive, Games, Research Reports, Financial Products, Health reports, etc.
Enterprise-grade platform serving 13+ Billion suggestions across 50+ Million users per months with global marquee brands.
Along with understanding different formats of content, the system is also multilingual and can work with both English and Non-English languages.
Ability to build context around any type of content and extract key entities with flexibility to train the model for industry specific data nuances.
Embrace AI to Strengthen the Business Operations!