Achieve Process Automation & Compliance Management with M&E/MROs in Aviation Industry
Automate Processing of Manuals, Process Forms, M&E/MRO Records, Job cards – Routine/Non-Routine even handwritten, Logbooks, EO's, Technician Reports, SFR's, Compliance & Inspection reports etc. with context and extract Key Aviation Metrics for Analysis.

Schedule a Demo

Add Your Heading Text Here
RecoSense - Content Intelligence for Aviation
Aviation-specific Knowledge Graph
Enterprise Grade AI Platforms
1
DocuSense - Document Analyzer Engine
2

Customer Data Platform - Unified Data Repository
Enterprise Data Intelligence Solutions
Financial Services (BFSI), Healthcare /LifeScience
Accelerated Research
Compliance Management
Report Analyzer
Critical Event Identification
Digital Business Solutions
Media, Telcos, E-Commerce, Travel
Search & Personalization
Analytics
360 Degree User Insights
Unified Data Repository
Process Automation Solutions
Transportation/Manufacturing
Anomaly Detection
M&E/MRO Automations
Inventory Forecasting
One-stop Solution Development for Customer-defined Data Intelligence Use Cases
Automate Maintenance Audit
AI Transformation solutions with OCR for transcoding M&E/MRO reports and identifying any anomalies.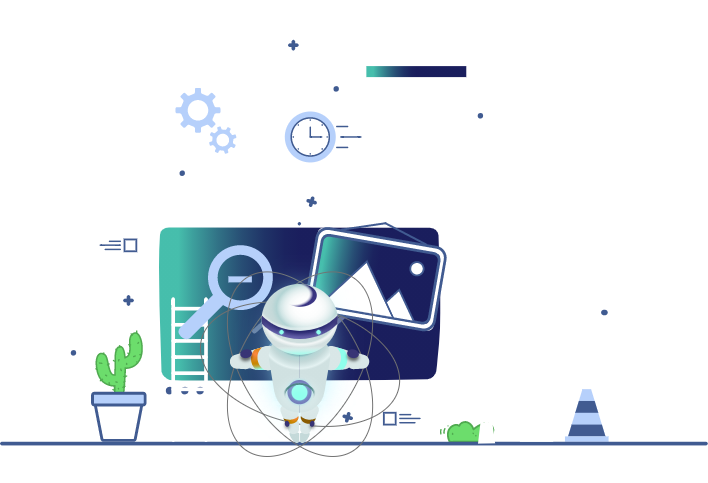 Damage Classification and Vendor Quote Analysis
Aviation-specific knowledge graph for building domain specific ontology and co-relations between key entities
Centralized Data Intelligence Platform
Unified Data Repository for Acquiring, Processing, Predictive modeling across the Data pipeline and Access management.
Analytics Module for Streamlining M&E/MRO Activities
Automate and streamline repair activities, acquiring device inputs, build insights, and visualize end use cases in custom dashboards.
Compliance Management with Alert Mechanism
Business Process Automation for compliance-driven processes with Alert mechanism to flag any deviations.
Energy Management and Monitoring System
Energy Analytics Module as part of EMMS to track and monitor daily energy consumption of equipment.
Predictive Analytics for Inventory Optimization
Forecasting Energy consumption, Raw materials, Resources, Machines, Cost, Time & Efforts, Profitability, etc.
Comparator and Recommendation Engine
Data validation frameworks to compare large volumes of data with benchmarked values, historical data, and third-party data.
Would you like to talk business? Contact us here
Custom Analytics Dashboards With Business Impact Metrics
At RecoSense, We take our client's satisfaction very seriously. We want to see you succeed!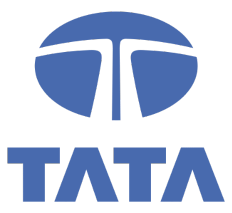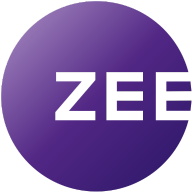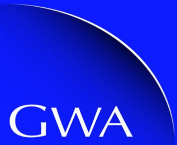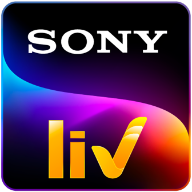 Automate Compliant-driven Process with AI Transformation Services