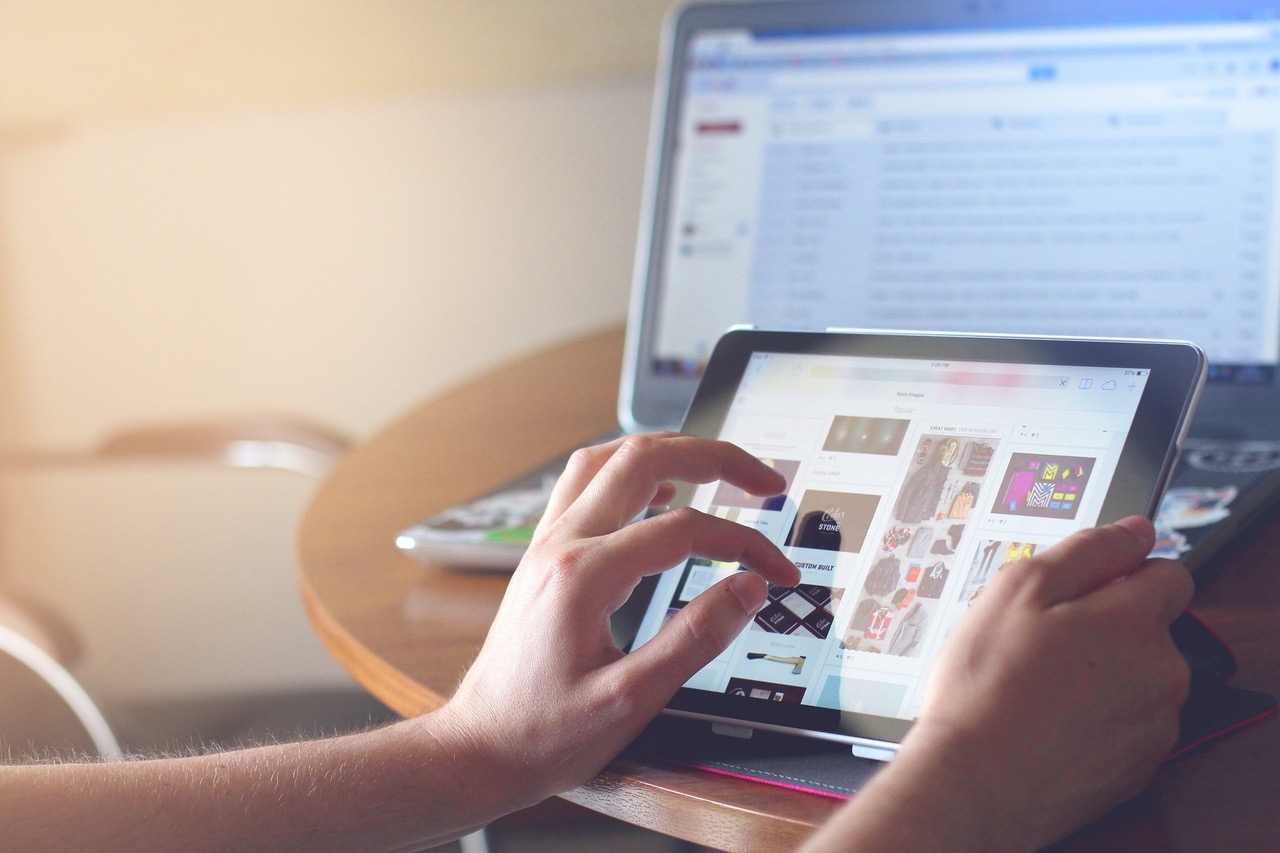 December 12, 2017

RecoSense
Are you getting the right returns on your brand marketing campaigns? It doesn't matter whether you are using Facebook or Google to promote your services and improve brand loyalty, what only matters is that you do it right. With Facebook, for instance – while you can spend hundreds and thousands of dollars on marketing, what really counts is who you're pitching your ads to. Understanding your audience and user behaviour doesn't just require innovative marketing strategies but greater insights and you need data for that.
Big Data and Brand Campaigns
While marketing may involve a lot of art, to succeed, you need to base your marketing decisions on solid information, something that big data can help you with. Data intelligence has literally revolutionized the world of marketing and sales and changed the way branding is done. Here is an overview of how it helps your brand campaign do better:
Market Research
The foundation of any marketing campaign lies in its market research – in the data that is collected to check the temperament of the market, for which the campaign is designed. Businesses can now conduct market research more quickly and efficiently using online tools and running the data that is collected through analytics tools for easier parsing of results and their implementation into the campaign. It also helps collect and analyse the data about the competition. Businesses can also refine their strategy to create a better pricing plan for improving profitability.
Managing Budgets
Big data helps in better allocation of resources and budgets dedicated towards marketing campaigns, so that they can be optimised and monitored in a better manner for the best return on investment.
Managing Brand Reputation
Big data has enabled companies to pull insights into who their customers are, where they hang out, what kind of purchases they make, how often and several other such factors. It also helps in analysing how the customer is interacting with their online store or website and with this they can create campaigns that foster better customer engagement and responsiveness which in turn will lead to more brand loyalty and customer retention. It solves the biggest challenge of marketing ie improving customer experience.
Online Marketing Campaigns
The biggest impact of big data is in the arena of search engine optimisation, email and mobile marketing. Big data is essential to these marketing strategies.
Predictive Lead Scoring
Lead scoring is used to generate ratings on the hottest leads, but big data has ushered in the era of predictive analytics which can create models that can predict the behaviour of buyers and the projected sales.
Real-Time Applications of Big Data in Marketing
Big Data is the buzzword in the field of marketing and several organizations have leveraged it to the fullest. Amazon for example, sells customer data to third-parties empowering them to market themselves better. Netflix has developed an algorithm to drive recommendations with real-time processing, turning customer actions into experiences -better ones, and it seems to be working well for them.
The Financial Times uses audience data to push their circulation. They have teams that specialise in the domains of Data Analytics and Campaigns, Data Technology and Data Product Development which map reader behaviour, analyse this data to convert them into subscribers.
Big Data Has changed the face of Marketing
The marketing field is probably the one making the most of big data and reaping the opportunities it presents. Big data can manage each and every aspect of Marketing and branding helping CMOs and Marketing managers make more informed decisions.
Conclusion
At RecoSense, we help Brand Managers and Ad Agencies with design effective campaigns that are more target driven by using data from multiple sources and applying the insights generated from it in the campaign. We have essentially created marketing intelligence. Let us help you get the complete insights on the market so that you can create a campaign that can give you optimal results.