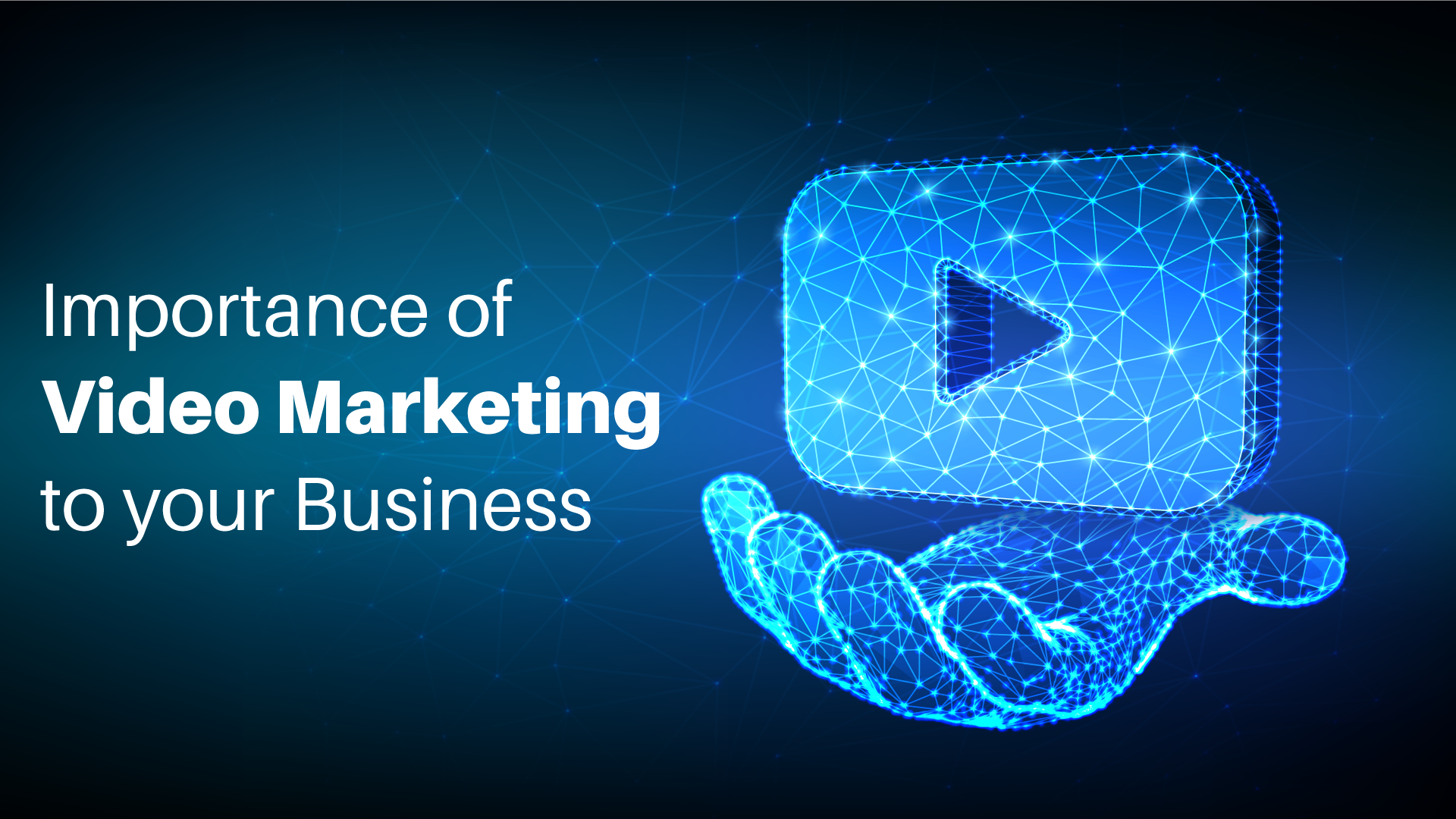 December 12, 2017

RecoSense
Video marketing as a content marketing strategy is inevitable. As an online business if you aren't doing video marketing you stand to lose and lose big. 2017 is going to be the year of video marketing.
Over 55% of people watch video content online every day. 78% of people watch videos online every week. These people just don't watch videos for a couple seconds but according to research, 65% of video viewers watch over 3/4th of a video. As the trend for video content is on the rise, the research predicts that this year the online video content will account for over 74% of all web traffic. Cisco observes similar trends.
Content in the form of video tends to swamp people's mind to feed their need for information and entertainment. Companies that fail to include videos in their content are trailing behind ages. Companies that have included a piece of video content in their landing page have increased conversions by 80%. The number of unique visitors on YouTube has reached a glorious one billion per month. It is next to impossible to attract such huge numbers with obsolete content. Pumping in new content frequently and subsequently managing this content is the formula one needs to follow to stay afloat. The next question would be, "Is this manually possible?" Of course, not, manually handling this magnitude is not possible.
Automated video content management 
Content publishers and streaming platforms provide infrastructure to host and stream videos. There is a strong need to personalize content based on user behaviour through data intelligence. Automated intelligence in this way saves time and effort by managing and updating content irrespective of the volume and frequency.
Managing video content is the strategic roadmap for providers of Digital TV. An online management platform (OVP) makes sure that the right content is sent out to the appropriate end-user at the right time. But not all the systems work alike. In general, most of the businesses prefer to work with the traditional web content management system to manage their video content. Later to realise they are not as effective as content management system specific to video.
A video content management system assists in every way. From the most fundamental step of the video uploading to providing a customized video experience. Automated intelligence helps to centralize and manage data. This also enables businesses to use the data to analyse the behavioural cues of customers. Thus, providing content that corresponds to their behaviour. Data intelligence and algorithms can help personalize videos based on customer behaviour. Your business' ability to make something uniquely customers', the more likely they will buy it.
Videos can be personalized, and visually engaging content can boost performance on all kinds of metrics.