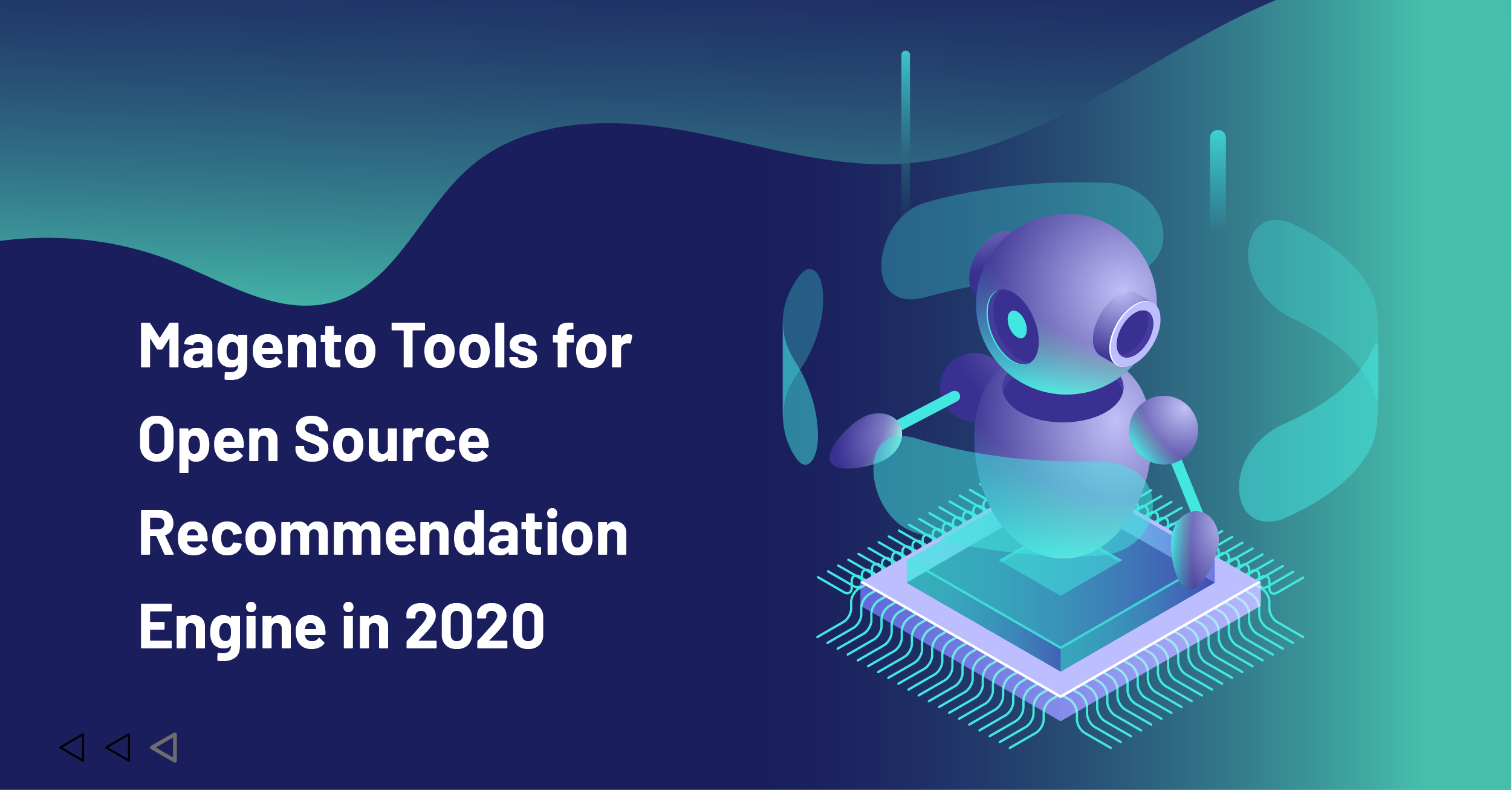 You may have wondered how Google displays advertisements about the products you like. Where is the link? Why you? What makes you so special? For every eCommerce platform, you are a prospective buyer. Their business can prosper with your increasing consumption. Amazon, Flipkart, Alibaba, and other eCommerce platforms are all relying on the same. In fact, apps, like Spotify, bank on this system to give you the best music experience. And, all this has an open source recommendation engine at its core. This system is bridging the gap between you and the sites.
What is Open-source Recommendation System?
A recommendation system works using algorithms to filter data and make different clusters of it. This is to simplify the data fetching process. eCommerce sites and various apps with an interactive set use this to provide a customized experience.
For any sites or apps, you are at the center. They try to leverage your shopping experience. To do this, they use recommendation systems. These open-source recommendation engines track your clicks and collect personalized data. Various online sites expand their product line, learn about trends, and attract new customers using these tools.
Magento is one of the most productive eCommerce platforms. A lot of companies are using this as their premise. Magento offers a flexible shopping cart system. It enriches the experience by providing services regarding look, content, and functionality.
But there are some Magento tools people do not know much about, Which can boost the production rate.
Hidden Magento Tools That you Should Know About?
Your eCommerce business can thrive on a few pointers like
Flexible cart
Themes to lure in customers
Content
Product range
Offers
Customization
The complete architectural setup of your website uses some backend tools to make these outputs more effective. These are
 1. Magento 2 Product Questions
To create a better customer-centric eCommerce page, you can add a section where customers can pose their questions. Sometimes, people lack in-depth knowledge about a product. This tool can help them counter their concerns.
Customers can add product reviews
You can restrict customer group to add more questions
It enables you to customize product form
This can add Q&A on the product page
Creates space for mass actions using Q&A
 2. Magento 2 Product Feed
This creates a bridge between your product page and other major eCommerce sites like Amazon, Alibaba, and others. It helps in creating product feeds on other buying platforms.
Comes with ready-to-use feed templates
Feed templates can be customized
Data feed delivery is fast
Automatically generates product feeds
Easy integration of Google Analytics
3. Magento 2 Import Export Product Review
Use one click and get reviews on import and export using CSV.
You can import review data quickly including rating, review, titles, and others
The CSV file ensures easy download opportunity and quick finish of the process
It can export reviews into a CSV file
It can support multiple Magento 2 stores simultaneously
4. Custom Order Number
Magento2 custom order number tool is an effective way to secure sensitive data. Using this, you can change the order increment ID. The professional system is also good to lure in more customers and ensure better productivity.
Order number customization is easy with the tool
The number pattern is flexible
Billing document number and order number are perfectly in sync.
It can change order increment ID
You can customize the order number prefix
This tool is compatible with Order History, PDF Invoice, and Order Labels
5. Daily Deal
Magento 2 Daily Deal extension can effectively attract customers and transform them into repeat customers. The technology helps site managers to launch exclusive deals and reach the exact audience to profit from it. It boosts sales and enhances customer retention policies.
It helps in projecting daily deals on the page with a countdown timer
You can configure various limited daily deals easily
Creating four types of deal pages is easier with the tool
It can back up the sidebar widgets and bolster floating deal slider
If you configure it properly, it can automatically create deals
Deal labels are customizable and easy to manage
You can set up the tool to ensure daily deal blocks display at any place
6. Magento 2 Refund Request
The easy refunding process is important, as this ensures a better customer experience. Magento 2 Refund Request allows customers to launch a refund request on the account page.
Enables an easy process to launch a request for a refund
You can manage a refund request in the backend
A convenient grid helps in better understanding of funding request
Eases the process of sending customers about admin's decision regarding funding
You can customize the refund request pop-up for customers and ease the process of submitting their inquiries
7. Free Shipping Bar
Magento 2 Free Shipping Bar extension has several options to spur customers' shopping cart size by tempting them with offers. This highlights how much your customers can benefit from spending more on the store.
You can set displays with a free shipping offer
You can set an appropriate message on the cart total
It offers flexible design
It can make the process of customizing messages easier
8. Ajax Search
Ajax Search houses all advanced techniques that a consumer needs to search online. A drop-down list will show search list options on the basis of your typing. This will boost the consumer experience.
It has Search Autocomplete mode
Starts searching instantly
It can provide backup for up to 10,000 SKUs
You will benefit from flexible search configuration options
It shows the maximum search result
Its design is perfect for bolstering all languages
Conclusion:
With almost 12% of the global eCommerce site, Magento is fast becoming a trusted site for various players. Merchants are benefiting from its applications, and reports are showing three times hike in their businesses. Such growth deserves better structuring to bolster market reach.
Magento 2 is getting huge traction for its simplified user setting. These eight are some lesser-known but deserving tools for better applauds.
You might also like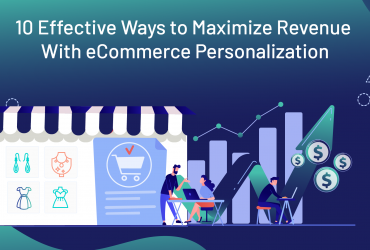 RecoSense