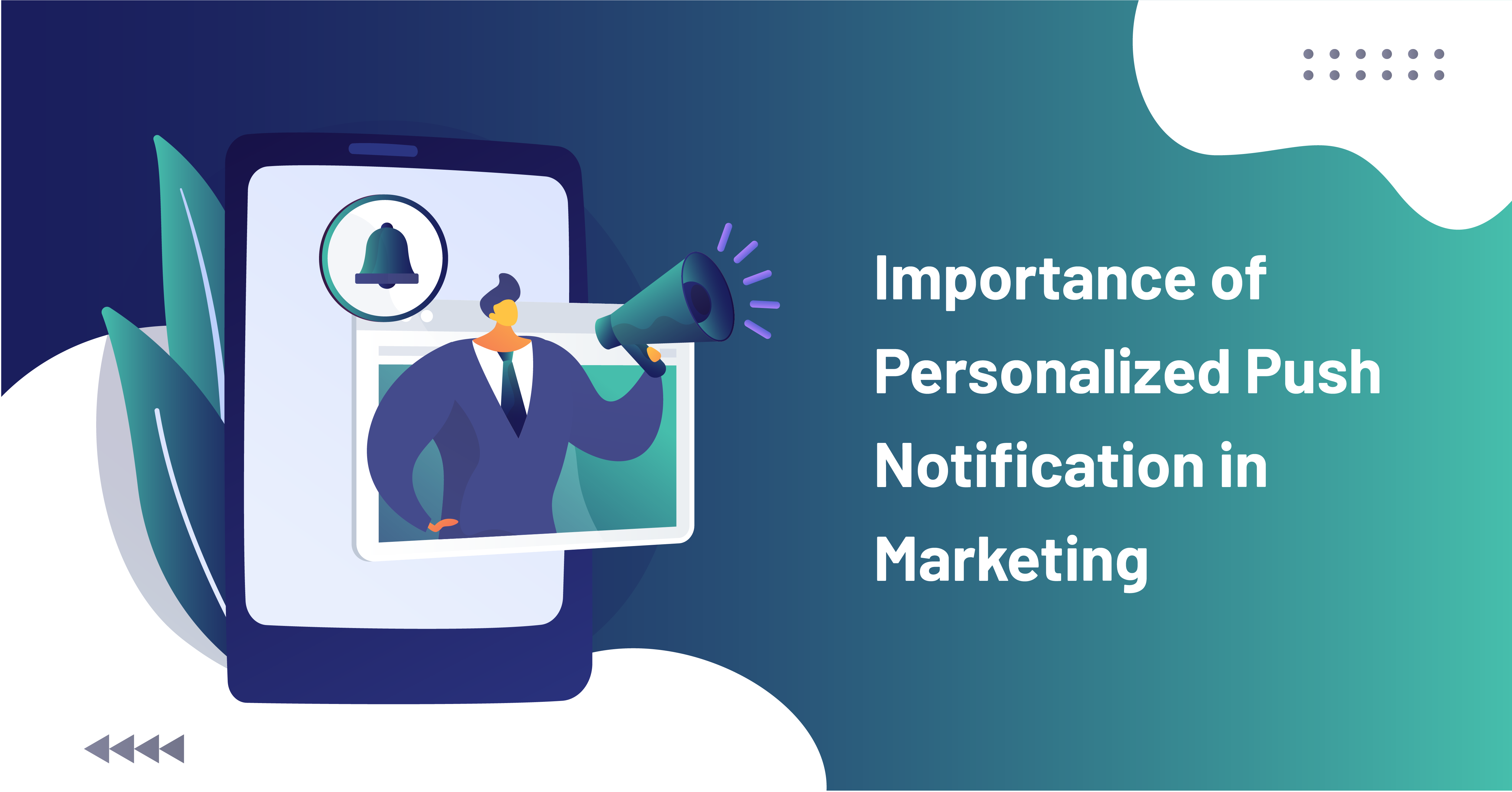 December 19, 2017

RecoSense
Push Notifications are game-changer. It helps businesses to grab the attention of their prospects and it reminds their users that they have something to look forward to. When designed intelligently & creatively the retention is proved to be skyrocketed by up to 50%.
Why should every business start marketing with Push Notifications?
"Becoming a leader in any industry isn't only about keeping up with the trends, but also setting them."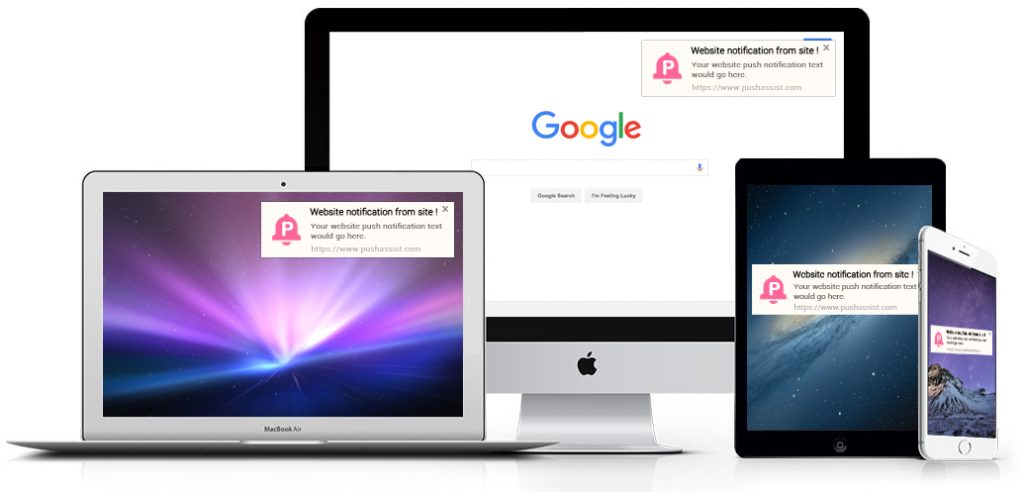 Create a need even before people think about it.
Users who opt-in for your Push Notification tend to engage with you, 3 times more than those who opt-out of it. Statistically, 65% of the people who accept your notifications tend to return to you within the next 30 days.
Mobile and Web/Browser are the two mediums to market push notifications. Push notifications capture a user's attention at their first interaction point. It also can re-engage your visitors without knowing/tracking their contact details. By carefully tweaking the messages you can easily target the users in every life cycle stage – Awareness, Interest, Desire, Action, and Retention.
Push Notification just started as a text alert. But with time push notifications let marketers use image, video, and sound along with the text. This prompts users to take action immediately. It even engages the users who are not active on the app or browser.
With this it comes down to the following: how often you send notifications, What content do you choose to send, At what time do you send them.
Marketers Rule – "Don't overdo" 
Is your push notification distracting your customers that they are opting out of it? Without understanding your target audience, you can actually ruin the engagement you have with them. It can be so bad that even your loyal customers might choose your competitors instead. You need to make the notification to be highly relevant and contextual at all time.
Businesses get the opportunity to innovate and revolutionize the way they market. By segmenting your target audience, Push Notifications can be personalized according to the audiences. It helps to improve customer retention, engagement, and user experience.
Push Notifications have the power to engage with your customers even when they are not on your website or app. You can customize your notification to remind them to use, notify them of the offer or sale that is happening, provide important updates, or to educate them. Customized, timely, and relevant notifications can drive big results.