Need For A Customer Data Platform
Bring Reliable Data and Marketing Automation To Life With Our Customer Data Platform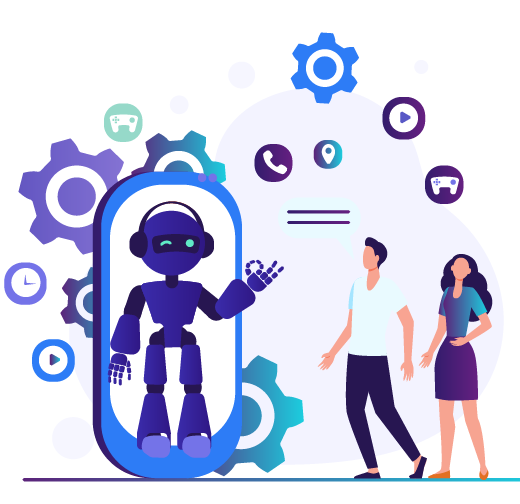 Single View of The Customer
A consumer's purchase decision involves multiple steps. Right from his first encounter with the brand to his user journey and experience, a consumer relies on various factors to consider or reconsider a brand.
At Reconsense, we use AI-powered tools to delve deeper into the consumers' user journey, mapping every touchpoint, understanding the decisions made, and closely studying the action as well as inaction to a recommendation - to get an end-to-end, 360-degree understanding of the customers' experience. This helps you get a holistic understanding of the consumers' demographics, their choices, preferences, as well as expectations from the brand. The information collected can be leveraged to personalize recommendations and offerings to create an enhanced customer experience.
The User Journey Mapping tool is useful in more ways than one. Not only does it help you closely understand your customer, but it delves deeper into their consumption patterns and provides extremely insightful data that can be used to modify and personalize products for your consumers.
With a better understanding of the users' content consumption pattern, it becomes easier to offer them relevant recommendations and have them hooked to your channel/brand.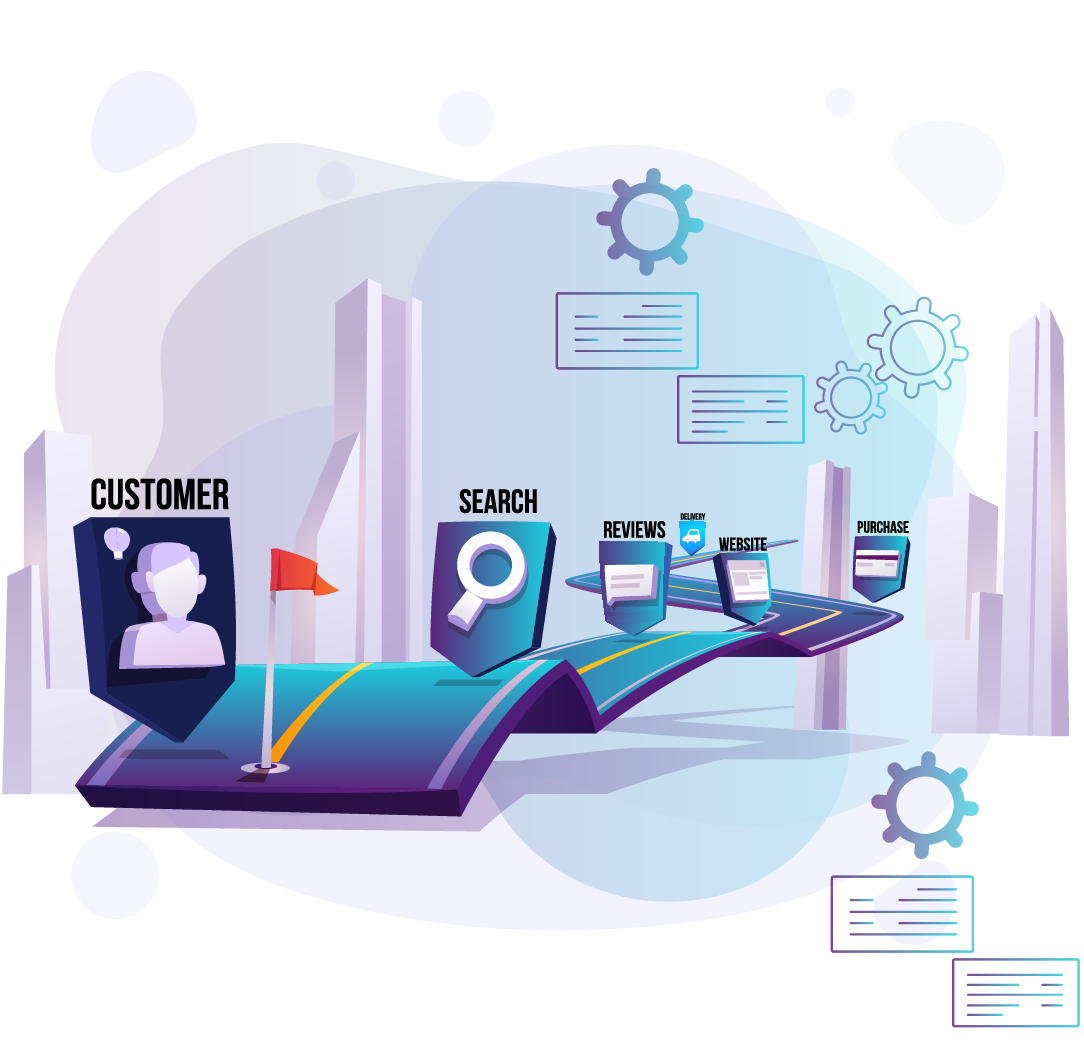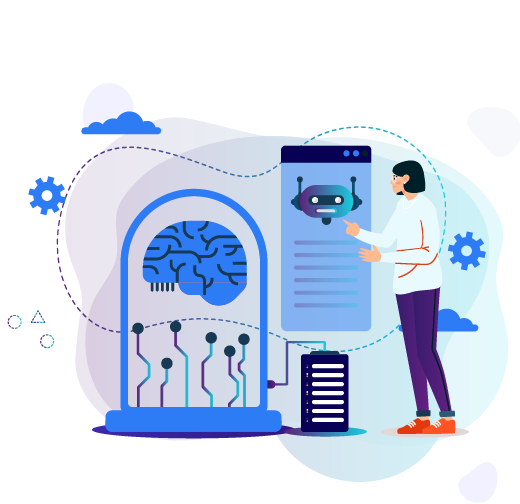 Once you have all the data about your consumer, it becomes extremely easy to reach out and connect with them. You cannot only personalize your content and products to suit their needs, but you can also effortlessly determine the right time, the right place, and the right medium to reach out to them.
Moreover, you can create/alter real time campaigns without relying on multiple team members. AI-powered marketing tools also offer decisions that would be beneficial to your organization. Right from tracking the user journey to creating as well as executing a campaign, AI can perform every function seamlessly.
In-depth User Profile and Customer Data Unification
RecoSense studies and analyses a user's data from multiple sources, making it more precise and accurate. We track a consumer's journey across platforms, from various sources – both online and offline - and summarize it to provide a more detailed and comprehensive data about the consumer.
The Unified Single Customer View collates all the information to provide a holistic view of the consumer's profile in one place. This personal data can be accessed easily and helps you comprehend the data with ease and take a more informed decision.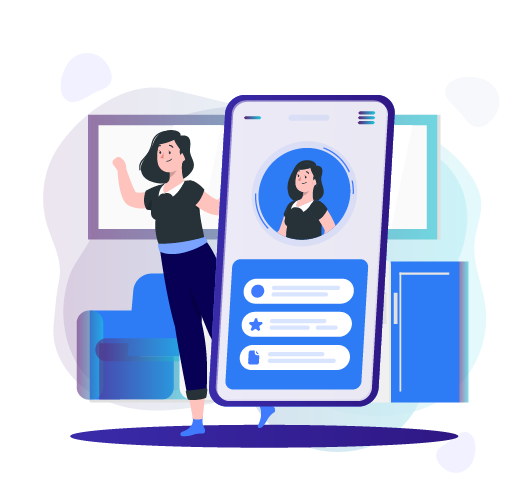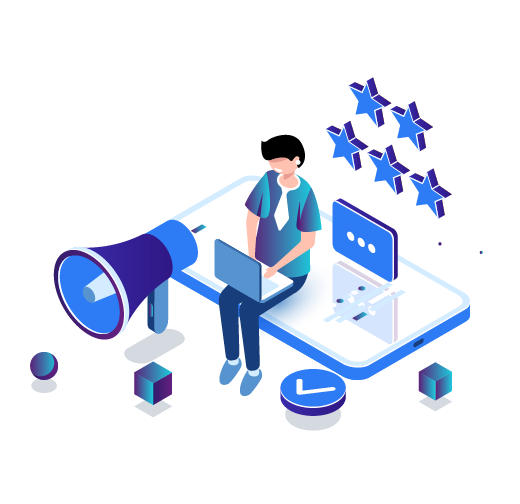 Personalized Customer Experiences
With all the relevant consumer data at your disposal, you can harness it to deploy strategies across multiple consumer touchpoints and ensure an unparalleled experience for the consumers.
A single source of customer intelligence can help you go a long way in building an unwavering brand loyalty among your consumers. The quick data accessibility will empower you to offer a more personalized customer experience and create a positive brand experience in the minds of the consumers.
Uncover Deeper Segmentation Opportunities With AI Automation
Apart from providing you an extensive consumer data, RecoSense also helps you delve deeper into the consumers' psyche and predicts their future purchase behaviour. A consumer usually follows a constant decision strategy unless there is a major change in his behaviours or habits.
After thoroughly analysing the data available and the consumers' past purchase decisions, the Predictive Targeting engine helps us predict the possible future decisions of the consumers. This can enable you to enhance your personalization strategy and identify opportunities to serve the most relevant content to your consumer.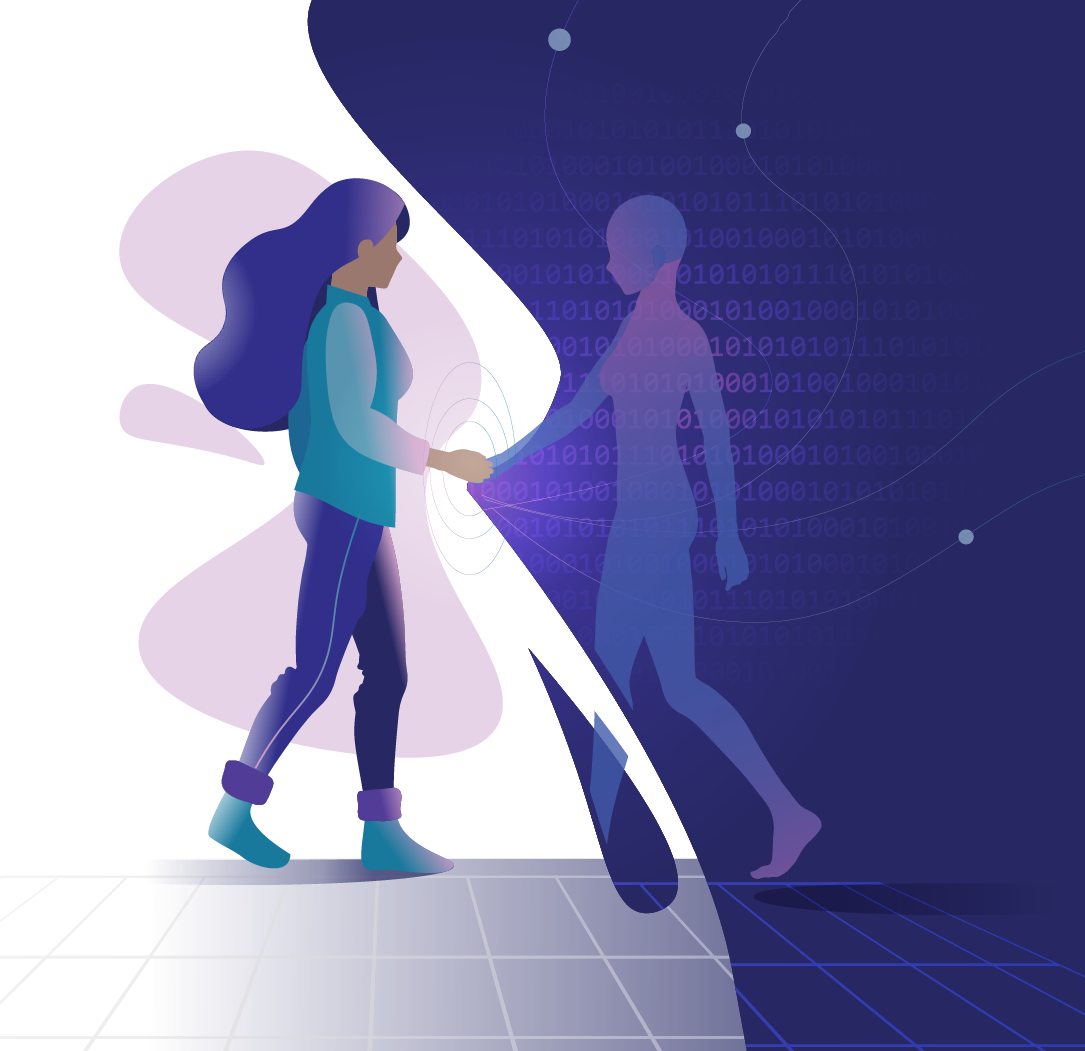 Segmentation and Targeting
Embedding data into your strategy will always yield successful results. Over the years, AI has helped market researchers and campaign builders identify and target consumers befitting their products.
The large pool of data will help you segregate your consumers based on similar likes, behaviours, purchase patters, digital interaction, and much more. You can then choose to devise separate strategies for each group of customers that can help you get the desired results for your product.
Predictive Analysis of Customer Journey 
Once you have correctly identified the purchase decision cycle of your consumer, it becomes relatively easier to know where, when, and how to place your products.
You can then plan your marketing strategy accordingly, to yield maximum benefits and bolster the performance of your campaign. You can also use these insights to target the consumers across various touchpoints and influence their purchase decision.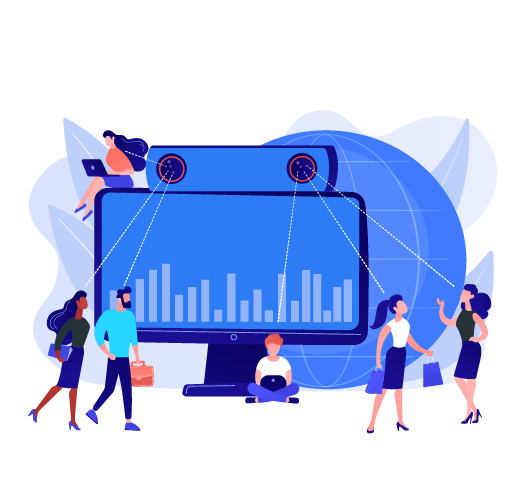 Embrace AI to Strengthen the Business Operations!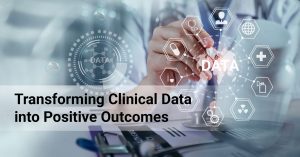 The pharmaceutical industry thrives on data. From drug discovery to clinical trials, regulatory compliance to pharmacovigilance, mountains of textual data are generated daily. But the challenge lies in collecting this data and making sense of it. That's where Natural Language Processing steps in, acting as the magician that extracts meaningful information from unstructured text. According […]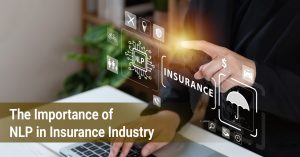 The influx of data has long challenged the insurance industry—a cascade of claims, market analyses, regulatory documents, and customer interactions. Amidst this data accumulation lies the need for efficient processing, accurate risk evaluation, and compliance adherence.    Fortunately, the insurance industry has witnessed a remarkable transformation in recent years due to technological advancements. One of […]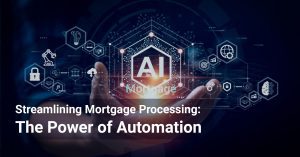 Securing a mortgage loan is a significant milestone on the path to homeownership. However, the process involved in acquiring a mortgage can often be intricate and time-consuming, especially regarding mortgage underwriting. Mortgage underwriting is a critical step in the loan approval process, where lenders evaluate an applicant's financial stability and creditworthiness to determine if they […]