Digital Marketing Executive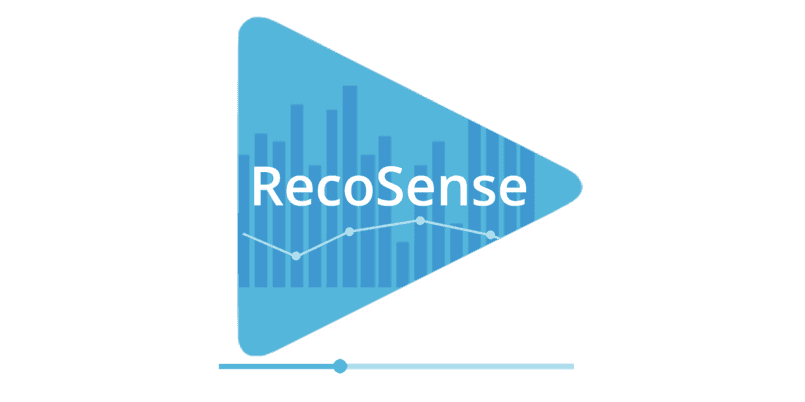 About RecoSense
We are a growing SaaS based data analytics startup at revenue stage with multiple customers.
We are looking for a Digital Marketer with Content writing skills to drive our content marketing efforts.
Visit http://recosenselabs.com.
Requirement:
1. Content Writing – Blogs, Infographics, Posts, Case Studies etc.
2. Content Distribution and Marketing
3. SaaS marketing
4. SEO Optimization
5. B2B marketing – Software Product focused marketing.
6. Social Media marketing – Quora, Medium, LinkedIn, Facebook
7. WordPress, Powerpoint, Word, Content publishing skills
Following skills will be plus factor
1. Software Product Marketing
2. Data Mining for target audience publications
3. Campaign Management
4. Creative Skills – Image and Video creations
5. WordPress Site Maintenance
Open for any academic background. 0-1 year of experience.
Location of Work
We are located in Banashankari 2nd stage, Bangalore. Looking for a full time candidate. Work hours and location of Work is flexible.
Benefit for Candidate
a.Lead Marketing with growth for the venture
b.Growth along with the Company
c.Startup culture – Ability to work on best roles, fast paced and dynamic
d.Open to work on any growth hacking initiatives.
e.Freedom to work independently .
f.Equity incentives for long term interest