Frontend Developer Fresher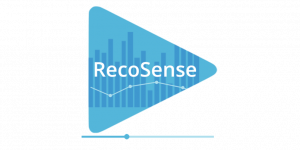 Job Description:
Skills:
· Javascript , JQuery
· Angular, React
· Good to have – Node.js
· Widgets / JS widgets
· Develop new user-facing features.
· Build reusable code and libraries for future use.
· Ensure the technical feasibility of UI/UX designs.
· Optimize application for maximum speed and scalability.
· Ability to experiment and play with new UI libraries and technologies
Requirements:
· Proficiency in Angular, ReactJS JS library development experience
· Analytics Dashboard Development – Datavisualization
· JQuery and Dynamic data handling
· Good knowledge of handling cross browser compatibility issues
· Familiarity with best UI design and coding practicesKnowledge of server-side programming in Java, Python, Node.js (Any one).
· Good understanding of REST APIs and standards.