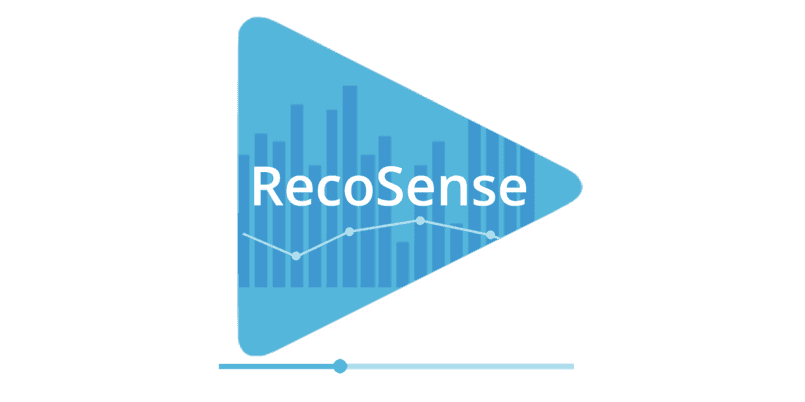 Posted 12 months ago
Recosense is fast-growing SaaS-based data analytics startup at the revenue stage with multiple customers. We are currently looking for a Full-stack Lead who can be part of the core product team in taking the product to the next level.
Visit http://recosenselabs.com
Experience 4- 6yrs
Roles and Responsibilities:
Lead a team for SaaS product implementation
Own the Web application architecture from front end to deployment
Define client-side architecture for User Experience and for seamless integration for data acquisition.
Optimization of Web application performance
Build Data Visualization dashboards for analytics insight.
Oversee both backend and front end deployments.
Prefer candidates with SaaS product experience.
Candidates either Involved or familiar with end -to-end web application product cycle
Job specification:
Strong in Web application architecture and development
Involved in Production deployment
Back end skills: Any of PHP / Node.js / Python
Front end skills- JS, JQuery, React / Express.js
Any experience on Responsive design, Testing/debugging skills, Browser developer tools is a plus
DB Skills – MongoDB, Any NoSQL DB / MySql / PostgreSQL
Cloud Deployment skills
Hands-on experience in Redis, Memcache, and AWS Platform is a plus.
Understanding of code versioning tools, GIT preferred and fundamental design principles behind a scalable application.
What we offer: Attractive Salary, Flexible work timings, role to lead the product.