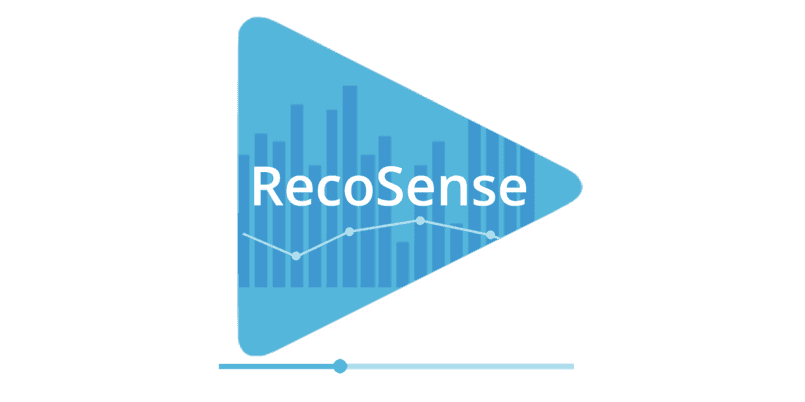 We are a growing SaaS based Data Analytics startup at revenue stage with multiple customers. We are looking for an outstanding Presales Lead who can support our Small and agile Sales team.
Visit http://recosenselabs.com.
The responsibilities in this role will be as follows:
Possess in-depth knowledge of proposal preparation, bid management and collateral preparation
Preparation of marketing materials: Presentations, Proposals, white papers, Case Studies, Emailers.
Create RFP responses. Prepare proposal document, organize other required documents, coordinate with teams to get information and collate, prepare the final response – soft copies and hard copies.
Preparation of Marketing collaterals: sales presentations, event presentations, FAQ documents, competitor comparison, data sheets, agreements, battle cards, white papers, training videos and presentations, etc.
Document management: Manage all sales, presales documents and collaterals.
Conducting and Managing Training: Training of sales staff and partners
Product Demo: Manage product demo, training sales staff and partners on the product demo, conduct product demos where ever needed, manage and upkeep of product demo software
Research: Carry out online research on market data and technology space, online research on competitor data.
Assist in developing operational plans to increase market share
Working as part of a team to create acquisition strategies for the Sales and Services Groups
Support in-country marketing events including customer visits and co-development with in-country account management and presales
Develop strong relationships with partners, account managers, pre-sales and Services organization
Working with Service Delivery to agree scope and a Service Catalogue
Being responsible for the development and delivery of the solution and proposal
Replying to customers following requests for information and proposal requests
Putting together business cases for the sales teams to support their proposals
Presenting proposals to customers alongside members of the sales team
Supporting Territory, Channels and Account Sales Plans Definition and Execution
Providing Pre-sales Expertise and Support to Sales Teams
Being responsible for providing Functional and Technical solutions to new & existing corporate customers on Dynamic 365 Solutions
Being responsible for actively driving and managing the pre-sales process with direct and channel customers
Should have worked for or be working for a IT Services co. for at least 2 years with exposure to selling into the US & Europe
Deliver feedback to marketing & product development to drive improvements in our offerings
You'll work closely with the sales team to perform demos and facilitate moving clients through sales process across all our product offerings
Simultaneously manages the end-to-end delivery of multiple sales engagements from pipeline development through contract negotiations
Develops and implements detailed customer installation plans (i.e. Statement of works)
Provide feedback to Product Management
Have regular conversations with sales to better qualify opportunities and establish deal value to improve conversation rates
Top skills
1. Good written English for business communications
2. Good spoken English
3. Base in technology related content writing
4. Knowledge about B2B sales process
5. Good skills in MSWord and Powerpoint
6. Good documentation skills
8. Experience in building RFP responses.
9. Open for any academic background. 2 to 4 years of experience.
Location of Work
We are located in Banashankari 2nd stage, Bangalore. Looking for a full time candidate. Work hours and location of Work is flexible.
Benefit for Candidate
Part of the Core Team in the Company
Growth along with the Company
Startup culture – Ability to work with clients, part of core decisions, sales & marketing strategies.
Freedom to work independently.
Equity incentives for long term interest