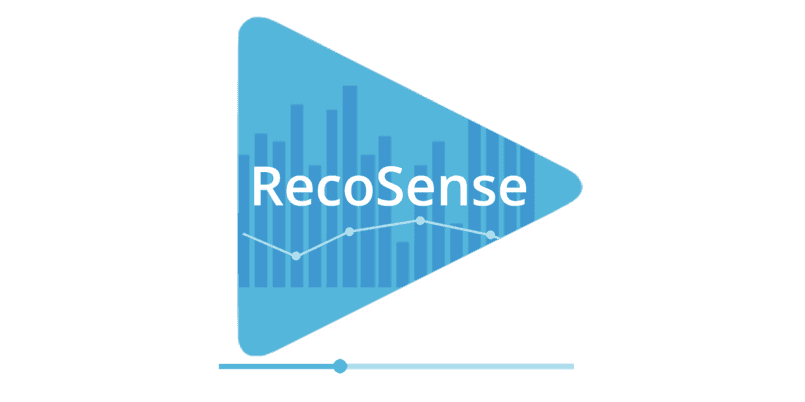 We are a growing SaaS based data analytics startup at revenue stage with multiple customers. We are looking for Python programmer who can be part of core product team in taking the product forward.
Work involves Recommendation Frameworks, NLP Tools and Machine learning frameworks.
Flexible work timings, Stock options, Architect role to lead the product.
Visit http://recosenselabs.com.
Requirement: We are looking for a good programmer with following skills:
1. Python
2. Strong programming skills in any language
3. Unix / Ubuntu
3. Independent projects. We look for candidates who have learnt and worked on their own projects / open source contributions.
If you have just completed a coding course, please dont apply since we look for strong programming skills.
Following skills will be Plus factor
1. Any nosql database
2. Flask, Falcon Framework
3. Web Servers – Apache , Nginx etc
4. Cloud Deployment of applications
5. NLP or ML frameworks
Open for any academic background. 0 to 1 years of experience.
Location of Work
We are located in Banashankari 2nd stage, Bangalore. Looking for a full time candidates. Work from office is mandatory.
Benefit for Candidate
Part of the Core Team in the Company
Growth along with the Company
Startup culture – Ability to work on best technologies, fast paced and dynamic
Freedom to work independently .
Equity incentives for long term interest
Roles And Responsibilities:
1. Coding in Python / Django
2. Cloud Server deployment
3. API development
4. Production Server integrations.
Perks:
1. ESOP