COVID has disrupted the retail and e-commerce organizations due to the change in purchasing pattern of users. Machine learning models trained with historical data have mostly become ineffective as the industry is witnessing unprecedented user behaviour purchasing most of the products online.Companies are having to restructure their strategy and machine learning models to continue the delivery of pre-pandemic results with new sets of data. To understand new patterns, organizations have to start again and build models that are reliable to the current circumstances and needs.
RecoSense is assisting companies to weather the storm created due to the pandemic with exceptional personalization of products. As RecoSense collects more user information from interaction than other products in the market, it delivers results that outperform competitors.RecoSense creates buyer persona, generates metadata, assists in upselling and cross-selling, and offers CMS service to eliminate every pain point in the industry. With RecoSense solutions, companies can cater to users' demands and business requirements with ease.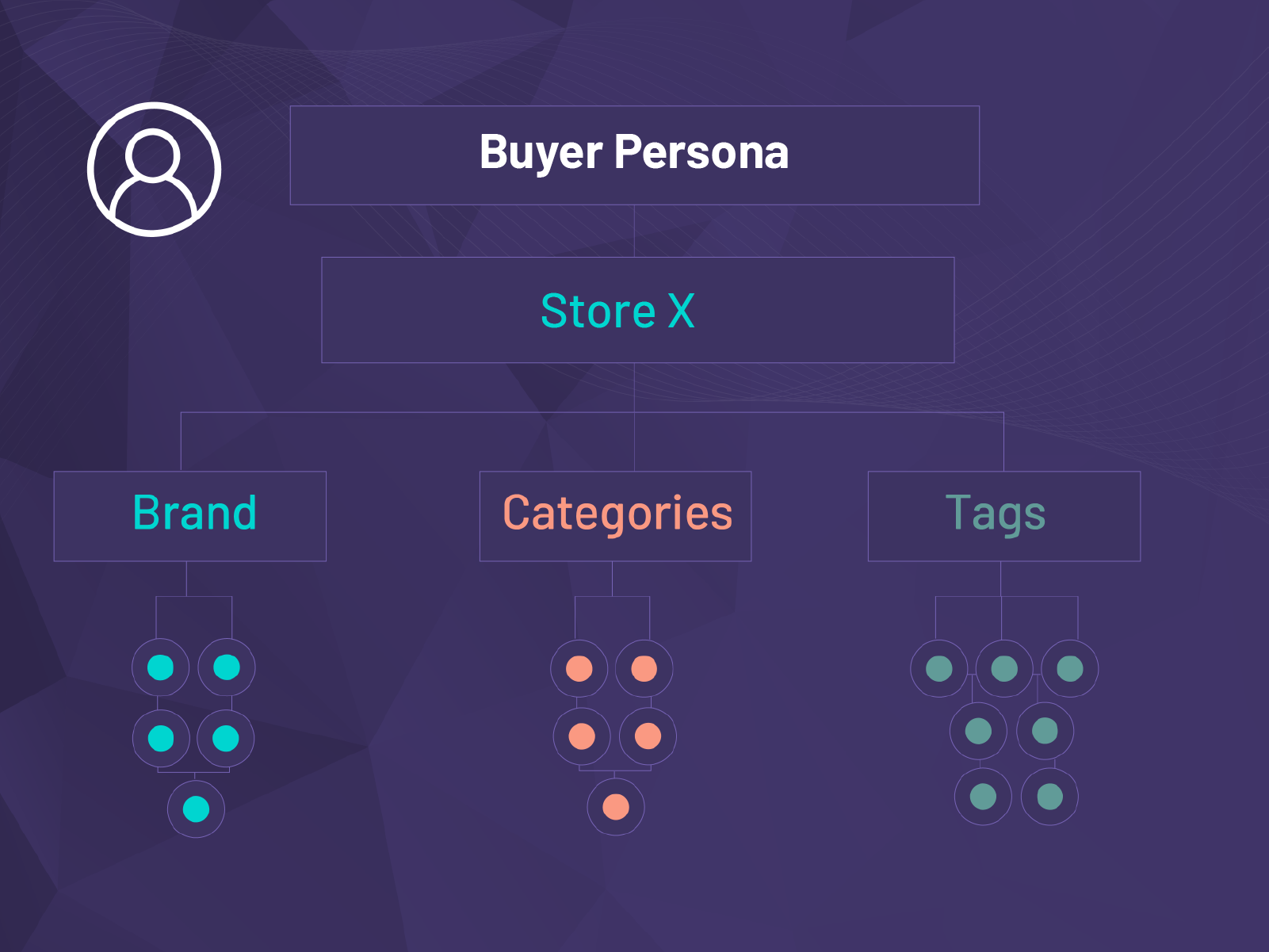 In the retail and e-commerce sector, profiling buyers require techniques like explicit user profiling, implicit user profiling, and hybrid user profiling, in collaboration with content-based and collaborative filtering for understanding purchase behavior.
What makes retail and e-commerce businesses interesting is companies can precisely predict the future buying pattern for increasing sales, checking inventory, and more. RecoSese optimizes the user journey as well as alerts the concerned team with the necessary information of future events.
Automated Tags - Product, brand, user, category, topic
For e-commerce companies, segregating products, brands, and categories with rich metadata is vital to accurately cluster user interest.
As the product list on e-commerce platforms can range up to millions, automatically tagging products with RecoSense's solutions increases accuracy, eliminates redundancy, and sets the stage for recommender systems to predict future events.
Personalization has become challenging for retail and e-commerce companies due to sudden changes in user behavior. COVID-19 has made historical data irrelevant, hindering the performance of the predictive models.
E-commerce companies are having to invest again in the newer models to maintain business continuity. RecoSense's solutions allow resilience so that its customers can quickly adapt to the changing user behaviour.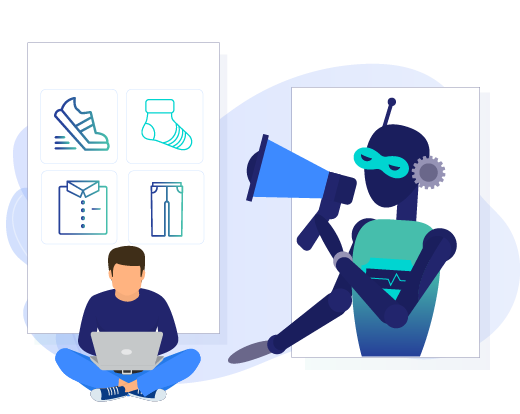 Upsell & Cross-sell Product Recommendation Bands
Automating upselling and cross-selling with relevant products in a fixed interval can keep users engaged on platforms. With RecoSense's solutions, organizations can completely automate customized newsletters with products users might purchase.
Understanding what users want and suggesting new products with offers before customers manually make an effort with search can help companies build trust with customers, increase revenue, and get referrals.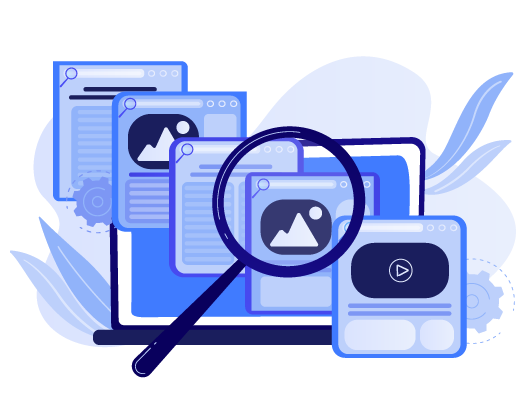 Semantic search is the core to the rapid growth of retail and e-commerce companies as users' interaction mostly starts from search. Delivering the right results can increase the conversion rate for e-commerce companies as well as increase user retention. As search also includes promoted products, companies should assimilate and prioritize according to users' engagements and rank the products accordingly.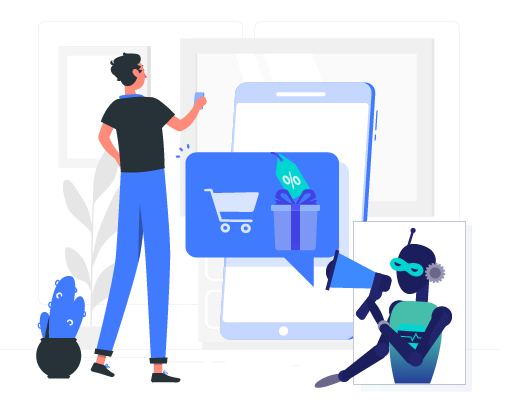 Providing offers can boost conversion rates but can lead to a huge loss to e-commerce companies. Organizations shall hit the right spot to intrigue users to purchase as well as maintain the profit margin.
RecoSense delivers bespoke offers based on the demand and supply of products, user interest, and other external variables. Sending dynamic offers makes people explore the platform more as users look for relevant discounts and purchase products.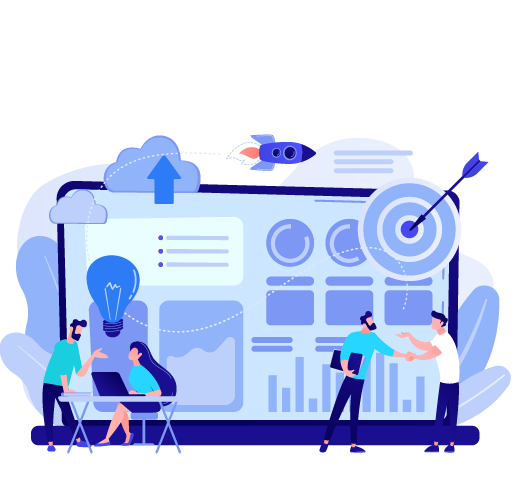 Tracking every engagement of users can provide insights that can help decision-makers fix issues and enhance user experience. Machine learning-based user analytics can assist e-commerce companies to have a complete understanding of their identified as well as unidentified users. RecoSense, with its analytics solutions, offers complete user profiling by collecting every possible first-party data.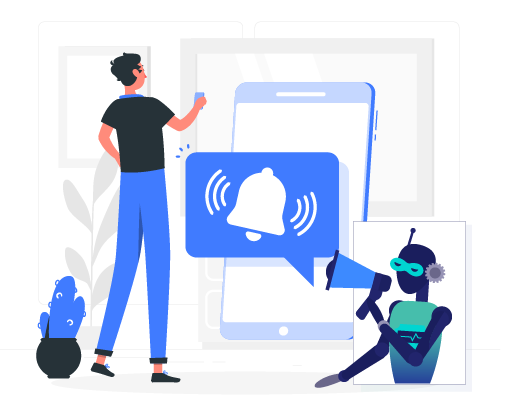 Intelligence For Hyper-Target Ads - User Monetization, Retargeting, Ads Network With FPD (First Party Data)
As third-party cookies are being phased out, e-commerce platforms are struggling to obtain users' interests across the internet. Companies have to make the most of their first-party data and target users to gain users' interests.
Using RecoSense's solutions, companies can obtain what products users have shown interest in and what products they may like across the internet since it creates complete user's-profiles and pulls out insights that power customized advertising.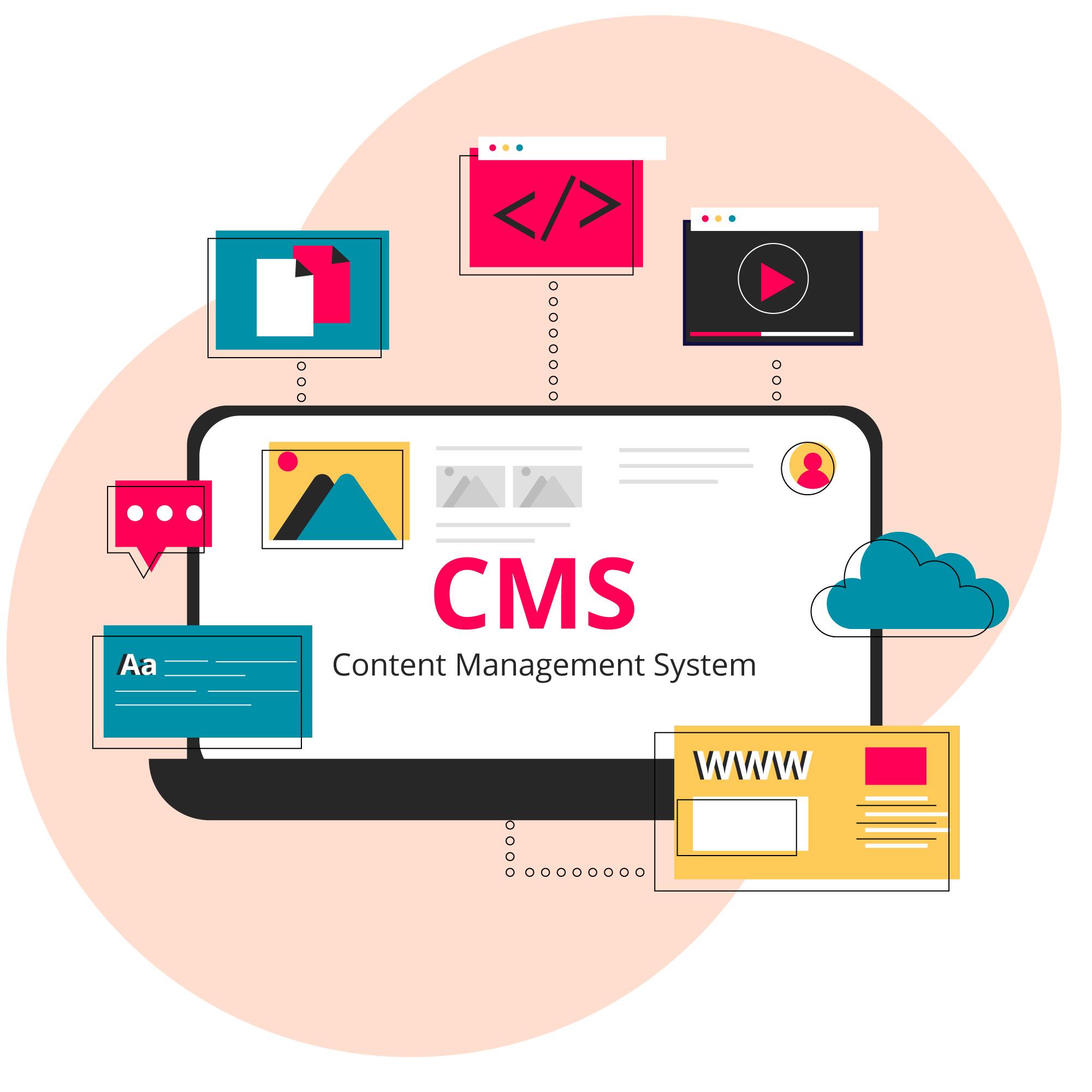 CMS Led Solution - WordPress/Shopify Apps and Plugins
Effectively handling content management systems (CMS) like WordPress and Shopify for retails and e-commerce companies is an essential part of businesses to simplify the buying experience.
RecosSense can revamp e-commerce companies' WordPress and Shopify to ensure users like the way products are presented while managing other overheads to simplify the entire process of hosting and purchasing products.
Embrace AI to Strengthen the Business Operations!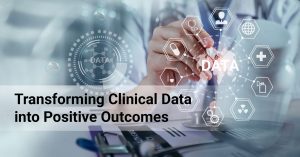 The pharmaceutical industry thrives on data. From drug discovery to clinical trials, regulatory compliance to pharmacovigilance, mountains of textual data are generated daily. But the challenge lies in collecting this data and making sense of it. That's where Natural Language Processing steps in, acting as the magician that extracts meaningful information from unstructured text. According […]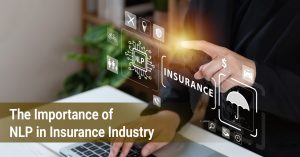 The influx of data has long challenged the insurance industry—a cascade of claims, market analyses, regulatory documents, and customer interactions. Amidst this data accumulation lies the need for efficient processing, accurate risk evaluation, and compliance adherence.    Fortunately, the insurance industry has witnessed a remarkable transformation in recent years due to technological advancements. One of […]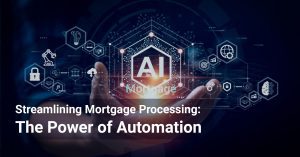 Securing a mortgage loan is a significant milestone on the path to homeownership. However, the process involved in acquiring a mortgage can often be intricate and time-consuming, especially regarding mortgage underwriting. Mortgage underwriting is a critical step in the loan approval process, where lenders evaluate an applicant's financial stability and creditworthiness to determine if they […]