[contact-form-7 404 "Not Found"]
Forever free app No credit card required
We Can Make Your Shoppers,
Your Growth Machine!
Know your shoppers behavior, speed up product discovery, grow your pipeline, and enable AI Personalization with ShopSense.
Improve Conversions Like A Pro!
With an AI-Powered Buyer Persona and User engagement features, we empower marketers and sellers to enable the most human intuitive discovery of products.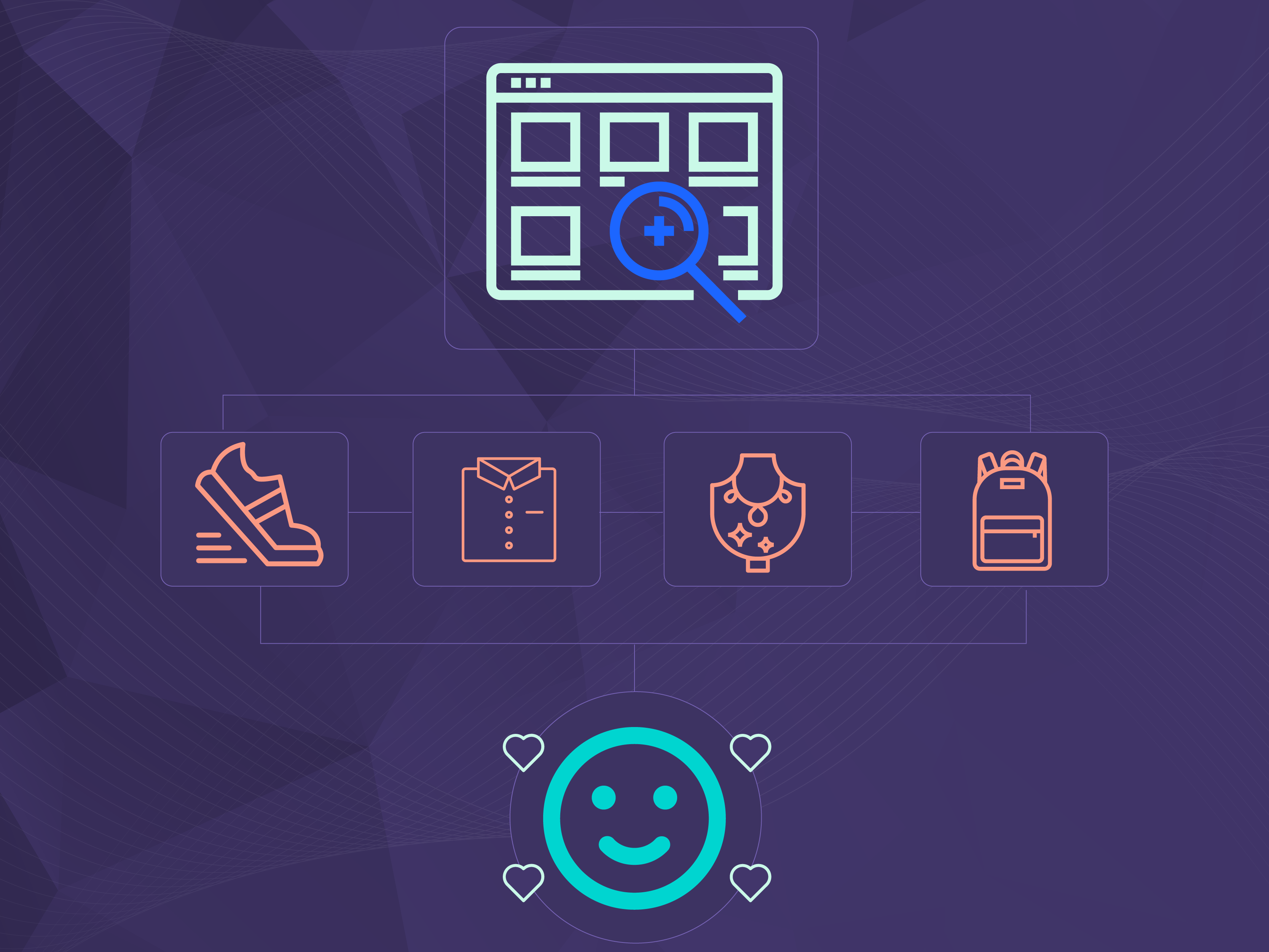 Automated Product Discovery
Semantic Search to understand intent behind queries and product recommendations for cross selling and up selling
Hyper Personalization
Not just any product recommendation but with AI super powers for personalized recommendations with brand tag and bundle products
Establish more Personalized Sales Conversions
Enable personalization across your store with dynamic product bundles on all the pages. Know your shoppers' actual preferences and product insights with the Analytics dashboard.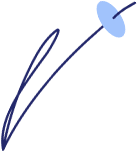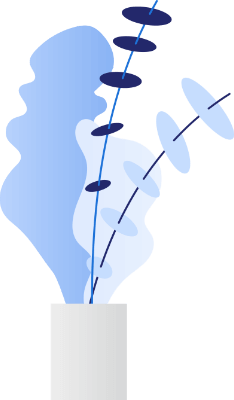 Client satisfaction
feedback
Boost your conversions like never before with ShopSense AI today


ShopSense is a game changer. All my store visitors get to see their profile with tags of their preferences. The bands are customizable and works for my theme. Would recommend it to all.
Have just installed the app. Nice way to help shoppers find products with tags. Also recommendation bands. Waiting to see the impact on my sales.

Excellent app. Very easy to use and I get a bunch of things along with some store insights. Great app to have.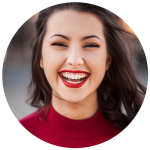 Don't just take our word for it, let our clients do the talking! We empower our customer with AI insights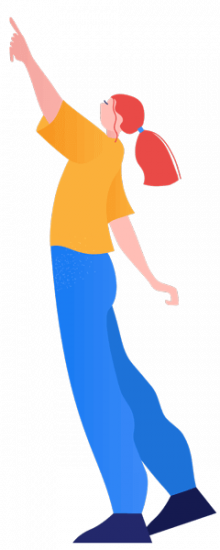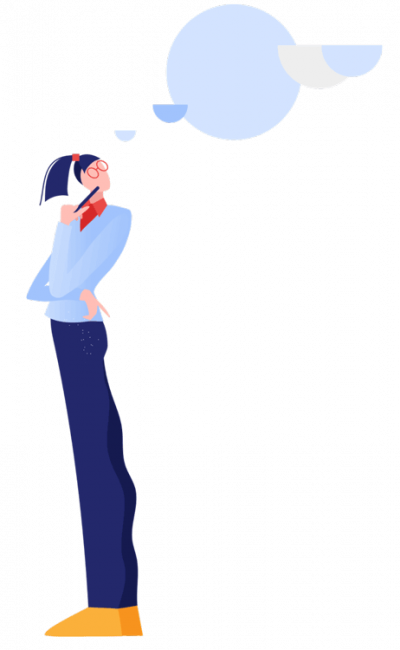 Frequently asked questions about ShopSense
Some of the common FAQS and if you still don't find the answer to your questions, we are just a click away.
Latest post. Don't miss it.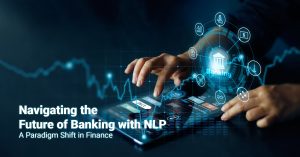 The banking world is undergoing a remarkable transformation, driven by advancements in technology that are reshaping the industry's landscape. Among the transformative technologies, Natural Language Processing (NLP) has emerged as a game-changer, empowering banks to harness the power of language and revolutionize their operations. By enabling machines to understand, interpret, and generate human language, NLP […]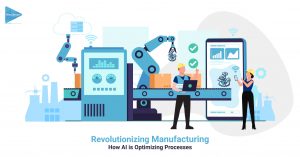 The manufacturing industry is at a crossroads. Digitalization is pivotal in this 4th industrial revolution era, known as Industry 4.0. It connects humans, resources, and information through modern digital systems. With the rise of digital transformation, companies seek ways to optimize their operations and gain a competitive edge. One technology that is rapidly gaining popularity […]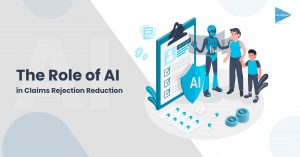 Artificial intelligence is becoming one of the megatrends. Businesses are keen to utilize the full potential of AI to improve the efficiency of their service. The healthcare sector naturally accumulates a vast data set in the form of health records, images, clinical trial data, claim data, etc., these data are used to make better business […]
Boost your conversions like never before with ShopSense AI today