The sports industry is witnessing a shift in the way content is consumed due to the boom in fantasy sports and increased digital watch time. The industry is witnessing several innovations that are assisting viewers to showcase their engagement with emojis and stickers during live telecasts. To further revamp and bring new features, sports content providers need to analyze user engagement on digital platforms with customer data platforms (CDP). Such platforms not only help in obtaining information about users but also integrate with other systems to track the performance of several business development initiatives.
To ensure sports content providers provide superior user experience, RecoSense offers a wide range of services, which includes customer data platform, in-depth user profile, personalization, exceptional semantic search result, and more. Each of these services covers every aspect of the sports content business to help companies lead in the market with innovation while reducing operational costs with automation. RecoSense, along with content personalization also gives companies to understand key dynamics of the market with signals from users' social media activity.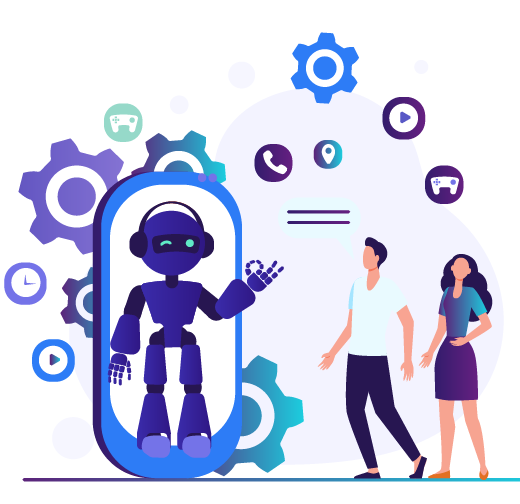 RecoSense's customer data platform (CDP) keeps the decision-makers of companies informed of users' activity, engagements, change in behavior, campaign performance, and more in real time.
Bringing data in one place assists organizations to not only understand and keep an eye on existing users but also helps in making strategies to acquire new users. RecoSense, with its Robotic Process Automation (RPA) and machine learning capabilities, brings all the data together and processes according to requirements.
Automated Metadata Enrichment
Associating diverse but relevant sets of metadata with sports content can allow companies to understand user preferences. Some users might like a quick glance over completely watching the game.
To gain comprehensive insights about users, automating metadata generation and labeling the content for increased productivity is vital to reduce operational costs while increasing the efficiency of recommendation systems that relies on predicting content based on the metadata of consumed content.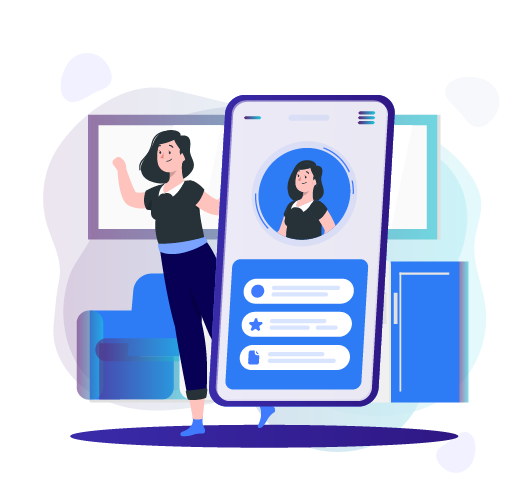 In-Depth User Profile With Identity Resolution
Either the users stick to one type of sports or enjoy watching many sports, making sports enthusiasts mostly binary compared to other entertainment categories like movies and music.
Understanding users' preferences across devices without third-party cookies is essential to avoid unnecessary recommendations. RecoSense, with its clustering technique, accurately separates different categories for offering a personalized experience on several devices through identity resolution.
Personalization in sports is widely ignored by content providers as most organizations refrain from irrelevant recommendations to users who are highly motivated about what they watch. Sending recommendations for sports viewers is widely different from the rest of the audience. Reconsense ensures viewers are recommended with the right content to keep them engaged on platforms for a longer period of time.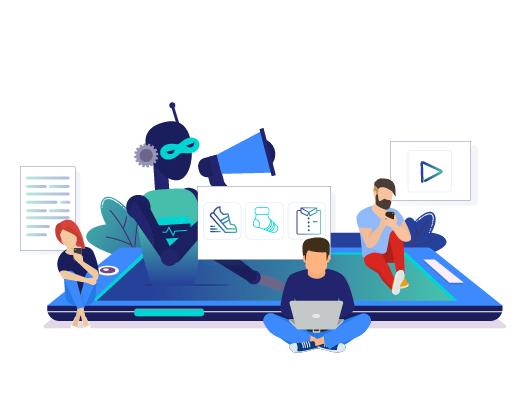 Content Recommendation Engine
Content recommendations for sports across channels like newsletters, notifications, and web or mobile applications have a huge potential to keep users engaged. With RecoSense's platform, companies can easily automate the personalization across channels and increase user engagement. Companies can leverage RecoSense's sophisticated recommendations system to focus on their core business of content creation.
Sports fans showcase their virtual enthusiasm in ways that include sending emojis during live matches, paying fantasy leagues, and more. As virtual sports viewership has rapidly increased, organizations shall quickly understand users' behavior and deploy features that will keep them engaged on the platform not just through watch time but also with gamification for demonstrating feelings. RecoSense, with its capability to collect user data that comply with data privacy laws, helps companies to assimilate fan engagement on platforms with ease.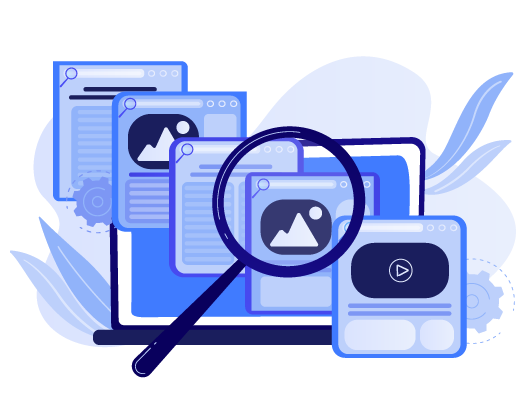 The key to providing better search results on media platforms is to understand the context of users' search queries and show results within seconds. RecoSense's ability to find the context with machine learning gives them a unique advantage to not only deliver the best results but also within a second to avoid deterioration in user experience. If users get what they want they will stay more on the platform, which in turn increases business revenue.
Automated Analytics - Content, User, Subscription, Business Performance (Revenue), Customer Journey Mapping
An exceptional reporting gives companies an advantage to visualize the reason for subscription, user journey, the performance of advertisements, and churn rate to quickly make decisions and change the outcome when necessary.
RecoSense gives machine learning-based reports to deliver insights into collected data, documents, and more, assisting decision-makers to initiate informed initiatives for business growth.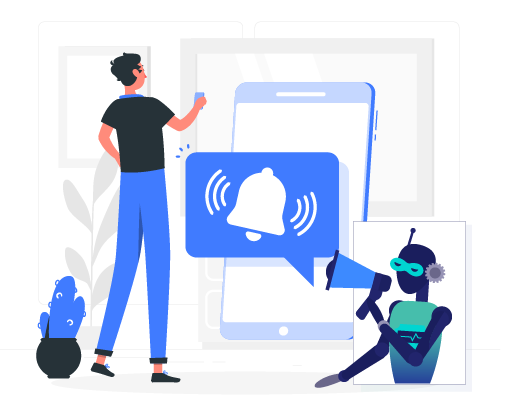 Intelligence for Hyper-Target Ads - User Monetization, Retargeting, Ads Network With FPD (First Party Data)
Targeting with fewer user data can be a strenuous task for organizations, but RecoSense uses several identity resolution techniques to profile users and deliver relevant advertisements to increase user engagement, boost subscription, and bring back users. To obtain the best results, RecoSense builds a robust first-party data network and routes content based on user interest for personalized advertising and monetization.
Embrace AI to Strengthen the Business Operations!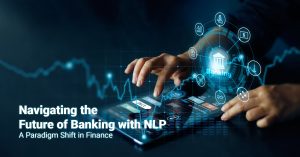 The banking world is undergoing a remarkable transformation, driven by advancements in technology that are reshaping the industry's landscape. Among the transformative technologies, Natural Language Processing (NLP) has emerged as a game-changer, empowering banks to harness the power of language and revolutionize their operations. By enabling machines to understand, interpret, and generate human language, NLP […]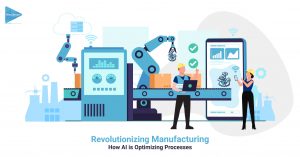 The manufacturing industry is at a crossroads. Digitalization is pivotal in this 4th industrial revolution era, known as Industry 4.0. It connects humans, resources, and information through modern digital systems. With the rise of digital transformation, companies seek ways to optimize their operations and gain a competitive edge. One technology that is rapidly gaining popularity […]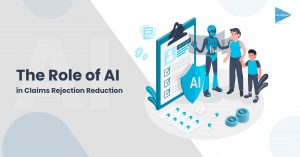 Artificial intelligence is becoming one of the megatrends. Businesses are keen to utilize the full potential of AI to improve the efficiency of their service. The healthcare sector naturally accumulates a vast data set in the form of health records, images, clinical trial data, claim data, etc., these data are used to make better business […]