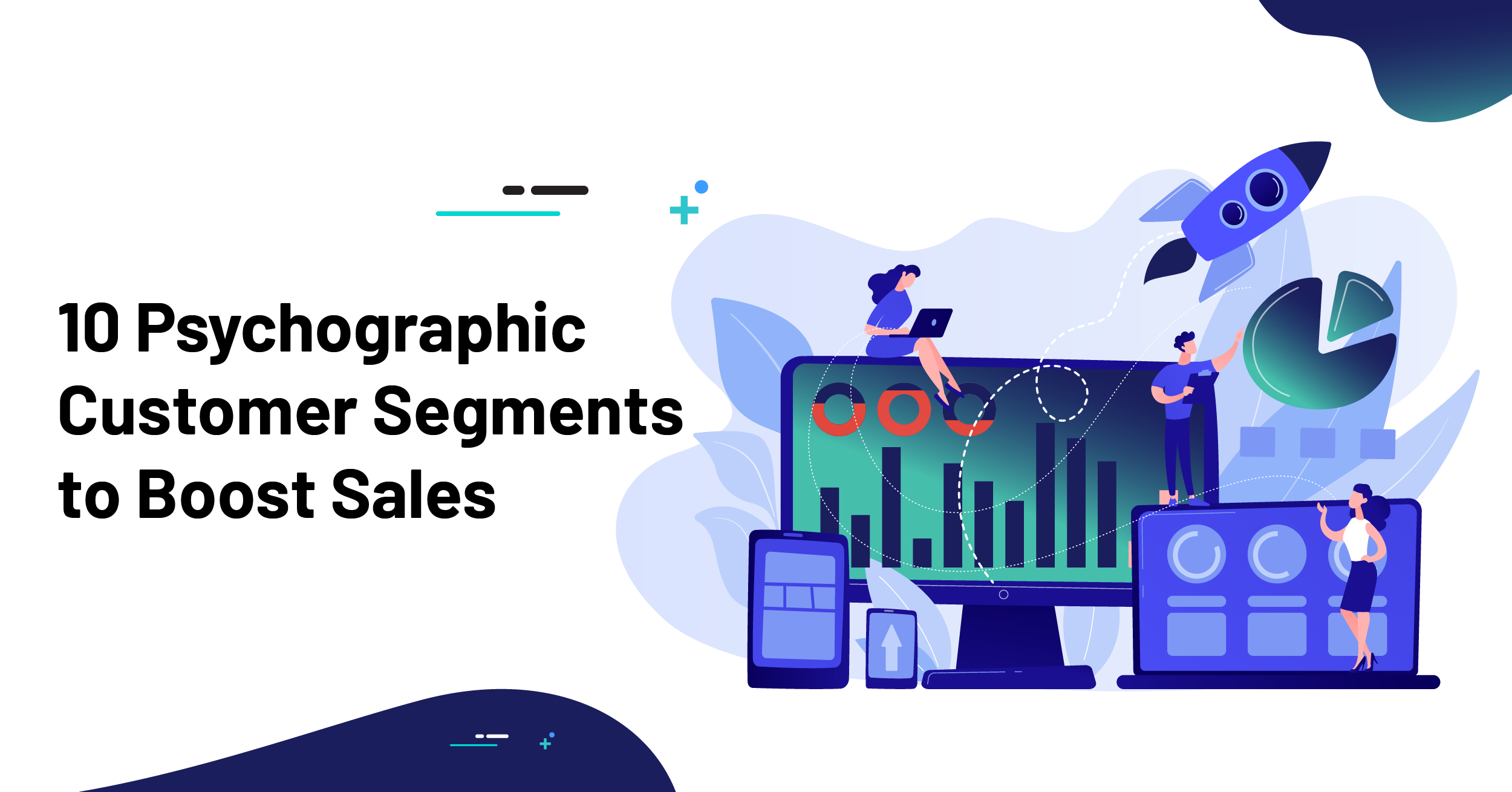 October 4, 2021

RecoSense
With the level of competition in the marketplace today, marketers play a pivotal role in a company's performance and sustainability. Marketing your offerings can be cumbersome if done randomly, without understanding your target audience. Tactically segmenting your target customers into smaller groups allows you to nurture a more focused marketing campaign, reach greater qualified leads and cash upon emerging opportunities within the existing markets.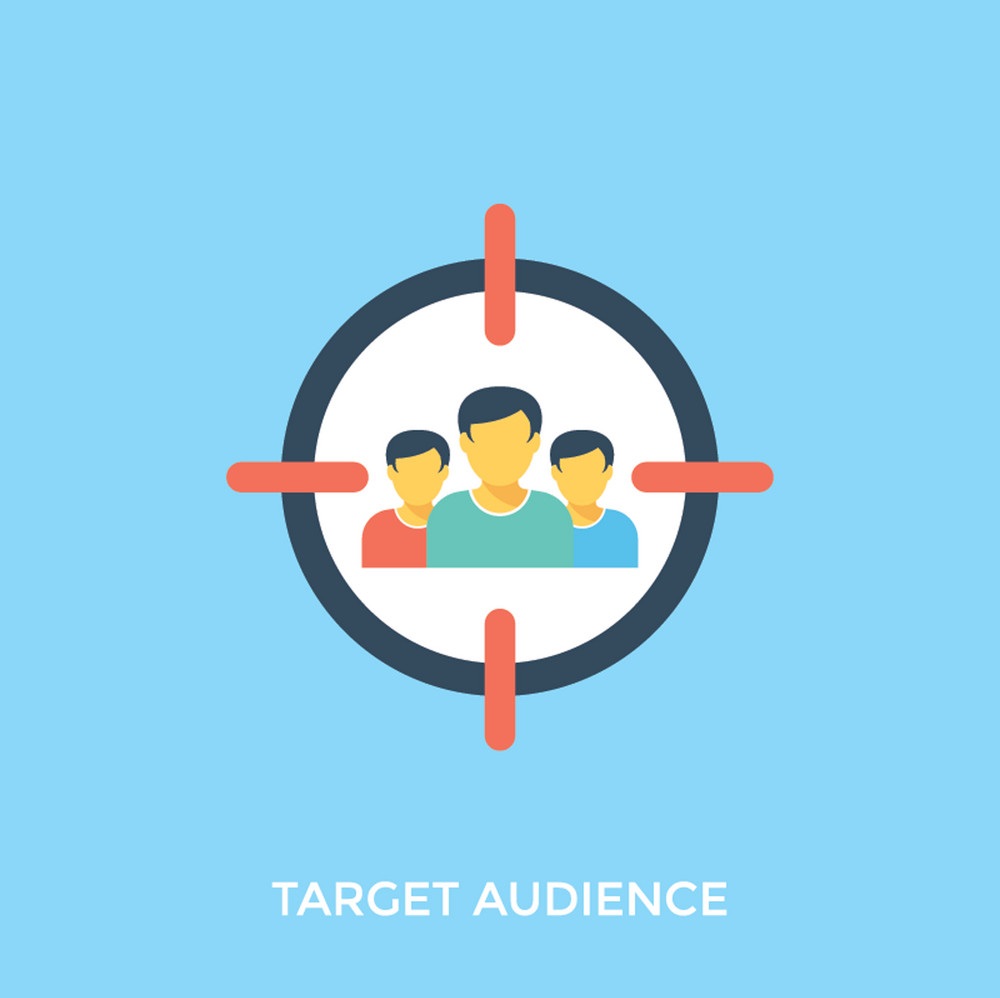 Target customer segmentation is being used universally by marketers for knowing their target audience better. But, psychographic segmentation takes this process to the next level. A profound analysis of the prospective and current customers to personalise their experiences can be achieved through tailoring marketing efforts. A personalised experience for the client can be an excellent apparatus for developing brand loyalty, boosting AOV and can provide a tremendous Return on Investment (RoI) on your marketing campaigns.
So, here comes the significance of psychographic segmentation. It can be defined as a technique of market segmentation where customer segments are developed according to psychological characteristics that influence the consumption habits of people, inferred from their lifestyle and choices. Price sensitivity, Product interest, geolocation, etc., are some characteristics based on which analysis is performed.
Marketers should realise the importance of psychographic customer segmentation and the impact it can bring in boosting sales. Hence, first understanding the customer and then pitching for a sale can guarantee you great results, eventually leading to soaring revenue for the organisation.
10 Psychographic Customer Segments
Let's deep dive into the ten psychographic segments on which you can classify your customers –
1. Price Responsiveness
There are generally two types of price responsiveness shown by the customers:
Buying products only during a sale or when a product is at a discount.

Fixing a certain AOV and not increasing the threshold whatsoever.
For these categories of buyers, you should customize your offering as near to the AOV of customers or develop a strategy to incentivise the buyer to increase its purchasing budget. Techniques such as cross-selling and up-selling can also be utilized to boost sales. Also, offering quantity discounts and credit to the customers, i.e. buy now and pay later, can be of great help.
2. Situation of the Customer
One may consider this segment a bit fundamental, but it is of great significance. It allows businesses to concentrate their strategy on a particular location. A marketer can fine-tune its strategy based on the preferences and characteristics of people in a specific area.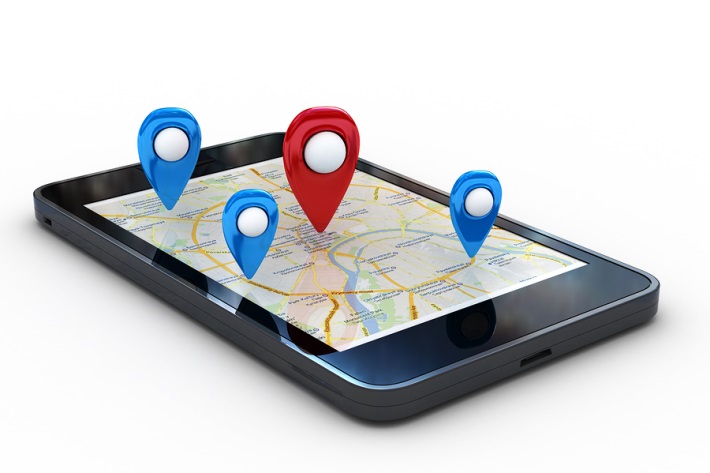 For example, suppose a company wants to promote a leather jacket that can keep you warm in extremely low temperatures. In that case, the company should focus its major marketing efforts on the northern part of India and not on the southern part of the country.
3. Fresh Buyers 
This is a critical segment as the buyer has arrived at your doorstep, and you don't want them to go back empty-handed. The first step should be to at least pitch the customer to provide him with a direction.
A key tip would be to offer this segment of customers a welcome offer that portrays urgency, such as a 50% discount offer ending midnight or provide them free shipping on their first order.
4. Regular Buyers 
These are the subscribers who have recently engaged with your marketing campaigns either by clicking on your campaign or replying to any of your promotional communications.
These potential customers have shown interest in your offering, and there is a humongous opportunity for receiving a sales order. Keep these engaged subscribers busy with frequent contact and communication. Also, a marketer should communicate how the offering adds value to the customer, which serves as a persuading factor for the customer.
5. Frequent and Active Buyers
These are customers who have recently (within the past three months) purchased an offering. Ignite an urge in them to consider a repeat purchase by informing them about a new product or by providing them with deals such as buy one get one free.
6. Repeat Buyers

This segment is an asset for any company. A marketer should focus on introducing newer products with a greater variety of features to these customers. Also, the marketer should work to increase the AOV of the existing customers to achieve revenue growth.
7. Lost Repeat Buyer
Lost Repeat Buyer is viewed as a potential threat for any company. These are the customers who were ordinarily buying your offerings, but of late, they have been inactive. One primary reason could be substituting your company's offering with the competitor's offering. A lucrative customer win-back policy would undoubtedly help to attract the lapsed repeat customer.
8. Product Relevance
If you constantly track the shopper's cart, certain insights regarding the buyer's interest can be ascertained. A focused sales reminder campaign can be utilized to convert the interest into a sale.
9. Shrewd Buyers 
The buyers in this segment tend to show interest in the organisation's offerings only when there is a festive discount. Buyers in this segment are opportunistic, and if they get a good deal, they are ready to spend. Try to provide lucrative deals frequently, and they will surely contribute to the business's sales.
10. Star Buyers
Star Buyers for your business are the customers who are frequent buyers and have self-opted for your brand without the promotions reaching them. Design exclusive communities for these customers and make them feel special.
Conclusion 
Marketers should realize the importance of psychographic segmentation and the impact it can bring in boosting sales. Hence, first understanding the customer and then pitching for a sale can guarantee you great results, eventually leading to soaring revenue for the organisation.
RecoSense
With an AI-first approach and strong expertise in AI frameworks, RecoSense is a one-stop partner for end-to-end Data Intelligence Solutions. Our industry-unique cognitive computing platform based on Natural Language Processing and Machine Learning frameworks offers Intelligent contextual interpretation of the Content & Users.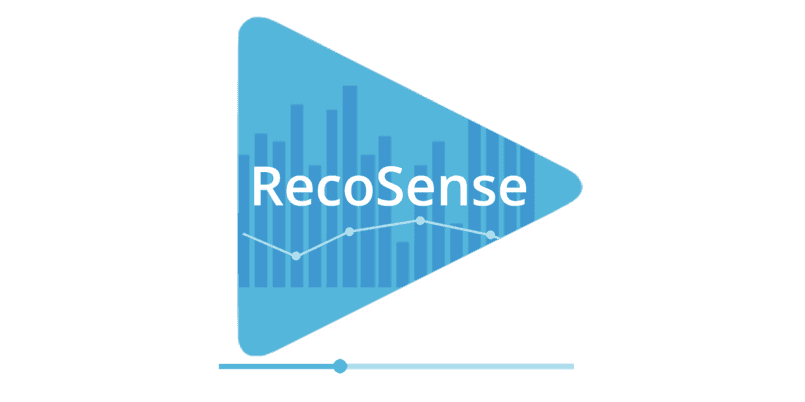 AILAB