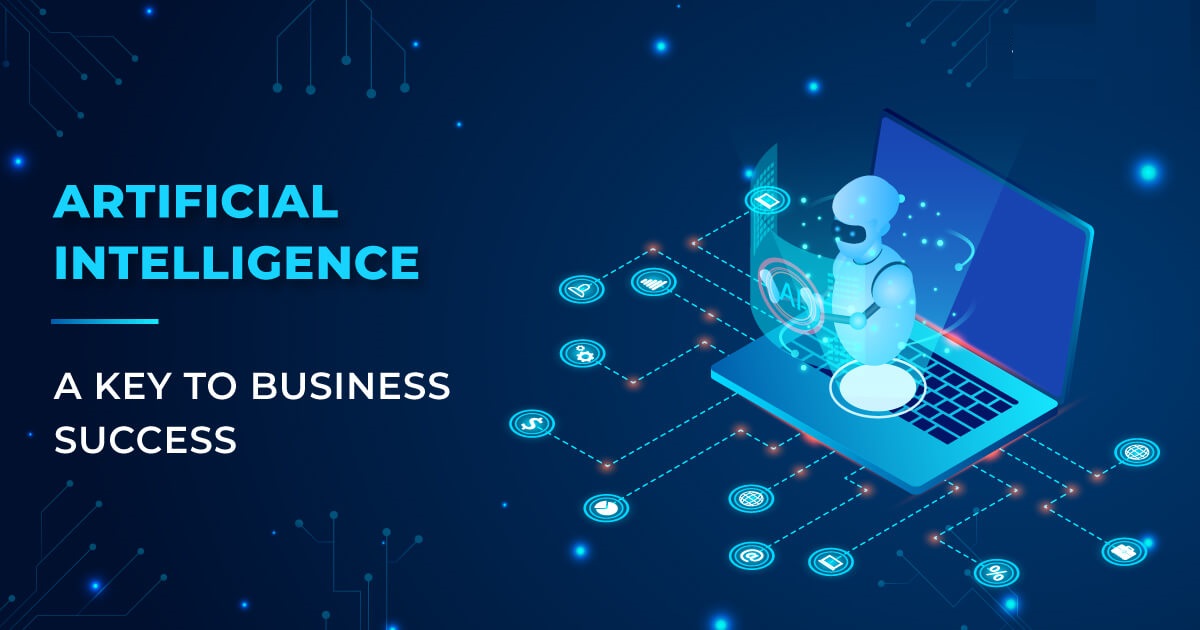 Increased availability of internet access and reduced data cost has lead to a surge in digital content consumption over the past couple of years. There has been a drastic downfall in the percentage of people preferring to consume content on TV versus mobile devices from 53% to 23%. This inevitably has caused a significant growth in on-demand, online content that's available anywhere, anytime.
The change from the content being consumed on traditional channels as a TV versus online on digital media platforms (via mobiles, tablets, etc.) has been in quick succession. This highlights that consumers today control what they consume, when, and how. In this scenario, striking the right balance between user acquisition and retention is something that all OTT service providers should aim for.
Top 5 ways for OTT service providers to boost their user engagement using AI
1. Driving content discovery by achieving personalization at scale
It's crucial to personalize user experience as well as off-platform. While when it comes to personalizing the on-platform user experience, the digital media platform should use Artificial Intelligence technology to get information pertaining to user behavior, demographics, etc. basis which can suggest the titles relevant to the users. In addition to that, Artificial Intelligence can be used to send targeted message notifications, social media notifications, programmatic, etc. to the users off-platform. With a personalized content recommendation, you can create unforeseen user experiences using Artificial intelligence
2. Delivering live updates to the relevant target audience in real-time
Delivering messages in real-time is a crucial strategy if any OTT service provider wants to expand its user base on its digital media platform. As an example, if the provider observes that a certain event or program has been watched by a user previously, then using this observation they can send a live notification to that user when the next time an event of similar nature takes place. This will propel them to log in to the app or digital platform and watch the live streaming event. Thereby increasing the chances of bringing the viewer online on the digital platform and maximizing theirs on air time.
3. Targeting the right user with the right content at the right time
A good conversion strategy involves targeting the right user with the right content at the right time. As an example, for digital movie and entertainment channels, this would involve understanding the predominant genre preferences for their users, identifying their primetime viewers as well as the segments which per the analytics seem to be potentially at-risk of dropping off the app or the digital media platform. Perhaps, it's indicative that it's time for them to plan and execute a compelling win-back campaign. Segmentation based on user interest and personas to prevent brand dissonance from the viewer's mind.
4. Gaining an in-depth understanding of your users
By understanding the user demographics, geographic, and device-specific information, and their behavior, the OTT service providers can use it to do dynamic market segmentation. It is also very important for understanding the user's activities, actions, and even in-actions, and the basis that develops a specific user engagement strategy. Once a certain degree of predictability is built around user behavior, and then the platform marketing team can create and execute user persona-specific engagement strategy to keep them hooked and even turn the earlier casual customers into brand advocates.
5. Embracing the power of marketing automation
Embracing and increasing marketing automation is very important and demands user engagement at every possible moment. Adopting and implementing the right marketing automation allows you to reach and connect with diverse user engagement with the right message at the right time. A digital media platform stack that scales with their scaling user base. This should go hand-in-hand with the provider's user journey and the evolution of their product.
Considering the above ways it's undeniable that user experience is a major factor in not only user engagement but also in user retention. Creating an excellent intelligent user engagement using artificial intelligence is the optimum way of achieving the goal.
The Bottom line
The above are the top 5 ways for OTT service providers to boost your user engagement and we at RecoSense, provide all of the above features through our cutting-edge AI Omnichannel platform offering to provide personalization and content recommendation, that has proved have increased the user engagement for our clients by up to 25%. It's time that you should create unforeseen user experience using artificial AI-powered marketing automation for your OTT service too. Are you ready?
RecoSense
With an AI-first approach and strong expertise in AI frameworks, RecoSense is a one-stop partner for end-to-end Data Intelligence Solutions. Our industry-unique cognitive computing platform based on Natural Language Processing and Machine Learning frameworks offers Intelligent contextual interpretation of the Content & Users.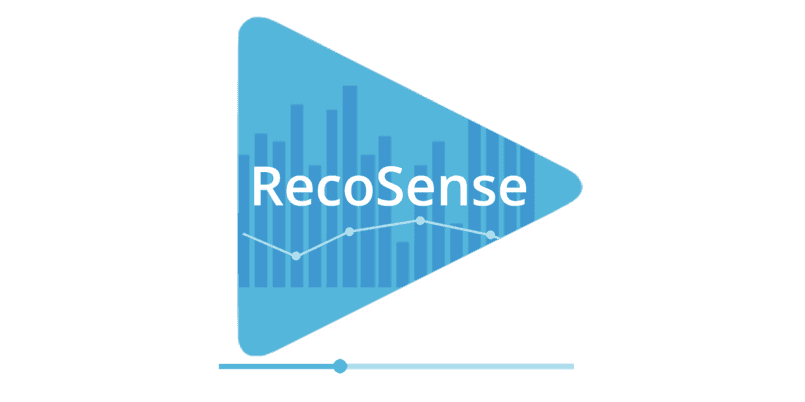 AILAB