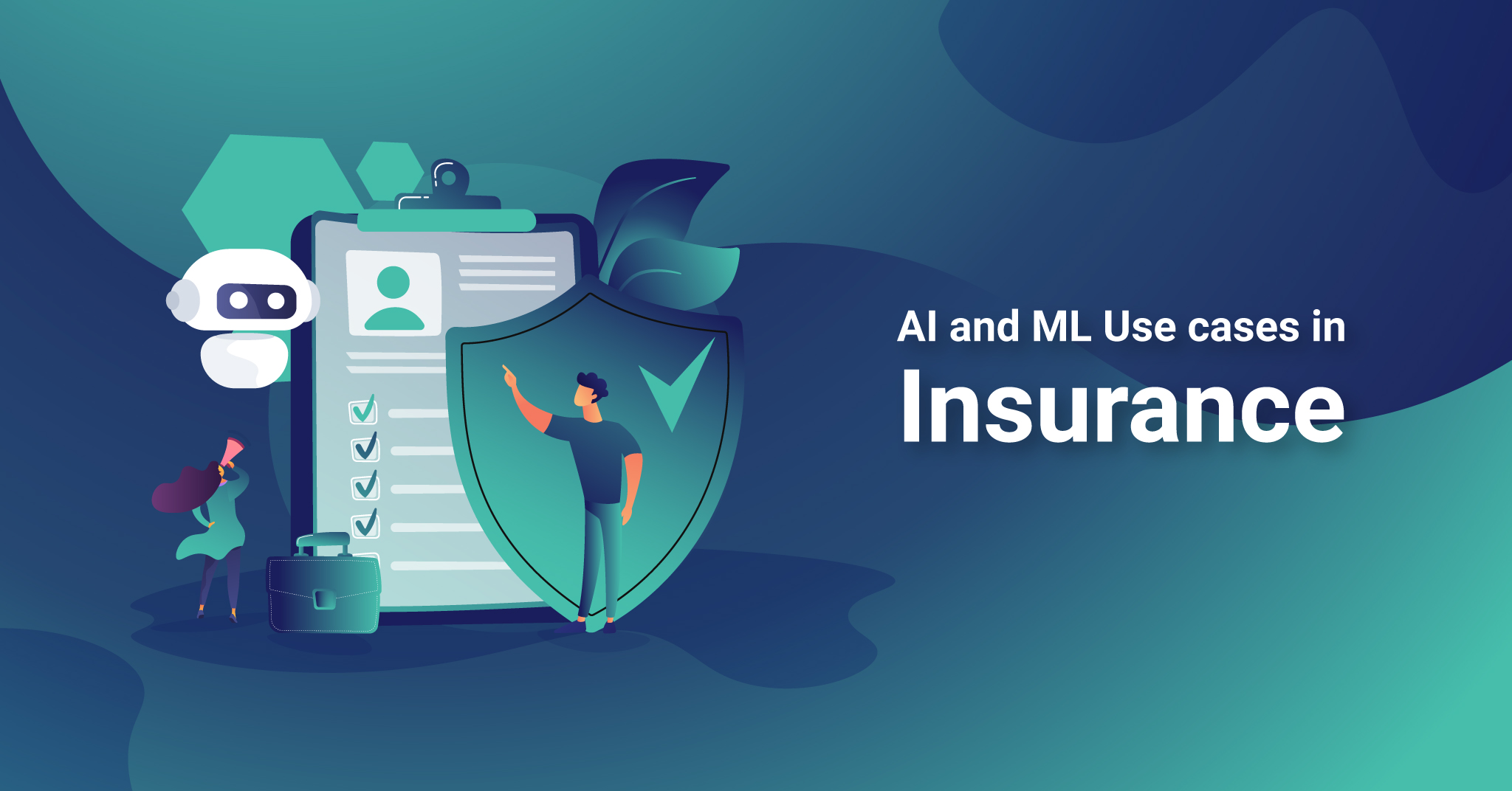 January 10, 2023

Reshma M
Changing customer expectations, deteriorating profit margins because of traditional methods, fierce competition, and an ever-changing industry landscape push insurance companies to become innovative. Understanding the demands, the industry players have realized that technology-enabled service is the future. 
AI and Machine Learning in insurance are changing the entire insurance sector and letting companies provide better services to their customers in a cost-effective way. AI and ML can carry out repetitive tasks so that the operational team can focus on a complex tasks. In this post, let's see the use cases of Artificial Intelligence and Machine Learning in insurance.
AI application in insurance sales
As said at the beginning of the post, the customer landscape is changing rapidly, and customer expectations are also growing high. Insurance companies can use the AI and ML systems for customer screening to understand customer expectations through their behavior and interactions. This information can be used to optimize budgeting, product design, promotion, marketing, customer satisfaction and improve the lead generation effort.
1. Extraction of Text and Quicker Customer Onboarding 
One area where AI and ML systems can reduce human resources is extracting data from documents. The NLP engine in the AI system can interpret the exact meaning of the document irrespective of the document type and language. 
A well-trained system like Docusense helps insurance companies automate the extraction of data fields and critical values from any document (scanned or digital) like Government IDs, bank statements, handwritten documents, stamps, signatures, news feeds, journas etc.,The extracted text can be used to auto populate on other forms and internal systems to speedup the documentation process. 
One place where the AI-powered text extraction process will really come in handy in the customer onboarding. Today's tech-savvy generation expects a seamless digital experience regardless of platform and industry. AI bots can provide a seamless digital onboarding experience to customers. Instead of asking the customers to fill in the basic details like name, DOB, address, etc., the AI system extracts that information from the submitted ID proof, making the process simpler for the customers. 
To elevate the customer experience and employees productivity, Docusense have AI-powered KYC compliant management in its core so that the insurers can use the extracted text data to fill the internal documents several times with just a click and the data can also be used for compliance management
2.
Faster Claim Processing
When it comes to claims, a huge amount of data has to be validated and processed within a short span of time, which is extremely resource-consuming in the traditional method. 
Machine Learning system and AI in insurance claims can go through all the documents, images, clients' historical data, etc., and dramatically improves the claims processes value chain. AI in claims management saves time and lets human agents attend to more complex claims and customer service.
3. 360-degree Customer View
Besides the marketing and sales effort, AI can also collect complete customer details and predict customer lifetime value. Through powerful search and pattern analysis, the AI system can pull up all communication docs related to a specific entity or person, customer's purchase history and provide a complete 360-degree view of a customer.
4. Predictive Analytics & Fraudulent detection
The application of AI in medical insurance is vast and helps health insurance companies save valuable time and money. Through trained data, the AI & ML system can identify the patterns in the medical claim and spot if there are any suspicious spends in the claim. A global study shows that 3-4% of the submitted claims are fraudulent. 
The AI system can correlate data and suggest repair cost assessment & suggest procedures to resolve the losses and reduce fake payouts. The insurance fraud detection market is seeing steady growth and is expected to have a CAGR of 13.7% from 2019 to 2025.  
Along with detecting fake insurance payout leakages, AI systems can also be used for verifying documents. Through complex computer vision and NLP engine, the AI system can detect mismatches in signatures, document details, loan amount, etc., and will flag it to the appropriate person. 
5. Effective intranet search
AI can be used not only for analyzing customers' data but also for HR and managing internal company data. The AI-powered intranet search tool can help employees quickly find the required data with a single click which in turn will improve employee productivity. 
AI is the key to the tech-enabled future of insurance
AI has the potential to change the entire perspective of the insurance landscape in a positive way. The insurers can take the right product to the right customers and improve the conversion rate through deeper analysis which was unimaginable in the traditional methods. 
When dealing with a huge pile of documents and data, human errors are inevitable, which may cost insurance companies a considerable amount of resources, time, and money. AI and ML in the insurance sector can automate all the mundane document-related tasks and deliver an error-free report whenever required. Augmenting AI tools with human resources will improve overall efficiency, help insurers reduce risk, make well-informed decisions backed by data, and reach business goals.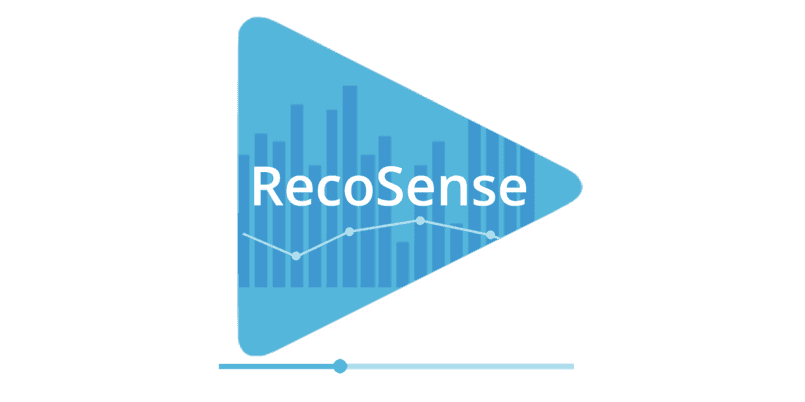 AILAB