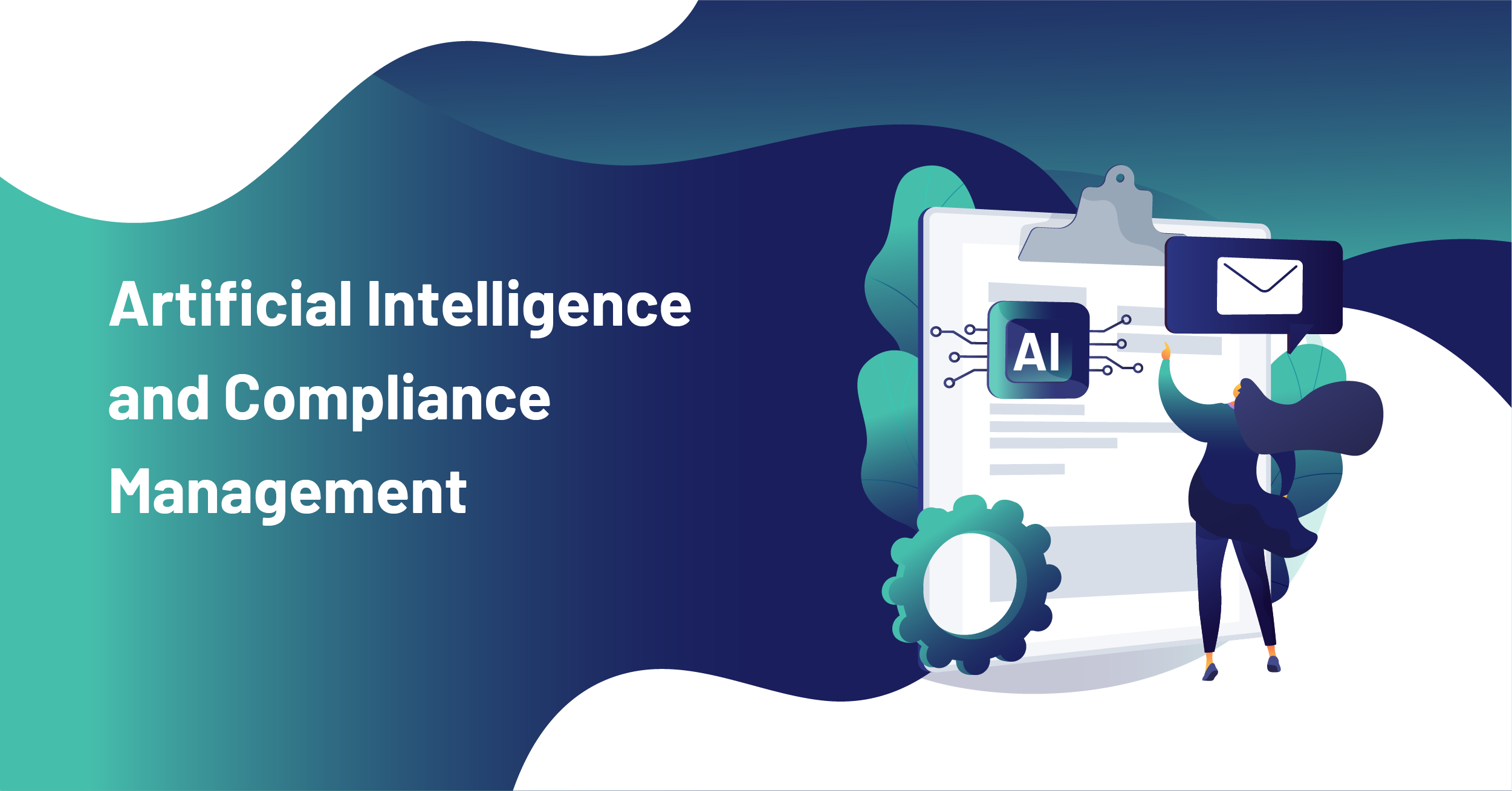 January 7, 2022

RecoSense
Compliance management can leverage the computing power of AI to process big data and gain customer insights. AI is widely used in compliance and governance as it is very good at processing large tasks at super-fast speeds. Though AI is not smarter than the human brain, it is much faster and can run on a much larger scale, making it ideal for the data-intensive world in which we all live and work.
Therefore, for compliance purposes, it is an ideal solution for double-checking and is accurate in detecting system errors, which remains one of the major challenges in the financial sector.
How Does AI help in Compliance?
AI does not replace humans but provides businesses and consumers with another layer of protection.
AI can identify patterns and trends in employee activity and customer interactions much faster than anyone else, so corrective actions can be taken to ensure compliance.
AI can easily identify system issues before the organisation itself violates the rules. This can be done by analysing data from case management solutions that span multiple users, departments, and locations.
AI can determine the nature of the first call, route the call to the appropriate team or department without human intervention, and track more imminent cases quickly and effectively.
AI cannot replace human intervention but can complement existing processes to improve customer outcomes as well as compliance.
For  example, The European Union's General Data Protection Regulation (GDPR), which came into force on May 25, 2018, collects data on all organisations holding GDPR or on European citizens anywhere in the world. Failure to maintain AI-based compliance will result in a fine of up to € 2,000,000, or 4% of the organisation's worldwide annual sales, whichever is greater.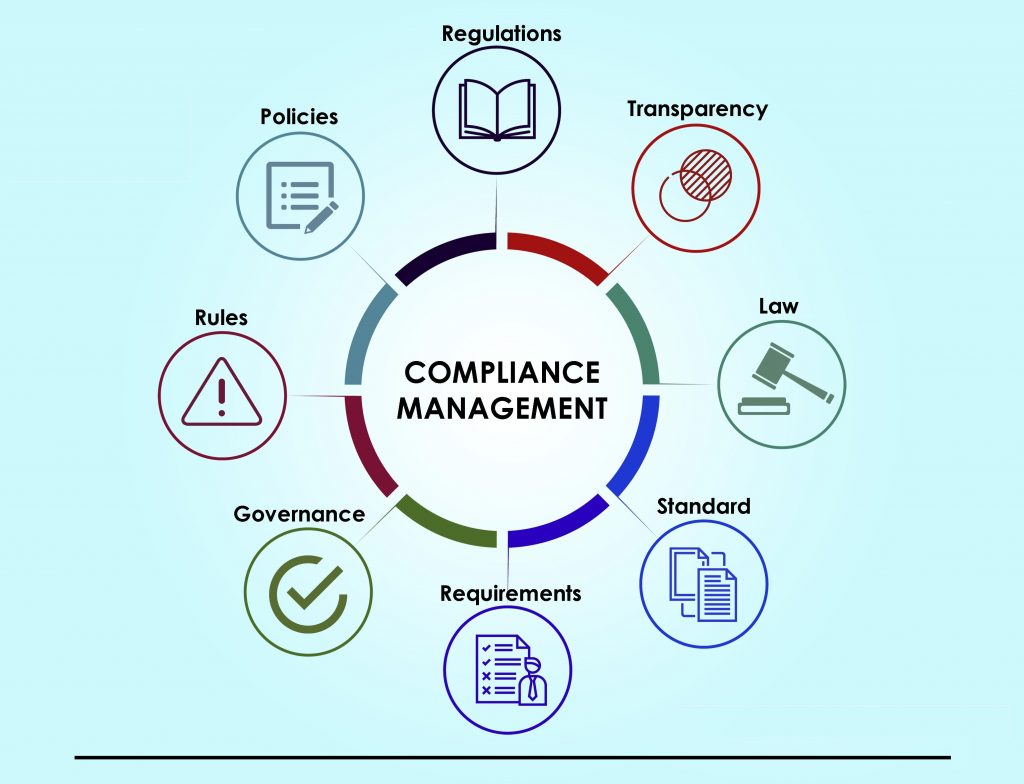 Challenges of Applying AI in Compliance
Compliance is a never-ending process for businesses and is constantly evolving. Most large organisations have compliance officers and teams that keep in touch with regulators and governments, but they often still manage compliance manually. Such an approach makes organisations vulnerable to rapidly changing situations and can risk penalties for non-compliance. Applying AI in compliance can feel like a big challenge.
Digital compliance is an automated approach that ensures compliance and reduces the burden on the compliance team.
Accuracy, systematicity and topicality can be achieved using a spreadsheet, database, or software, but all these methods require human input. However, if you are using an automated tool that saves you the hassle of managing compliance, it is much more effective at reducing the risk of failure. This includes a combination of tool automation and input from industry experts and sort leaders who can help map organisational compliance requirements across regions, sectors, and other disciplines.
Independent UK financial regulators study how to use AI to enforce regulatory compliance and mitigate risks. They depend on AI and create rules manually, which is done by the FCA. The purpose is to help computer finance companies understand and interpret the rules and strategies fully and clearly. 
AI and Its Application
AI should be used to enhance rather than replace compliance personnel as they play an important role in most organisations. 
Key practices when establishing an AI compliance program include:
1. Analyse AI Compliance on a Global Level
The complexity and ever-changing nature of the management rules can be overwhelming. The introduction of new AI rules can adversely affect the level of compliance with some of the existing rules. Therefore, it is more effective for an organisation to systematically process AI compliance to enable a consistent approach to compliance across the organisation and to meet the right requirements with the right controls.
2. Participate in AI Compliance Intelligence
Existing trusted AI rules and the emergence of new techniques could lead to significant changes in the way companies set up compliance programs and controls. Additionally, adapting to new AI requirements can create complexity beyond what the company can handle. To adapt efficiently to these changes, organisations need to actively monitor the development and changes of relevant, trusted AI rules.
3. Enable AI Compliance Mapping Feature
When an organisation is subject to some trusted AI rules, it is often difficult to narrow down the overall AI requirements that need to be considered in a context. This is because mapping requirements from relevant AI rules issued by different sources to different legal systems is a complex task that spans multiple subject areas. Using internal or outsourced resources, organisations can map common AI requirements that need to be consistently met with supplemental requirements.
4. Invest in AI Compliance Support
An effective AI compliance management approach involves communicating appropriate, hands-on steps to achieve your AI compliance goals. Organisations need to develop appropriate process activation and training activities to help employees understand their AI compliance goals, their role in achieving those goals, and how they operate.
5. Active Implementation of AI Compliance
Applying AI compliance through appropriate technical and institutional measures is very important. A proactive approach to compliance enforcement based on building trust and transparency, rather than overemphasizing validation, gives enterprises full employee support to maintain their AI achieved compliance goals.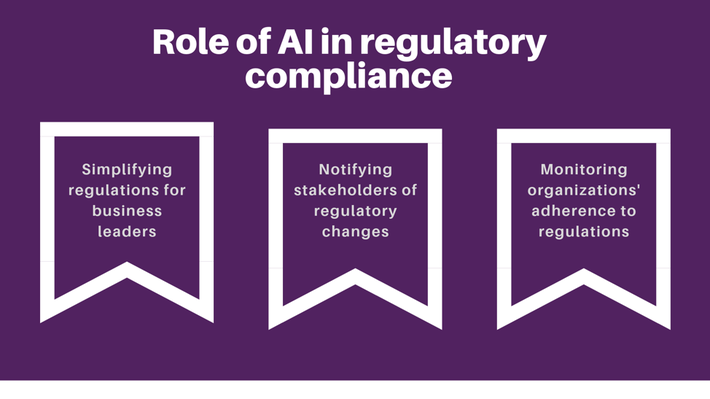 Benefits of using AI-Based Compliance
Technology plays a key role in supporting effective AI compliance programs. Benefits of using AI in compliance are:
AI can help you manage compliance rules to enable efficient mapping of requirements and determine necessary compliance goals and controls.
AI enables employees to make the right decisions and take the right actions to achieve compliance goals while efficiently managing the associated risks.
It helps in measuring and monitoring progress and reporting transparently as needed.
An effective AI compliance program conducted by executives and backed by employees enables organisations to achieve the compliance they need to spread trusted AI throughout the organisation.
Limitations of Using AI-Based Compliance
Knowledge and understanding of the complexity of AI are still growing, but full implementation of AI technology, especially when thoughtful human reactions to customer behavior play a very important role in compliance, would be a mistake.
Conclusion
As technology evolves, so does the broader understanding and application of AI in various sectors, including compliance. It is the responsibility of companies and regulatory agencies to provide a robust and reliable framework for monitoring the ongoing operation of AI systems, rather than being completely transparent about the use of AI.
RecoSense
With an AI-first approach and strong expertise in AI frameworks, RecoSense is a one-stop partner for end-to-end Data Intelligence Solutions. Our industry-unique cognitive computing platform based on Natural Language Processing and Machine Learning frameworks offers Intelligent contextual interpretation of the Content & Users.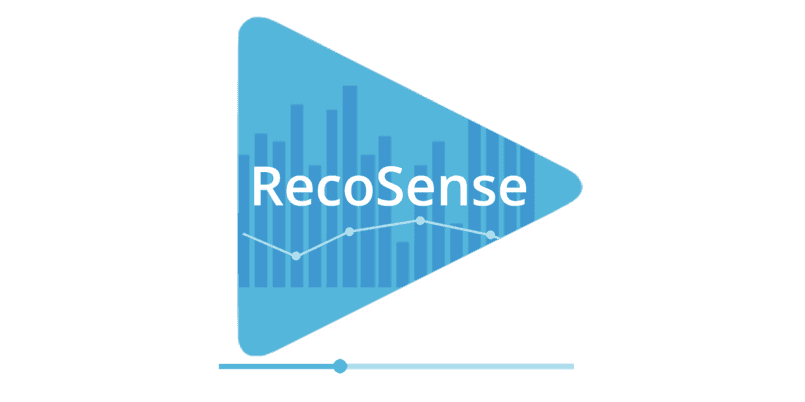 AILAB