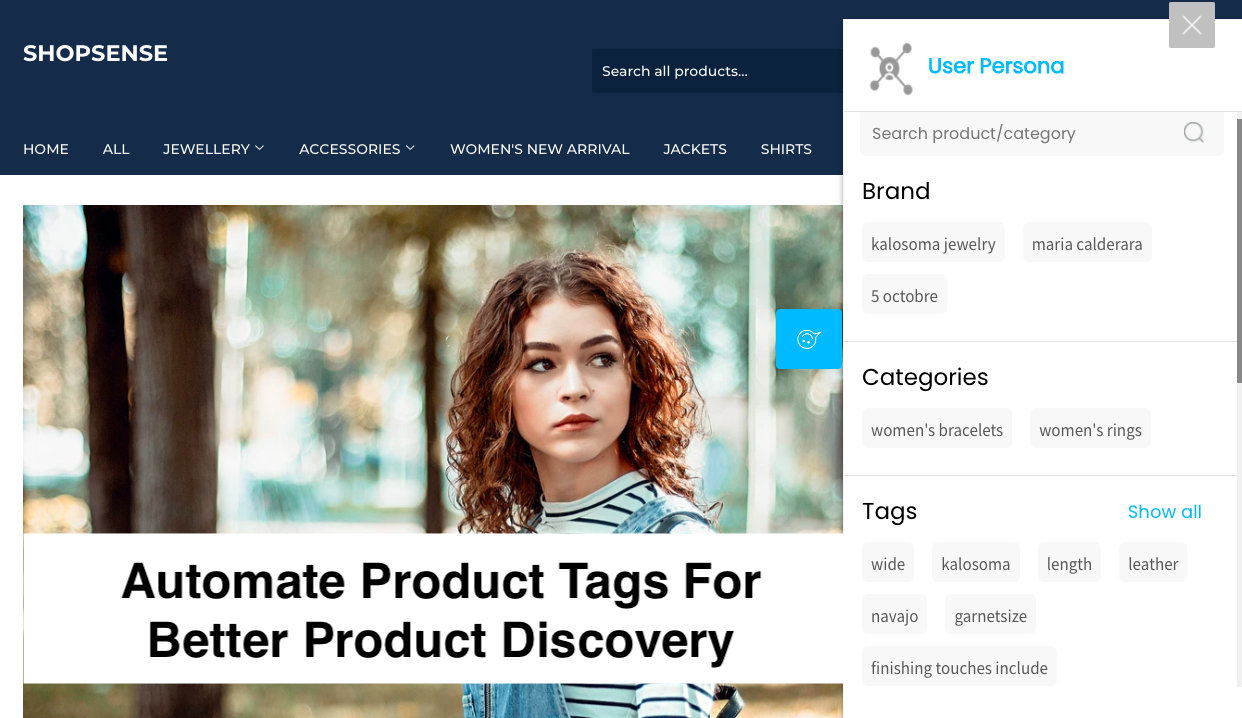 The world of eCommerce has seen scores of innovations in the past few years, partly because of the domain getting saturated due to competition. With each eCommerce website offering its own niche, discounts, and expertise, every site needs to stand out.
In this day and age, it is inevitable for eCommerce websites to resort to technological innovation to develop a unique selling point. However, several of these USPs are not important to your end customer. To the average buyer, what matters is how easy the buying experience is.
Are they able to look for the right products? If they do not have a particular brand in mind, can they browse through the best choices in a particular product category? These considerations are what the customer factors in before becoming loyal to any particular eCommerce website.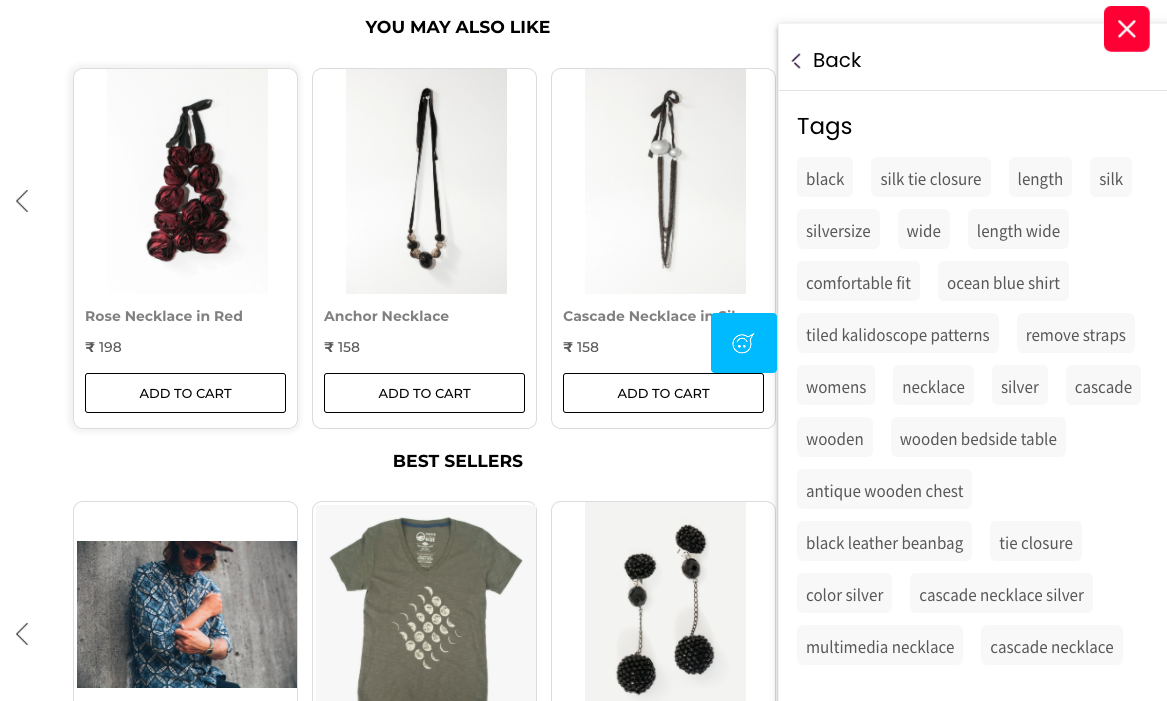 In this regard, a good way to improve customer services is through automated product tags. Personalization through the automated product tags aids your customers in product discovery and allows them to search for products by type, features, and tags rather than by just brand or category.
Let us explore the advantages of automated product tags for product discovery and customer experience.
Advantages of Automated Product Tags
Improved Search Capabilities
Automated product tags harness the capacity of AI to improve product discovery. All customers are provided recommendations based on their previous purchases as well as the tags they have chosen to search for. Through AI-based product discovery, buyers are able to navigate to your product much faster if they have bought similar items in the past.
Using these tags, your customers can carry out an intelligent search for the type of product they are looking for. This not just improves the customer experience but also their tendency to purchase more stuff from your website. They are likely to keep coming back to you since the probability of them finding the ideal product from your catalog increases.
Personalization
Regardless of which industry you are working in, being able to personalize your offering for each customer gives you an added edge over your competition. Through personalization, it is also possible to develop a sense of loyalty in your customers and have them stay on your site for much longer. Intelligent search capabilities through automated product tags bring this very element of personalization to your eCommerce website.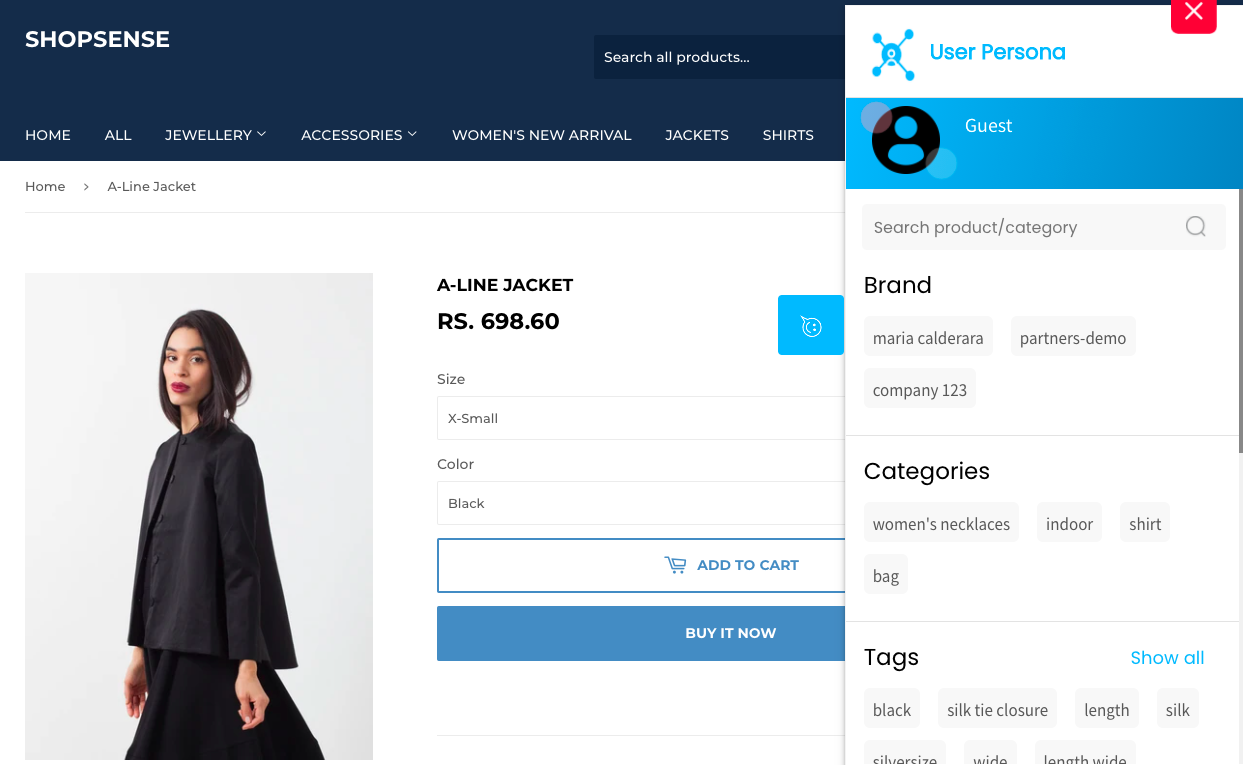 On every page that customers visit, they are provided recommendations regarding products they might like based on their previous search. They can also view the automated product tags that they have chosen to search for. Additionally, they know what other customers "who purchased the same product bought along with it".
All these elements allow customers to search for a far greater number of products than they otherwise might have been able to discover.
Intelligent Search
More often than not, customers will visit your website looking for something very specific. If your website does not have the right filter and detail in its search capabilities, your customer might not be able to find the product, despite it being in your catalog.
This is where the benefits of automated product tags in product discovery come to the fore. Using an automated buyer persona that includes the tags of user preferences, your customers can simply click on a tag to view all associated products in a particular category. This way, all they need to do to filter their search is add a relevant product tag, enabling them to find products in a much easier and faster manner.
Omnichannel Benefits
In today's world, no company sells goods on only one avenue. You need your back end to be seamlessly integrable on various devices, including your website and mobile app. While automated product tags are only a small part of this integration, they can help in making the process smoother.
When you implement product tagging based on AI, you ensure that the tags assigned will be accurate and widely applicable. This way, regardless of the device on which your prospective customer is looking for the product, the same accurate results will show up.
Brand Visibility
Given the immense competition in the eCommerce industry, there's always a better deal than yours on some other website. However, what matters is customer experience.
Regardless of other available deals, you need to take care of accurate search results, standard tags, and intelligent product discovery to ensure a great experience for your clients. If you are able to do this, your customers' loyalty to your brand is likely to increase.
To Conclude
Automated product tags are a firm part of the future of eCommerce, and your brand would do well to be future-ready by implementing them in your systems. ShopSense provides accurate and personalized product discovery capabilities that can help your customers find just the product they need out of your catalog. This, in turn, helps improve your sales and bottom line.
Abhilash Dasari
Abhilash Dasari has over 7 years of experience working with SaaS startups defining and implementing Growth Strategies. Abhilash is currently heading Product at RecoSense and is involved in planning, coordination, and development of various products, marketing, and sales deliverables, including website content, blogs, decks, datasheets, landing pages, emailers, research reports, and feature insights to grow demand and revenue.
You might also like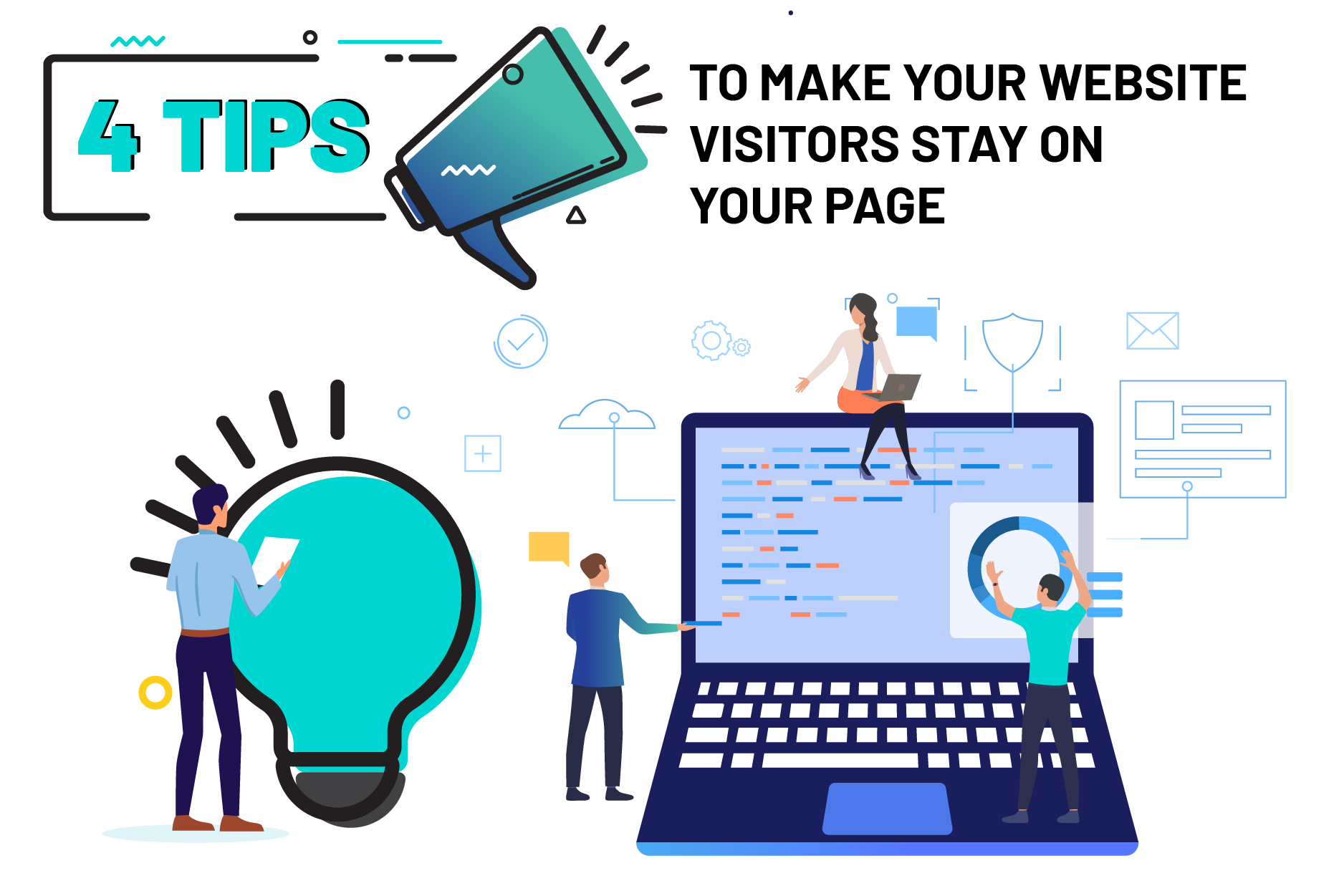 RecoSense