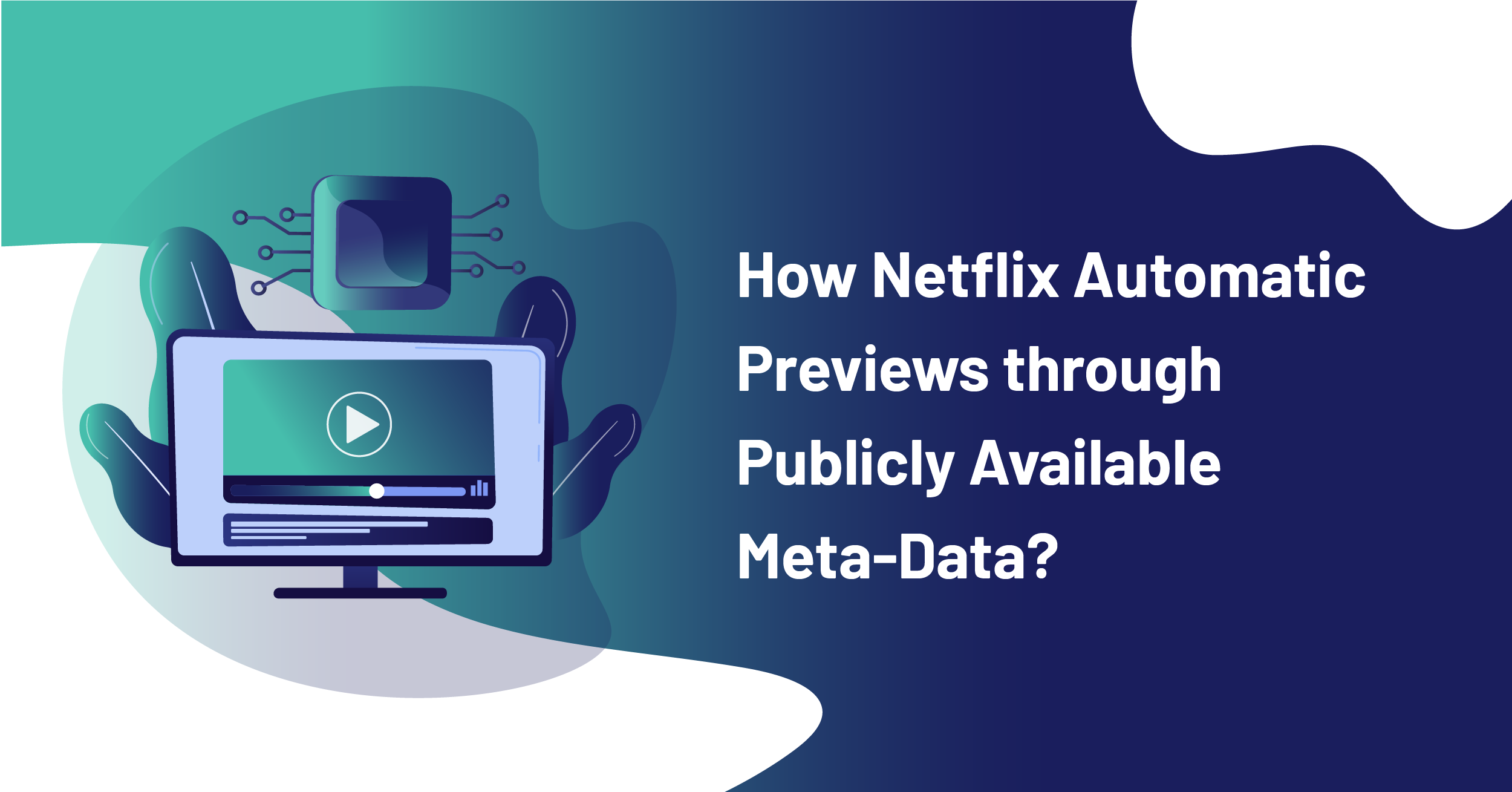 November 26, 2021

RecoSense
Over the last few years, the competition in the video streaming space has become cut-throat! Large multi-billion dollar corporations like Amazon and Disney have entered the space in the hopes of disrupting the market.
Yet, Netflix remains one of the top streaming platforms worldwide. As the pioneer of OTT streaming services, its success seems to be never-ending! They have the lowest churn rate at 2.4%, with only a 0.1% increase between 2019 and 2021.
So, the natural question that arises is, "How has Netflix maintained its lead despite the streaming industry becoming very crowded with extraordinarily capital-rich competitors?" and "What is Netflix's secret sauce for success in the streaming world?"
Using Meta-Data for Recommendations
Its recommendation algorithm: Netflix's use of AI, machine learning and algorithms to create one of the most personalised experiences on a streaming platform is one of the key reasons it maintains its edge over other OTT sites. 
In fact, over 80% of the stream time from overall Netflix users is attributed to the recommender system. The two-tier system can provide suggestions for up to 75 items that are selected based on the viewers' past streaming history on the site. What sets it apart from other OTT recommendation algorithms is its use of one core component: meta-data.
Streaming services gather a variety of data as you are watching content. This data includes the content genre, what language you choose to watch in, what time, which device, how far along have you watched, etc. This meta-data is used to further refine the recommendations for each user. Machine learning helps navigate through the different combinations of such meta-data.
What is Publicly Available Meta-Data?
Public meta-data is data that anyone can access. They are, for example, "movie ratings" or "business hours". On the other hand, private meta-data is data that only the person who created it can access.
Netflix has over 100 million subscribers around the world. It's no secret that this is because their service is so good. It knows how to measure the data because it is publicly available.  
Netflix also tracks the competition – is there something better out there? This is because better content leads to higher revenue. Meta-data helps to guide this process, ensuring that the public is always ready to be impressed.
Automatic Previews through Publicly Available Meta-Data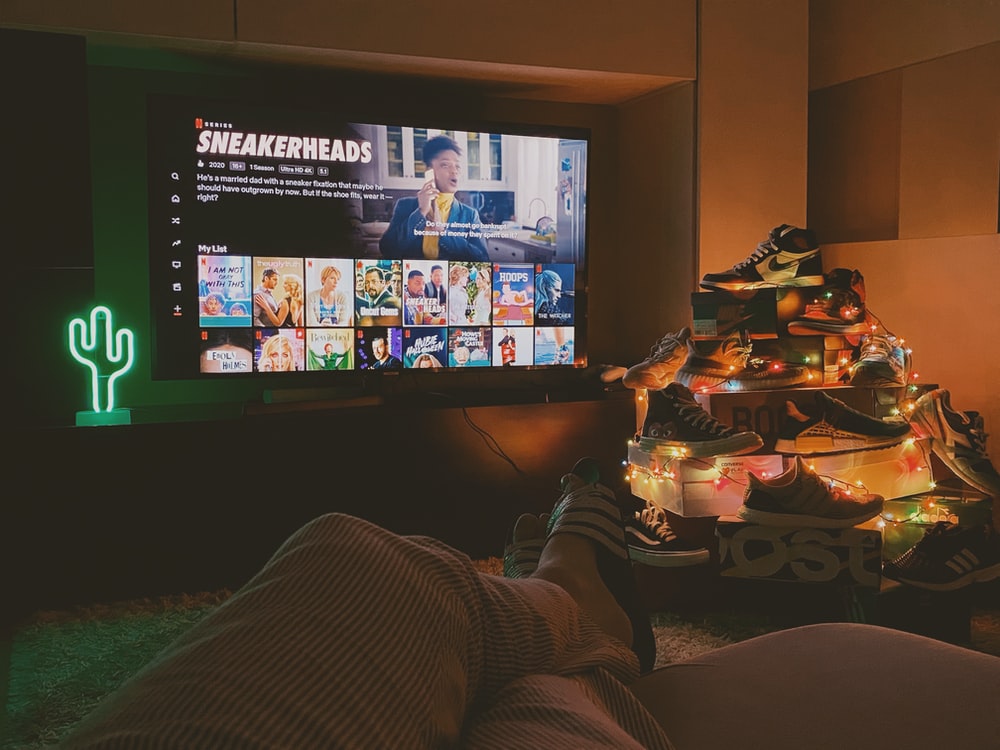 Netflix grabs a user's attention through content previews. They are not trailers, as they are under 90 seconds and often show a specific scene that showcases the plot, characters and tone of the show/movie. Netflix previews help users make quick decisions on whether they should watch the content or not.
Manually selecting and editing these previews can be a time-consuming and expensive process. Alternatively, AI can be used to pick the ideal scene for the Netflix preview automatically. One method requires identifying scene-level features through annotations, or they can be extracted through audio-visual techniques. However, that too is not cost-effective. 
Instead, the AI can use the readily available meta-data provided through semantic scene annotations. IMDb is the largest publicly available database online for meta-data on movies and TV shows. Publicly available meta-data is often safe as it does not provide access to the actual data but rather a piece of information related to it. It allows users to understand what the data is about, where it is located, how it can be accessed and other relevant information. IMDb, in this case, provides the required annotations without users having access to the movie or show directly.
The meta-data is cross-referenced with plot summary to identify the scene that best matches the plot summary.
A study conducted among critics and the general audience to verify the impact of automatic movie previews showed that the scene selected by the algorithm is capable of capturing the feel of the content better than a randomised method of selection. However, the algorithm falls short when there are errors within the meta-data or in cases of stories with multiple plot points. 
How Does Netflix Decide What to Stream?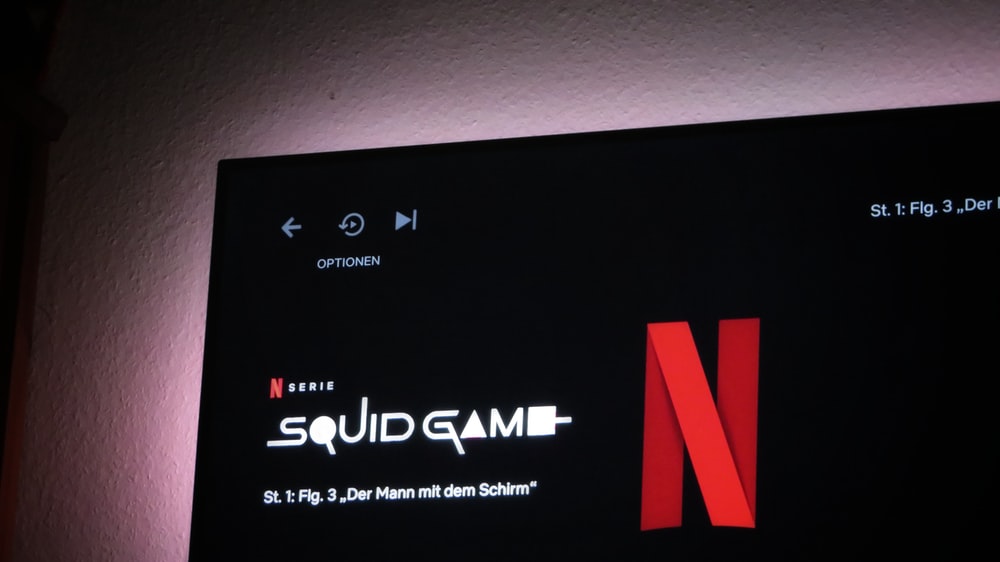 .
While it is apparent that Netflix predictive analytics plays a huge role in personalising the viewer's Netflix feed, it also decides what movies or shows would benefit the platform the most. Most OTT platforms focus on the potential views their content might gather. However, Netflix factors in other variables before greenlighting new content. 
It uses projection models based on how the content of similar styles or genres has fared in the past among their viewers. This is also the basis for the renewal of existing content that is streamed on the platform. Orange Is The New Black would be considered a niche or risky show to stream, but Netflix identified users who would enjoy a female-driven comedy-drama.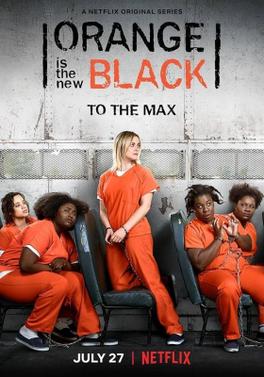 This vetting process is also used to produce Netflix Original content. Based on the viewers' tastes, watch time, language, etc., it decides which content to commission to satisfy the consumers. Umbrella Academy's success was foreseen due to its coverage of user touchpoints – action, adventure, coming of age story, comic-based, etc. 
Netflix's commitment to providing users with the best possible streaming experience has also created the Example Show Netflix. The show consists of a random collection of scenes compiled to test audio sync and frame rates. Its location in the database is such that it does not get involved with the recommendation algorithm, so users will not be shown the title under any circumstance. 
Conclusion
Netflix remains the industry leader due to its exhaustive use of the meta-data available. It caters to the user's personal preferences and tastes in a way that has yet to be employed by any other streaming platform. This kind of attention to consumers helps with customer retention as the competition among OTT platforms grows.
Netflix previews are one of the most efficient as it makes use of scene meta-data and plot summaries to help viewers make quick decisions. Netflix's predictive analytics helps optimise the user experience through personalised thumbnails and content recommendations. Thus, meta-data remains an invaluable asset to Netflix. 
RecoSense
With an AI-first approach and strong expertise in AI frameworks, RecoSense is a one-stop partner for end-to-end Data Intelligence Solutions. Our industry-unique cognitive computing platform based on Natural Language Processing and Machine Learning frameworks offers Intelligent contextual interpretation of the Content & Users.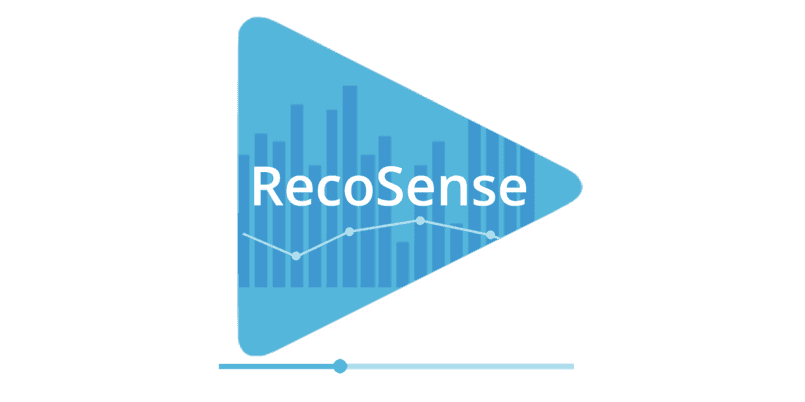 AILAB