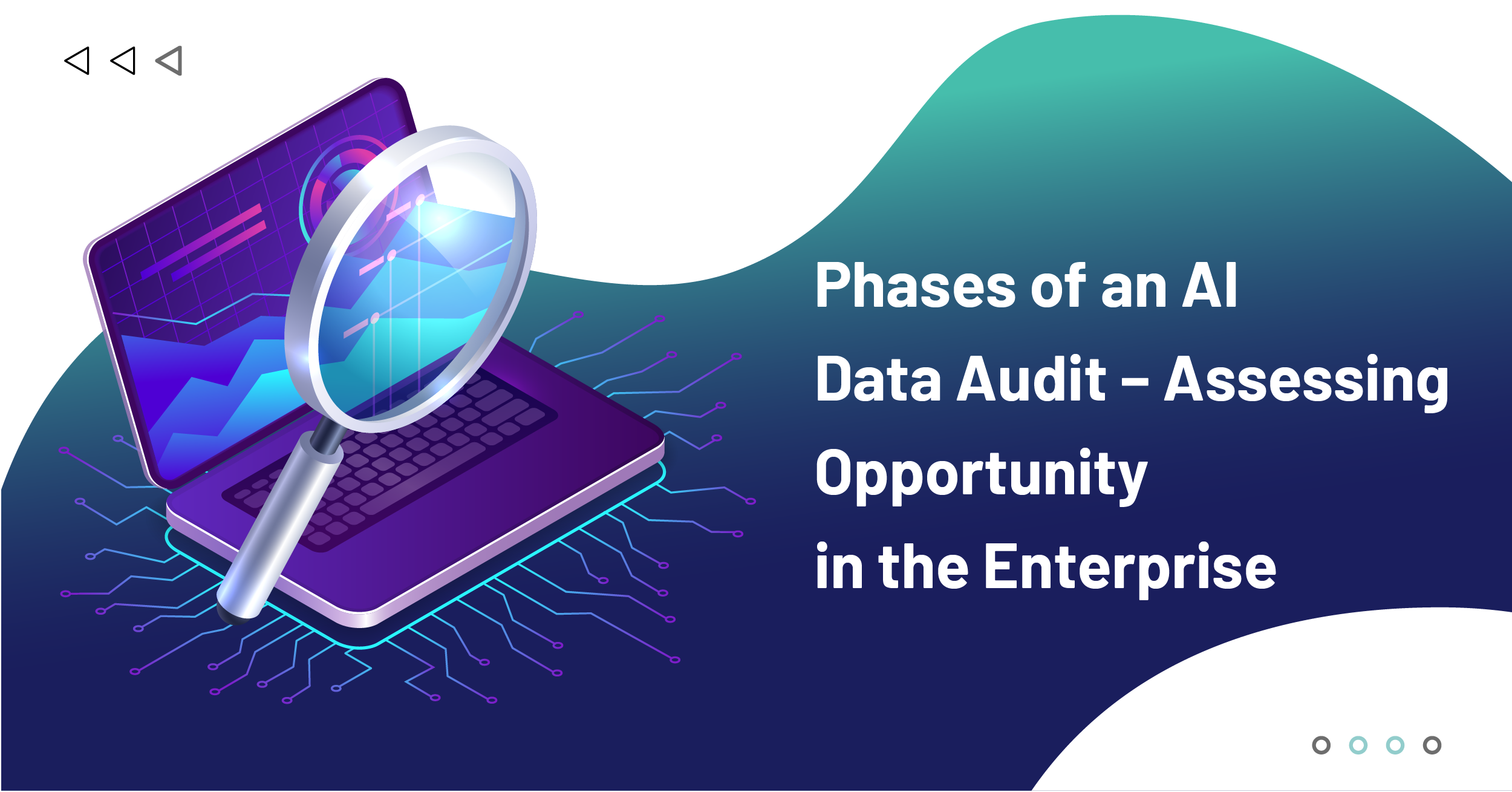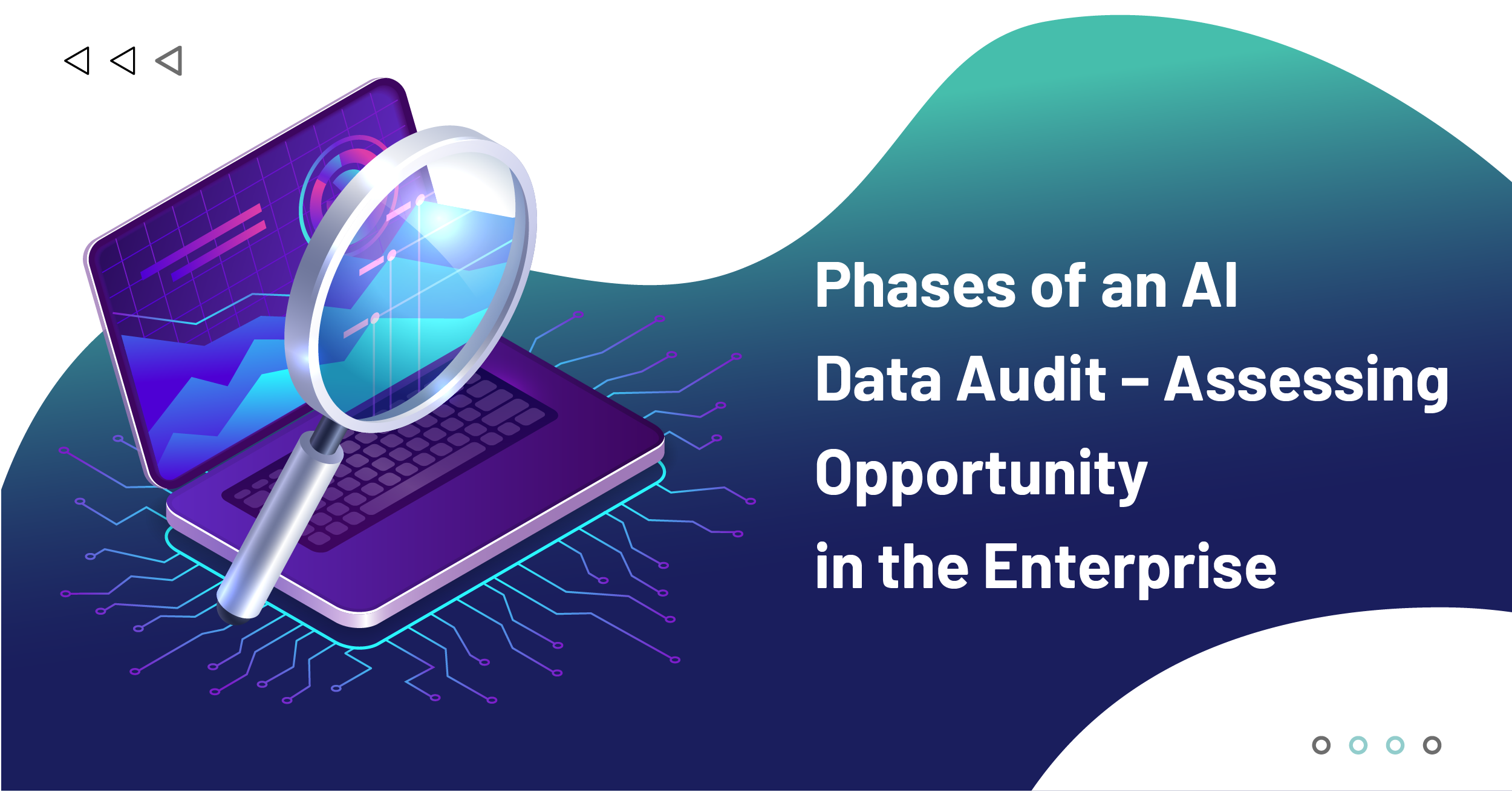 October 22, 2021

RecoSense
Artificial Intelligence has proved to be a game-changer for many industries and has evolved exponentially over the few years. It is already incorporated into various sectors like smart homes, Ecommerce, driverless cars, and computing systems using machine learning and data mining Recently it has made its mark in artificial intelligence in accounting and auditing as well.
What Are the Different Types of the Audit?
An external audit is a financial audit wherein the accuracy of financial statements of an entity is established by an auditor.
Internal audit is the operational audit for units, departments and business functions.
A compliance audit is to evaluate if the organisation complies with internal or regulatory standards.
Auditing Steps without AI 
Auditing without the introduction of Artificial Intelligence was a cumbersome process that included the following steps:
Step 1 – Appointment of the auditor and ensuring that the assignment form commences.
Step 2 – Risk assessment and assessment of the company's situation from various sources.
Step 3 – Audit approach incorporating and analysing key audit risks – as per high, low or medium, and how these risks affect the planned approach of the audit.
Step 4 – Administration of an appropriate staffing plan
Step 5 – Audit team briefing including planned audit approach, the key risk areas, how to address them, and clarifying the role of each member.
Step 6 – Client service by making useful recommendations
Step 7 – Client communication regarding any changes in the nature/scope of the assignment.
Auditing Steps with AI 
In audit with AI, there are four steps:
The audit process (quality review and reporting)
Risk assessment (identifying risks using data)
Audit delivery (identify previously unseen patterns)
The first line (continuous monitoring and alert systems)

AI Auditing Considerations
Auditors can use machine learning in auditing systems to:
Automate manual tasks like documentation.
Study financial records by parsing data.
Monitor all kinds of data – structured and unstructured.
Identify anomalies caught by manual auditing.
Reviewing and analysing historical transaction data.
Make predictions about future risks and events based on the above.
Auditors have to manually evaluate several documents, so instead of securitising each one, they depend on sampling – This doesn't achieve the goal, as every aspect isn't thoroughly checked. Machine learning in audit goes beyond sampling, reviewing all available information automatically to bring high-risk documents to human attention.
Auditors have a checklist or follow the procedures, whereas data-driven AI automates all the checks allowing auditors to focus on more substantial tasks suited to human cognition.
Phases of a Data-Driven AI Data Audit
Phase 1 – Reducing Audit Risk through Artificial Intelligence and Audit Automation
Noncompliance can have serious consequences, so there is an urgency to audit client irregularities and detect fraud. Today auditing firms are now deploying Artificial Intelligence software to:
Expand their scope and identify high-risk transactions.
Detect anomalies and fraud in financial reporting.
Optimize resources and increase margins.
Protect the reputation and brand image of the client and their audit firm.
Phase 2- Optimizing Audit and Assurance
Audit firms are incorporating machine learning, robotic process automation, data analytics, and artificial intelligence to identify hidden patterns of fraud, automate repetitive manual tasks, and locate situations where compliance has been circumvented. Data-driven AI increases speed and accuracy, reduces costs and ensures efficient deployment of auditors. It includes:
Assessing engagement risks and negotiating deals
Planning audits
Performing audit fieldwork
Identifying exceptional behaviour
Generating reports and analysis
Considers automation risks
Phase 3 – Determine Objectives for the Data Audit.
Data audits can help organisations tackle major concerns like data security, customer data accuracy, legal compliance, data storage, etc. AI-enabled audits are not only beneficial for the business but are vital in enhancing customer experience.
Phase 4 – Determine the Cross-Functional Data Audit Team.
It is next to impossible to manually conduct 200 audits a month, but data-driven AI that uses a high-frequency process audit and involves all layers of management, from team leads to executives, can conduct repeat checks of high-risk processes, prevent defects, foster continuous improvement and provides the best results.
Phase 5 – Determine Departments, Functions, and Processes to Focus on
AI-enabled auditing focuses on identifying and improving opportunities in all business processes for compliance. Some of the main areas where AI auditing is deployed are:
Cash Handling
Credit Usage
Vendor Billing
HR Compliance
Budget Control
Process Improvement
Customer Service
Vendor Comparisons
Cost Savings
Advantages with AI in Auditing
Fewer controls – Audit automation brings about efficiency in auditing and makes manual processes like data collection, analysis and making predictions easier to handle and manage using ML.
Risk-based assurance – AI can identify anomalies based on risk and not rules and immediately flags transactional data that deviates from the standard set.
Secondary check is cross-checked with the available data and correlates it with numerous variables to check accuracy.
Frees up time for both the organisation and the client as large amounts of data can be processed with little manual effort that frees up the time of humans and lets them focus on other areas of the audit to provide a better financial picture.
Ethics are promoted as AI can be tested to ensure that the data is assessed with the original objective in mind, making it more ethical, legal and responsible.
Predictive value – AI can review and assess historical data and make predictions of any future risks based on the data.
Cybersecurity – AI offers many companies a competitive advantage in protecting the privacy of data in accounting and auditing firms.
Improvised role of the modern-day auditor as AI serves as an effective tool for auditors allowing them to work better with the help of technology.
Reduces the risk of fraud through a better auditing system and recommends changes to the company in the most efficient way possible.
The ultimate goal of AI is to provide high-quality audits to enhance the confidence of businesses, industries and organisations in the financial markets.
Challenges of Using AI in Auditing
Although AI offers great innovations and opportunities in auditing, it also comes with associated risks like:
Audit automation risks of embedding human biases in the algorithms. Amazon had to quit machine learning in audit when it discovered the tool was biased against women.
Risks of inadequate testing and oversight, embedding human logic errors, and possible financial or reputational damage.
Human intervention is needed to complete an audit.
Wrapping It up
AI is evolving and transforming the audit sector by processing large amounts of data and providing results based on compliance, law, legalities, trends and secondary data. It creates an efficient way for big and small organisations to quit the manual compliance findings and use AI to report data, identify errors and report risk to clients.
RecoSense
With an AI-first approach and strong expertise in AI frameworks, RecoSense is a one-stop partner for end-to-end Data Intelligence Solutions. Our industry-unique cognitive computing platform based on Natural Language Processing and Machine Learning frameworks offers Intelligent contextual interpretation of the Content & Users.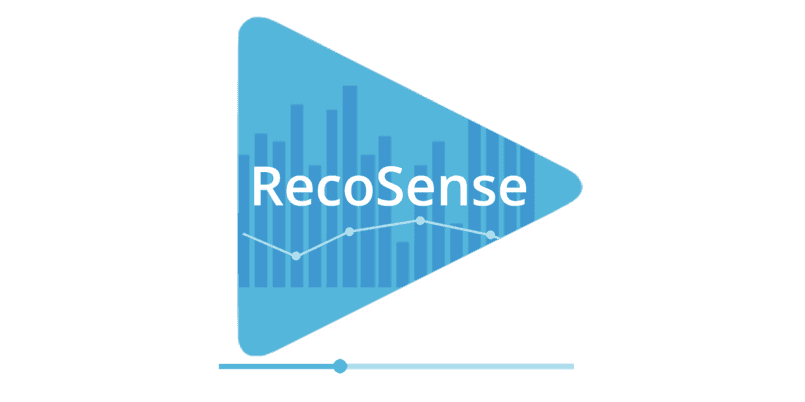 AILAB