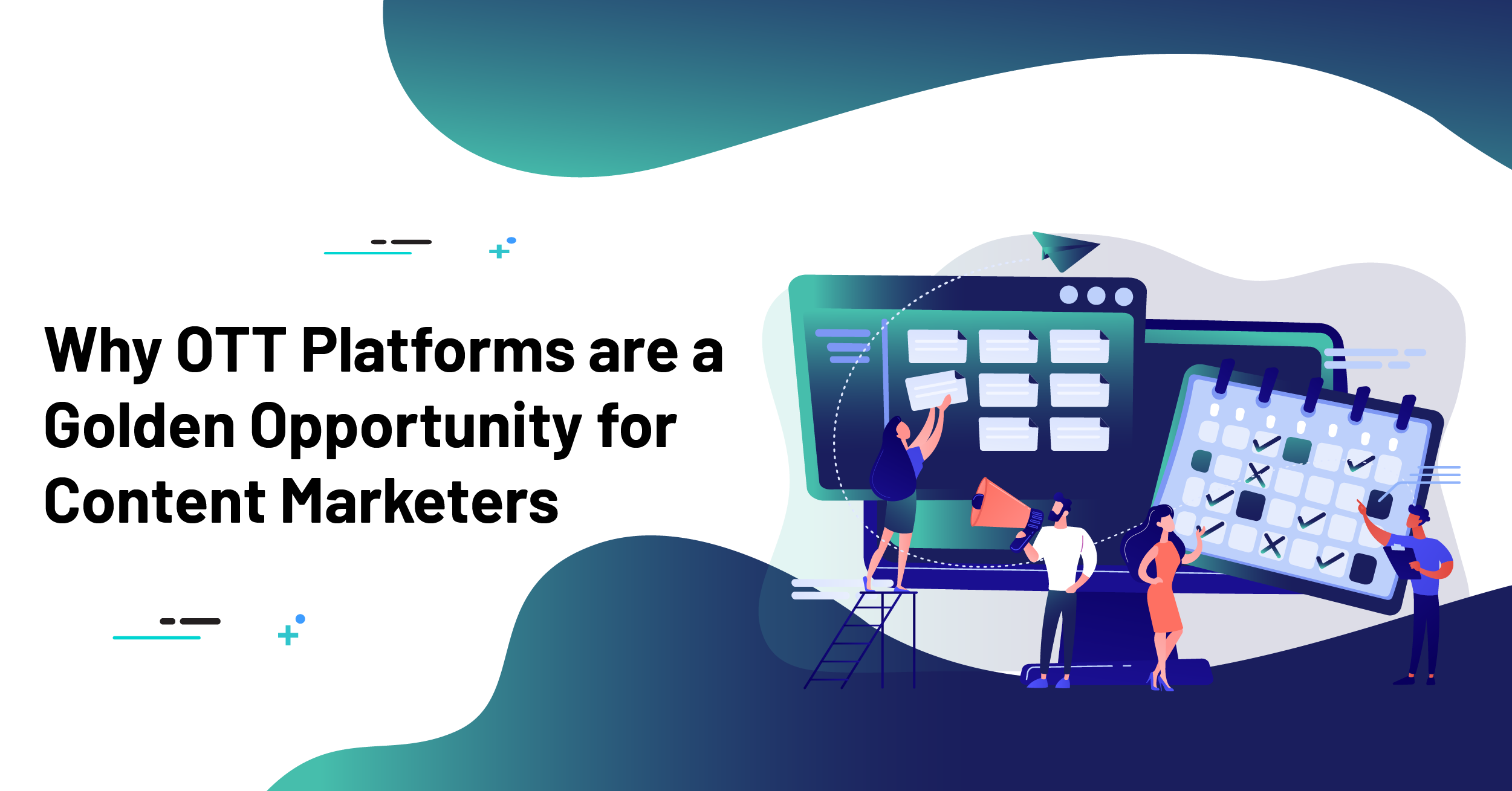 September 20, 2021

RecoSense
OTT advertising content marketers go over the top (OTT) in providing services over the internet by way of video content streaming at the request of the clients to suit their needs.
OTT Advertising Platforms: What's the Scope of Content?
In a recent report, KPMG India and EROS contended that 80% of OTT media platform subscribers indicated that it satisfied their entertainment needs and are willing to forgo the content viewing mediums of old.
When it is reasonable to stream video content, why not make audio content credible too! Online radio stations have been doing so for ages, and in recent times, podcast apps have followed suit. OTT advertising platforms provide excellent online video streaming services to their users. The OTT sufficient devices facilitate viewing on big screens.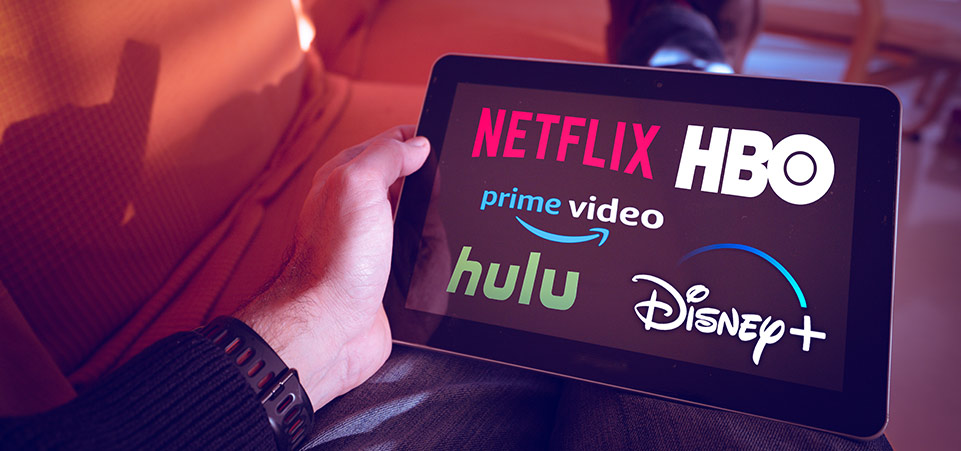 Messaging apps steered by OTT advertising platforms have sidelined the once extensively used monotonous modes of messaging. The popularity garnered by messaging portals has made a comeback for the latter an impossibility. 
VoIP Services allows users to make voice and video calls via the internet. To look at one's face in communication has increased the preference for OTT platforms that provide such services.
Why Brands and Advertisers are Making a Beeline for OTT Platforms
Reports suggest that viewers in urban India watch OTT platform content for a minimum of 30 to 40 minutes more than they would otherwise. The subscriptions for OTT apps have increased by 75% during COVID, more specifically during lockdowns. Surveys indicated that about one-third of visitors to OTT Media Platforms watch for more than one hour, and 98% of them complete all premium video advertisements.
In India, over 30 OTT Media platforms offer a wide choice of video content to subscribers. The prediction is that the list of subscribers will exceed 500 million by the year 2023. 
There are also the trends in OTT viewership from April 2019-March 2020 as per MICA's Centre for Media and Entertainment Studies (CMES) analysis of data shared by Comscore, an American media measurement and analytics company. The report shows India standing second highest with 8.43 hours of video consumption per week, next to the United States who clocked 8.55 hours per week. 
Why Advertising Budgets are a Priority for Brands and
OTT Content Marketers
Indian viewers desire entertainment at a reduced cost. The 2019 Asia OTT Research Report, conducted with research partner YouGov indicates that 25% of the viewers would like to watch content at zero cost. As such, they are willing to watch ads during their favorite shows. 
The same report shows that 25% of them are willing to pay a reduced fee for fewer ads, and 14% are willing to pay a higher price for ad-free content. Nevertheless, 14% want an option to pay for a customized ad package.
These statistics emphasize the need for brands and content marketers to create OTT advertising budgets.
Should Businesses Build OTT Business Models in Pursuit of Content Monetization?
OTT has emerged as one space for diverse entertainment opportunities. The increase in accessibility through digital platforms necessitates businesses to build OTT models to receive content monetization.
Companies stream high-quality content through ingestion automation, which cuts down on ad inventory pricing and channels data to a centralized data warehouse for analysis. The various processes are powered by API integrations through the many layers of the enterprise to syn data, promote productivity and generate profits.
The Final Word
Statistics indicate a steady growth in viewers and subscribers to the OTT media platform. The preference of the Indian OTT audience to watch premium ads to obtain viewership at a reduced cost and worldwide access to prospective targets make OTT advertising platforms the first choice for content marketers.
RecoSense
With an AI-first approach and strong expertise in AI frameworks, RecoSense is a one-stop partner for end-to-end Data Intelligence Solutions. Our industry-unique cognitive computing platform based on Natural Language Processing and Machine Learning frameworks offers Intelligent contextual interpretation of the Content & Users.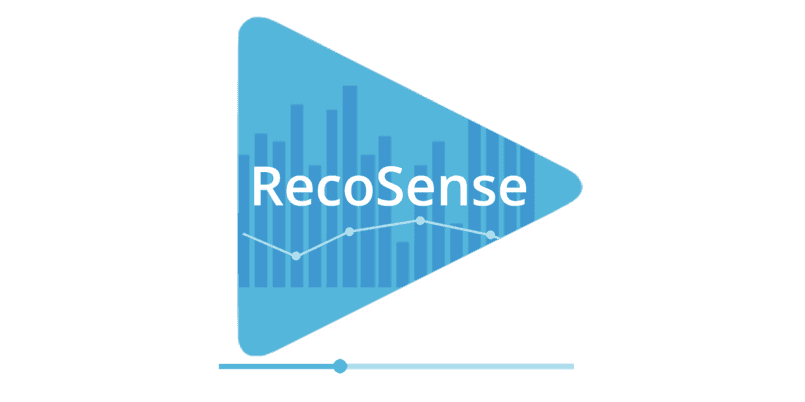 AILAB