Responsive and Personalized Search For Every User
Increase user engagement with personality/content suggestions, zero null results, and cross-content discovery.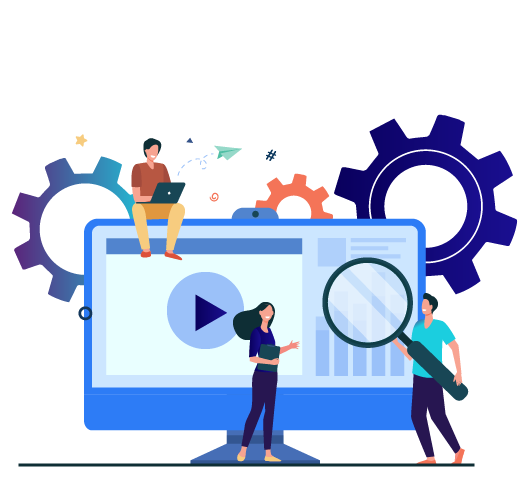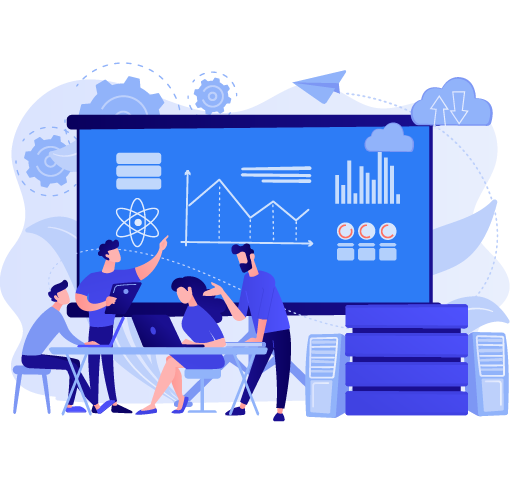 Auto Metadata Generation and Enrichment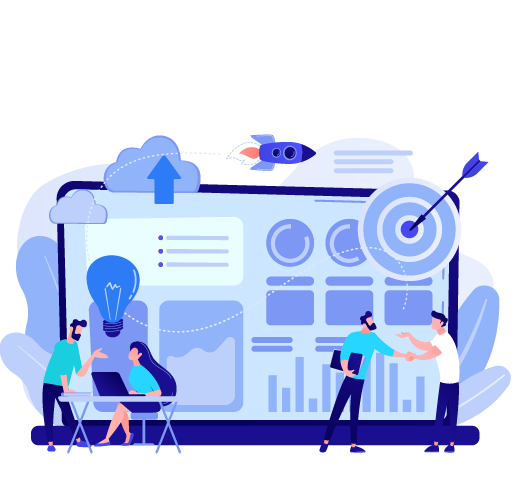 User Insights and Analytics
Tailor-made for OTT platforms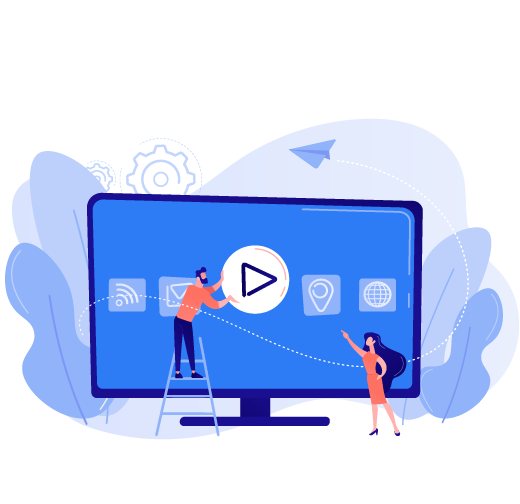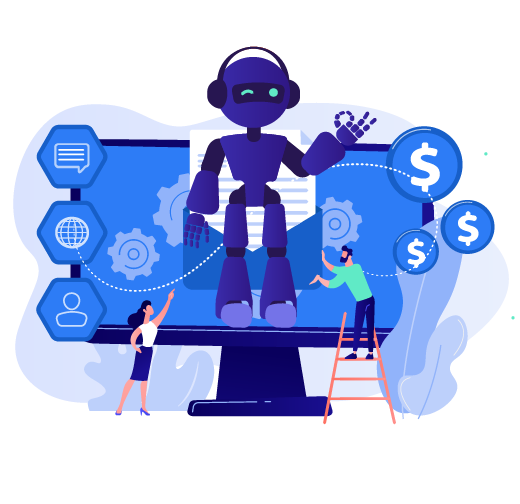 Marketing Automation Integration
Embrace AI to Strengthen the Business Operations!



Expertise working with several OTT platforms serving +50 million users per month. ​

Highly trained AI engine to deliver the most relevant user experience.

Proven experience of scaling for peak traffic spikes in Media, Sports live streaming, eCommerce, Reality events, etc.

Auto ranking search results without manual intervention.

Promote Sponsored content through search suggestions.

Push newly released, lesser watched content through search.

Dedicated 24/7 managed services for uptime and high-grade SLA.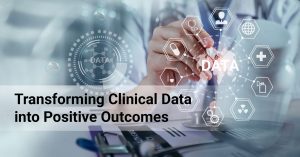 The pharmaceutical industry thrives on data. From drug discovery to clinical trials, regulatory compliance to pharmacovigilance, mountains of textual data are generated daily. But the challenge lies in collecting this data and making sense of it. That's where Natural Language Processing steps in, acting as the magician that extracts meaningful information from unstructured text. According […]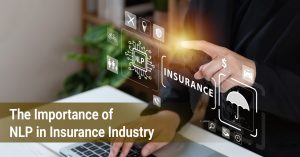 The influx of data has long challenged the insurance industry—a cascade of claims, market analyses, regulatory documents, and customer interactions. Amidst this data accumulation lies the need for efficient processing, accurate risk evaluation, and compliance adherence.    Fortunately, the insurance industry has witnessed a remarkable transformation in recent years due to technological advancements. One of […]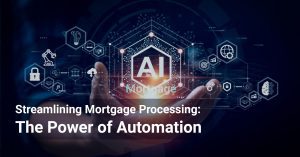 Securing a mortgage loan is a significant milestone on the path to homeownership. However, the process involved in acquiring a mortgage can often be intricate and time-consuming, especially regarding mortgage underwriting. Mortgage underwriting is a critical step in the loan approval process, where lenders evaluate an applicant's financial stability and creditworthiness to determine if they […]