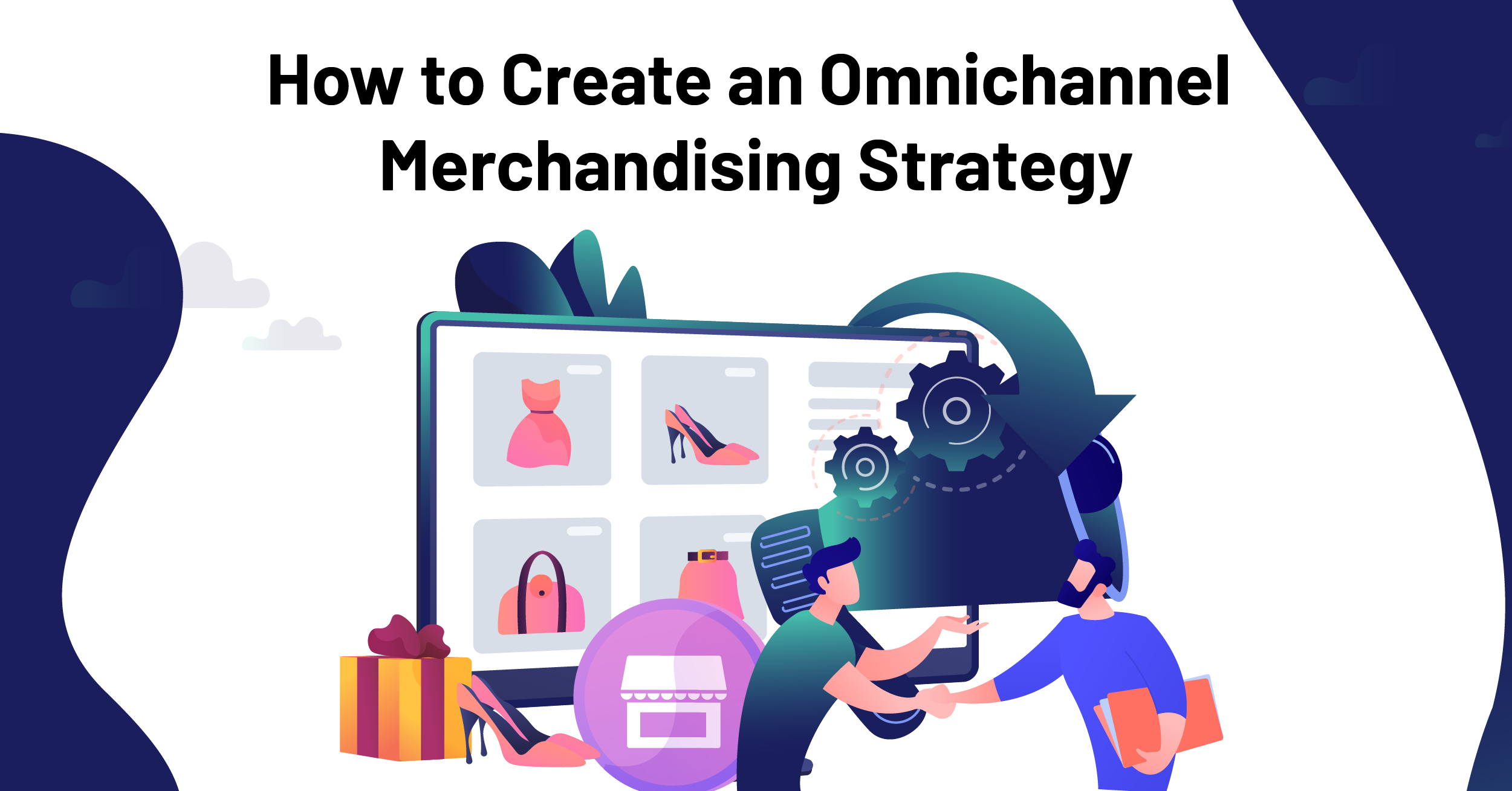 It has become more imperative than ever for brands to cut through the clutter and engage with their customers in today's technology-driven retail industry. If you want to connect with shoppers, convince them to make a purchase, and establish a relationship of lifelong trust and loyalty, the implementation of an omnichannel merchandising strategy is a must. It can mean the difference between a successful label and one that fades away.
What Is Omnichannel Merchandising?
Omnichannel merchandising is all about providing a standardized shopping experience for all customer segments, spanning brick-and-mortar, eCommerce, and regional and global markets.
It's the customer, not the product, that is at the heart of the omnichannel strategy of retail marketing. To be precise, it is about delivering a consistent brand experience across all channels of distribution.
4 Ways to Create an Omnichannel Merchandising Strategy
Have a look at some of the best approaches to provide a seamless customer experience so that they keep on shopping with you:
1. Product Placement Is the Key
As an eCommerce merchant, it's likely that you sell both a house brand and products from several other vendors. As such, you should consider optimizing your product placements to put the house brand under the limelight, that is, prominently display your products.  
It depicts promoting and showcasing house products on category pages and in search results on the eCommerce website and mobile app. Furthermore, while dealing with third-party marketplaces, incentivizing the reseller for featuring and promoting your brand isn't a bad idea.
Along with boosting your profit margins, this strategy also ensures that your house brand is the most visible label you sell, layering it with your shopping experience across all channels.
Moreover, you can display product placements and suggestions in a user profile widget feature to obtain better results from this approach. 
2. Featuring Same Products Across Channels of Sales
Every customer touchpoint should give a consistent, comprehensive, and recognizable experience while using an omnichannel merchandising strategy in eCommerce.
Suppose a customer enticed by your product listings and services visits your store in person and sees the same products on display that he saw on your app. Meanwhile, he makes a purchase and goes back. After a few days, the customer searches for the availability of another product on your website that he saw earlier but didn't buy. 
If he finds it easily on the website homepage, that means the omnichannel product featuring strategy is on the right track. It makes the buyer journey more seamless, betters the chances of purchase, and paves the way for personalized merchandising.  
3. Consistency in Sales and Promotions
If you provide dynamic offers and discounts on the merchandise, ensure that the promotions are applicable in your physical store, eCommerce website, third-party resellers, social sales channels, and phone app simultaneously.
Use compelling visual branding on all channels for sales promotion and enhanced brand recognition. The digital signage on the eCommerce website and other online platforms should mirror the sales done in your store.
 eCommerce merchants should schedule their online marketing campaigns in accordance with the time limit planned for offers on sales. While a limited-hour in-store offer is reasonably simple to set up, there is more possibility of schedule mismatching online. 
You must resist changing prices or adding banners early on during the start of campaign launches. It creates space for blunders, tech glitches, or server crash issues at a time when your site is likely to be busier due to more visitors logging in. 
You can provide a consistent merchandising experience with accuracy and certainty by building and pre-scheduling landing pages and marketing campaigns to start and terminate at precise times.
4. Leveraging Personalized Product Recommendations
Suppose customers visit your physical store in search of a product that best meets their needs. After taking suggestions from the sales personnel in the store, the customers go to your eCommerce website after a few days.
Now, you can make customer's search for that product easier by deploying personalized recommendations in association with user-friendly site navigation. This way, they can quickly locate the same category and collection of products that the salespeople showed back in the store.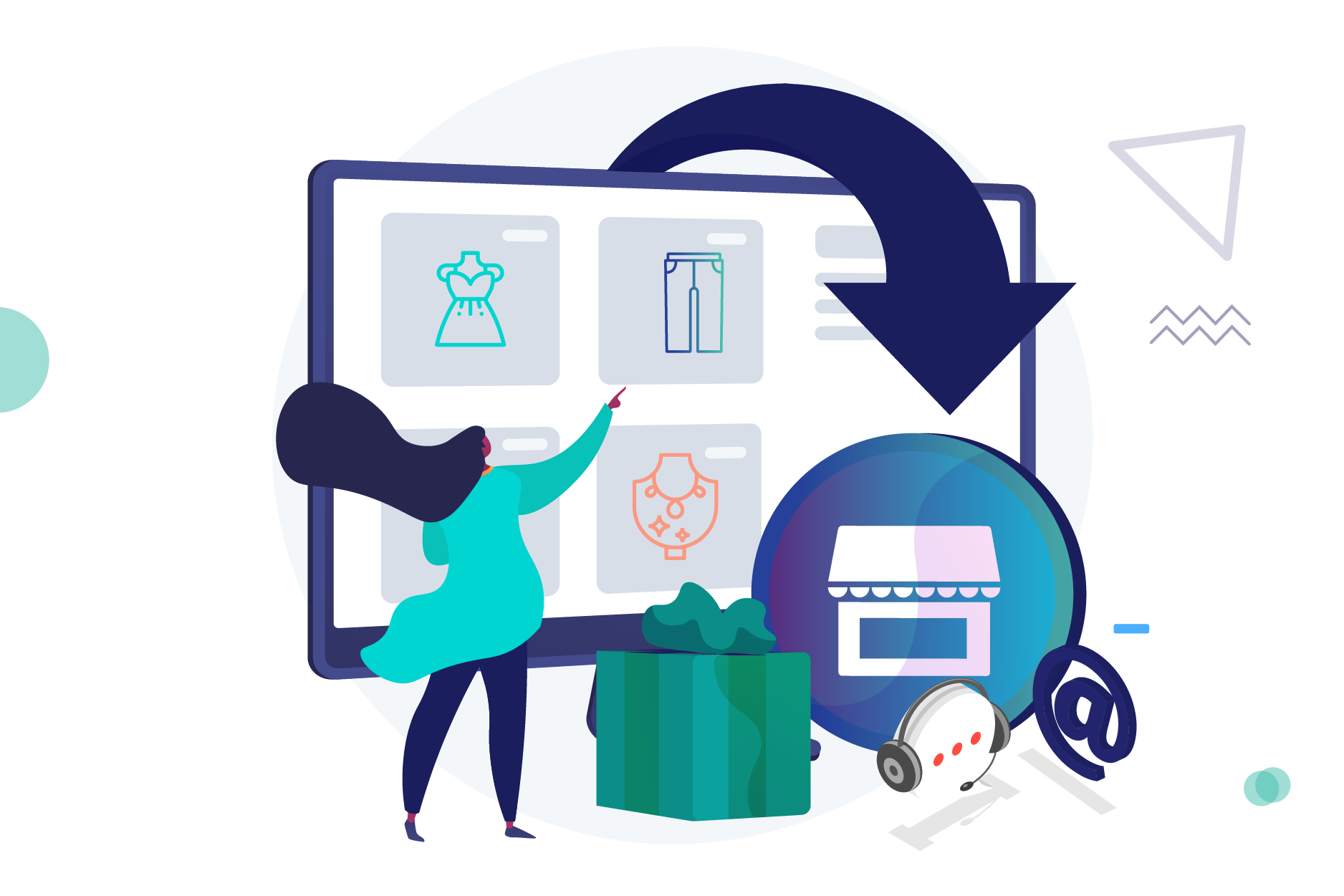 Even if they log out of the platform without purchasing the product, the personalized merchandising strategy may kick in. This strategy involves targeting customers with promotions – such as limited discount offers, free delivery options, coupons and vouchers, etc. – through online social media ads featuring the most viewed products.
Perhaps it might motivate them to return to your site to purchase the product or buy it through social media.
The Bottom Line
Shoppers now have a host of options to choose from and are more intelligent, tech-savvy, and aware than ever before. To develop a better and loyal relationship with your customers, you should focus on making your brand more recognizable and providing a comprehensive shopping experience across all sales channels. This way, you can keep your customer engagement intact and that's why AI-powered Omnichannel Merchandising Strategy makes sense. 
RecoSense
With an AI-first approach and strong expertise in AI frameworks, RecoSense is a one-stop partner for end-to-end Data Intelligence Solutions. Our industry-unique cognitive computing platform based on Natural Language Processing and Machine Learning frameworks offers Intelligent contextual interpretation of the Content & Users.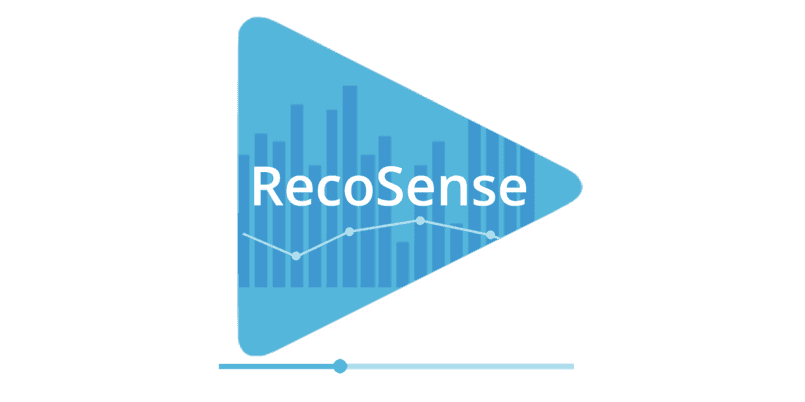 AILAB