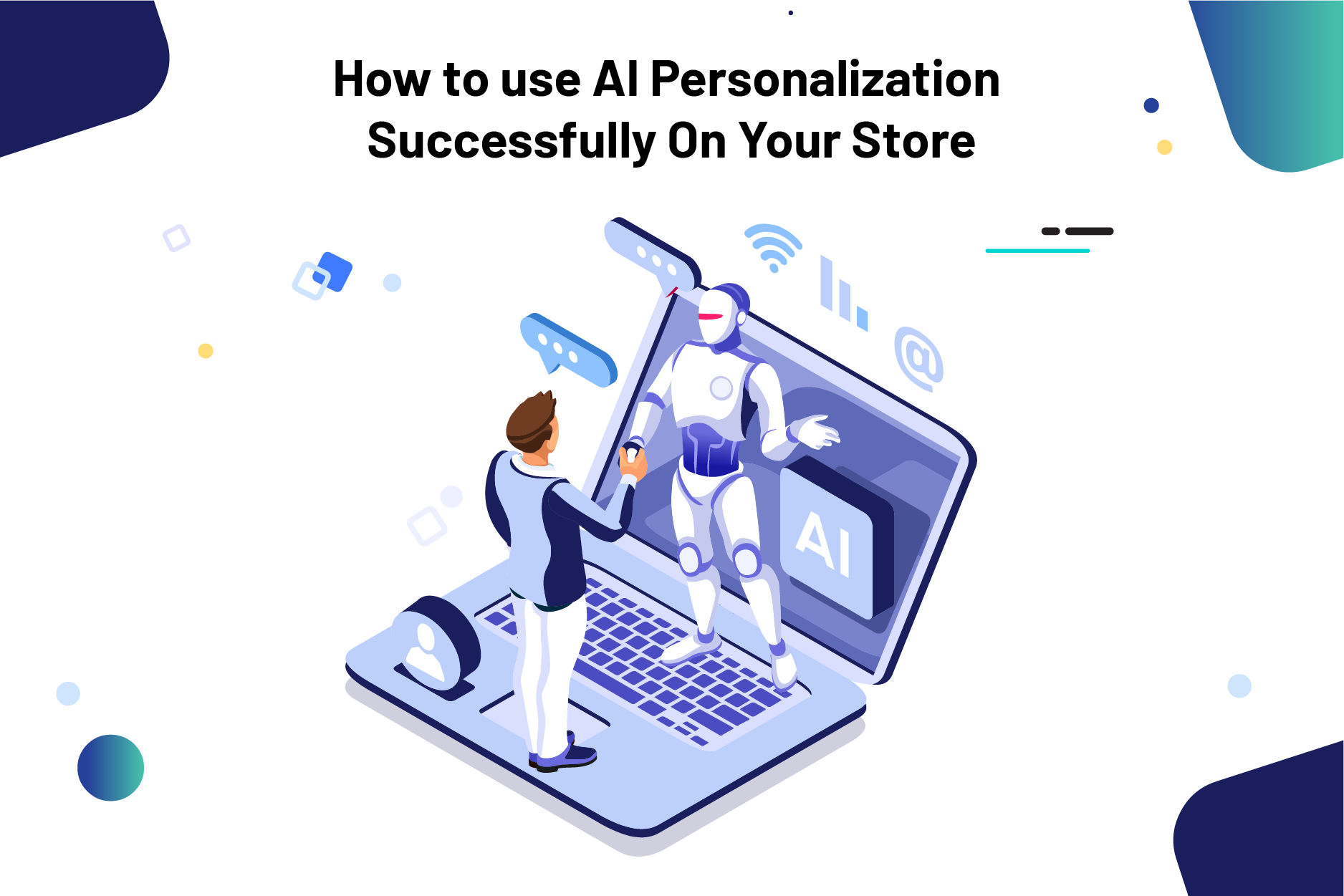 AI or Artificial Intelligence as we know it is not just a buzzword anymore. It is actually one of the most talked-about technologies in the retail sector. In essence, AI helps retailers create a personalized digital experience that can turn a potential customer into a loyal one.
Personalization is at the core of successful business online. By gathering data from your shoppers, AI can derive important user insights. Although AI-powered technologies were exclusively available to big companies, that is no longer the case.
Here are some ways to use AI personalization successfully, no matter the size of your website or online store.
1. Starting Small
The most important part is actually to use AI personalization. Nothing is perfect from day one, but you would know the perfect solution if you use it gradually. Choose one that is an easy start and go from there. Don't think about the size or traffic of your website.
2. Iteration
Whatever solutions you use, chances are they would require iteration or improvement to fit your needs. You can initially run a check at least once a month, moving on to weekly checks after 6 months. For example, you can transform your store with AI-powered product discovery and personalized recommendations that generate lots of sales.
3. Intelligent Product Recommendations
Among all the applications of AI personalization, intelligent product recommendations increase engagement the most. You can place insightful recommendation bands on your homepage, product page, or anywhere else to upsell your products and keep shoppers engaged.
Intelligent search features keep track of your customers' browser history, purchases made in the past, and searched items. This goldmine of data provides multiple benefits for your store, such as:
A higher number of returning customers.
Improved customer retention and sales.
A personalized shopping experience.
4. Reaction to Outside Influence
Your users' preferences are constantly changing due to various events in the world. For your store to generate more revenue and catapult engagement rates, AI personalization requires reaction to such events and outside influences. This external factor could be anything, from the weather to special occasions like birthdays and anniversaries.
Reacting to these external influences with appropriate recommendations can influence your buyers into making a purchase.
5. Highly Personalized Websites
One of the advantages of personalization is that it can create a much better online experience for your customers, especially if you want to make up for the lack of traffic to your website.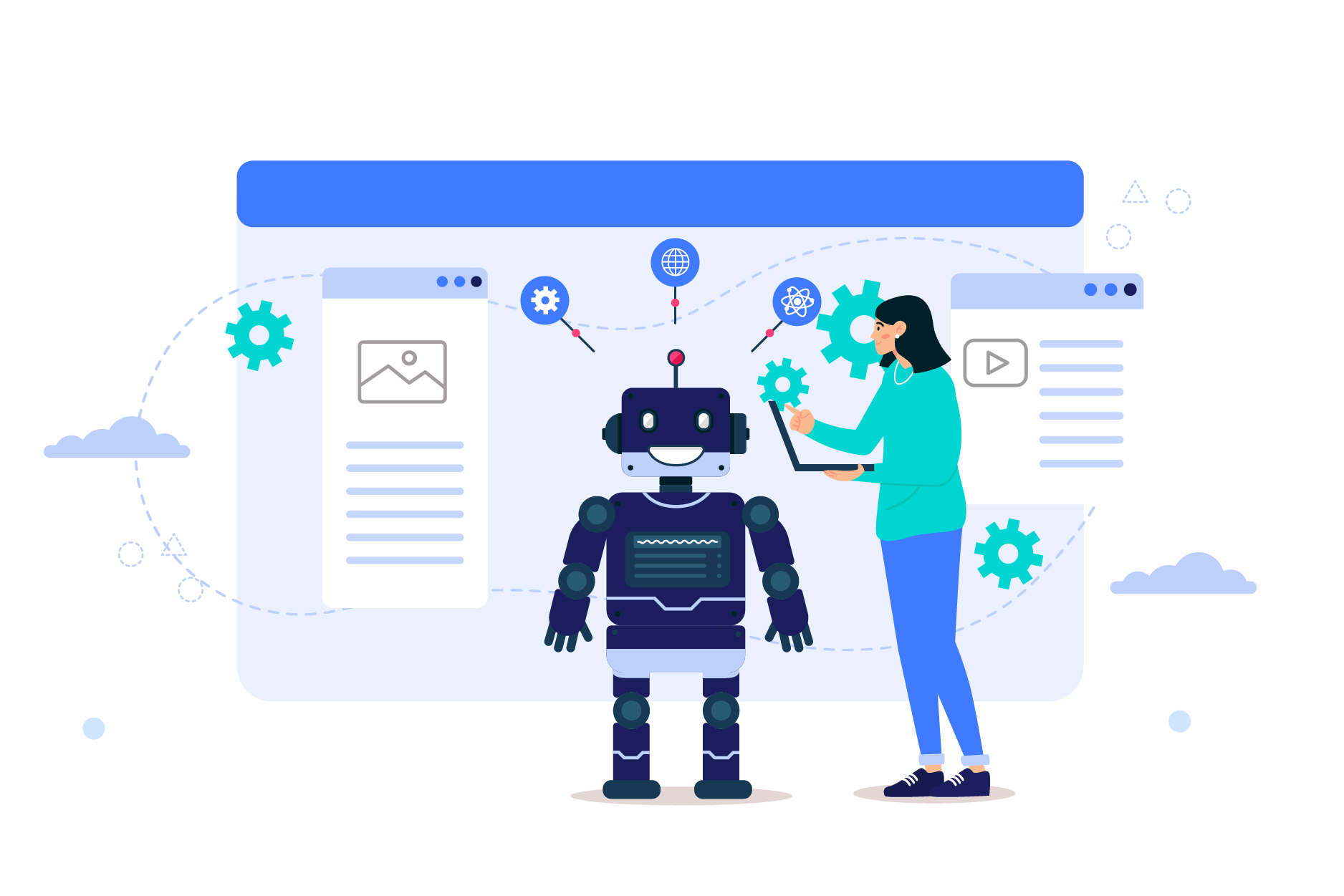 By targetting each consumer depending on their interests and purchase history, personalization can change your website content to reflect their preferences. Some areas where AI can improve customer experience include:
Improving purchasing recommendation.
Sharing targeted content in real-time.
Increasing online conversion rates.
Providing a personalized experience based on data.
6. Extend Customer Journey With Digital Signage
If you ever need indisputable proof that AI is the way of the future, simply look at the way stores send messages to their consumers. 
AI-powered digital signage is a real game-changer, allowing the store to price items and changes promotional strategies based on the customer.
For example, when a sports fan enters a store, they get specially tailored discounts on a jersey from their favorite team. Using AI to personalize product offers gives customers a sense of exclusivity that keeps them hooked to your site.
Besides internal communication, digital signage is also useful in promoting your store. For instance, AI-enabled email marketing can help you spread the word about products (or services) that interest the shoppers. Along with every user getting a personalized email, these marketing tools make intelligent user analyses based on their responses.
7. Optimizing for Mobile
A lot of the information historically was designed to be consumed on websites. But shoppers are not as reliant on their computers as they once were and have gradually shifted towards mobile phones. As a result, not optimizing for mobile platforms is probably the worst thing you can do for your business. 
AI can help you achieve better user engagement and retention in the following ways:
Chatbots that improve consumer purchases and products.
AI-powered personalization unifies data from multiple sources, which ultimately helps customers to take action.
Analyzing a whole host of data such as user behavior, device type, and geo-location.
Identifying unique interests that then help to make a sale.
Driving clicks by using A/B testing to optimize the performance.
8. Better Results With Paid Advertising
Targetting people at random in the hopes that it'll boost your store's sales is wishful thinking. But the minute you reach out to the right demographics with the help of AI, you will see your revenue skyrocketing. 
AI applications can vastly improve paid advertising since ads can be changed instantly to meet specific interests. Some ways that you can take advantage of personalization for your advertising efforts include:
Deliver relevant and real-time ads for efficiency.
Share highly targeted content and offer and display ads.
Improve ad performance based on data.
9. Leverage Internet of Things (IoT)
The Internet of Things, or IoT, is the phenomenon where physical devices worldwide are connected to the internet to share data. This AI-powered tech, right from wearables to home appliances, means that retailers can gather tools that provide them with huge amounts of data. Tapping into this data source can increase customer interaction and strengthen people's connection with brands.
Conclusion
Based on your shopper's preferences, AI creates personalized product recommendations that maximize conversion. It emerges as the key competitive differentiator that helps retailers share personalized content in real-time to enhance purchasing and sales.
Tapping into the huge power of AI will help future brands establish a connection with their customers and build loyal ones. It will separate your company from your competitors and provide you with lots of consumer data to leverage to help your customers further.
So if you're looking to increase your sales and marketing activities, AI personalization can undoubtedly make you a leader in your business.
You might also like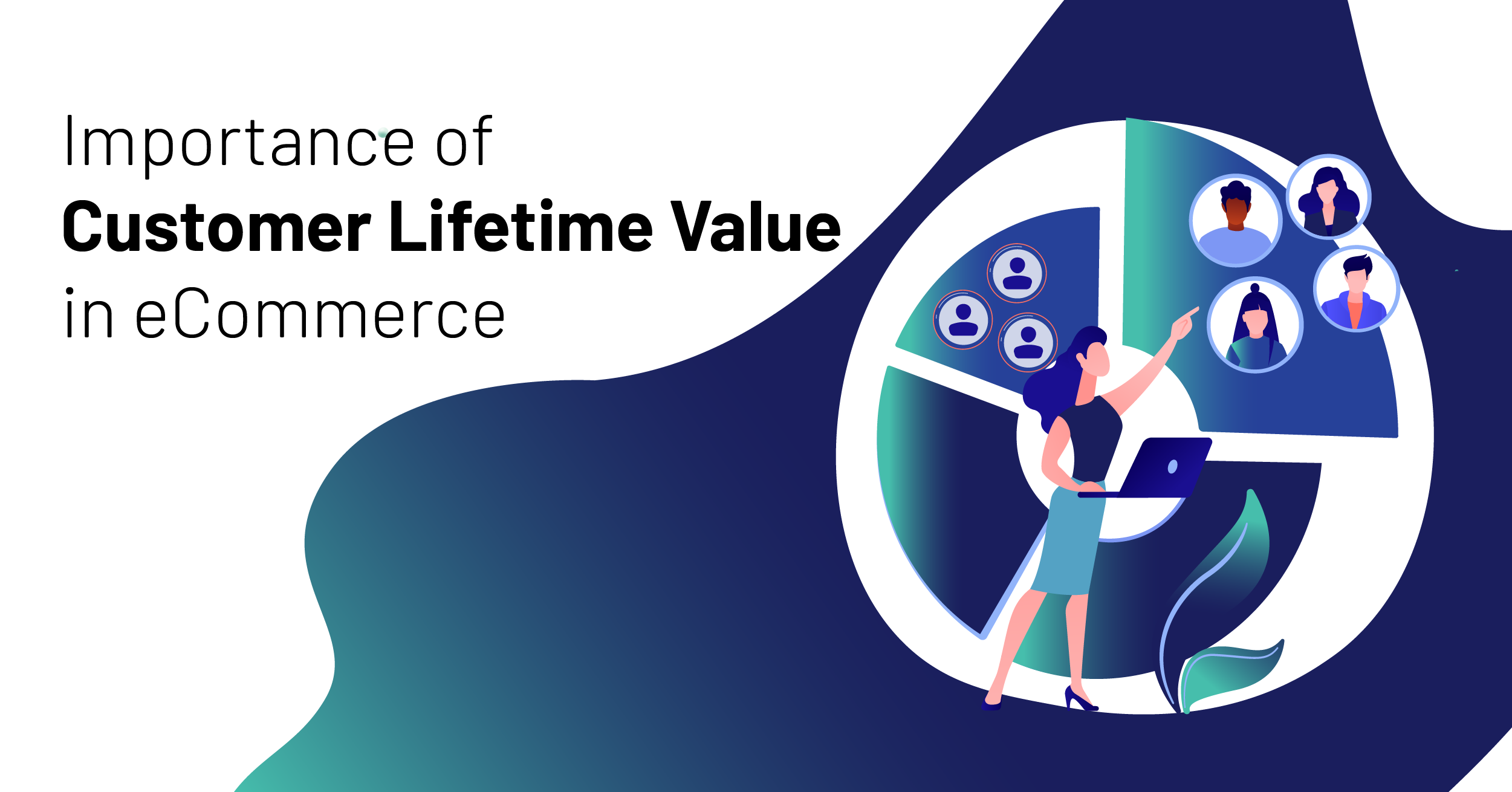 RecoSense