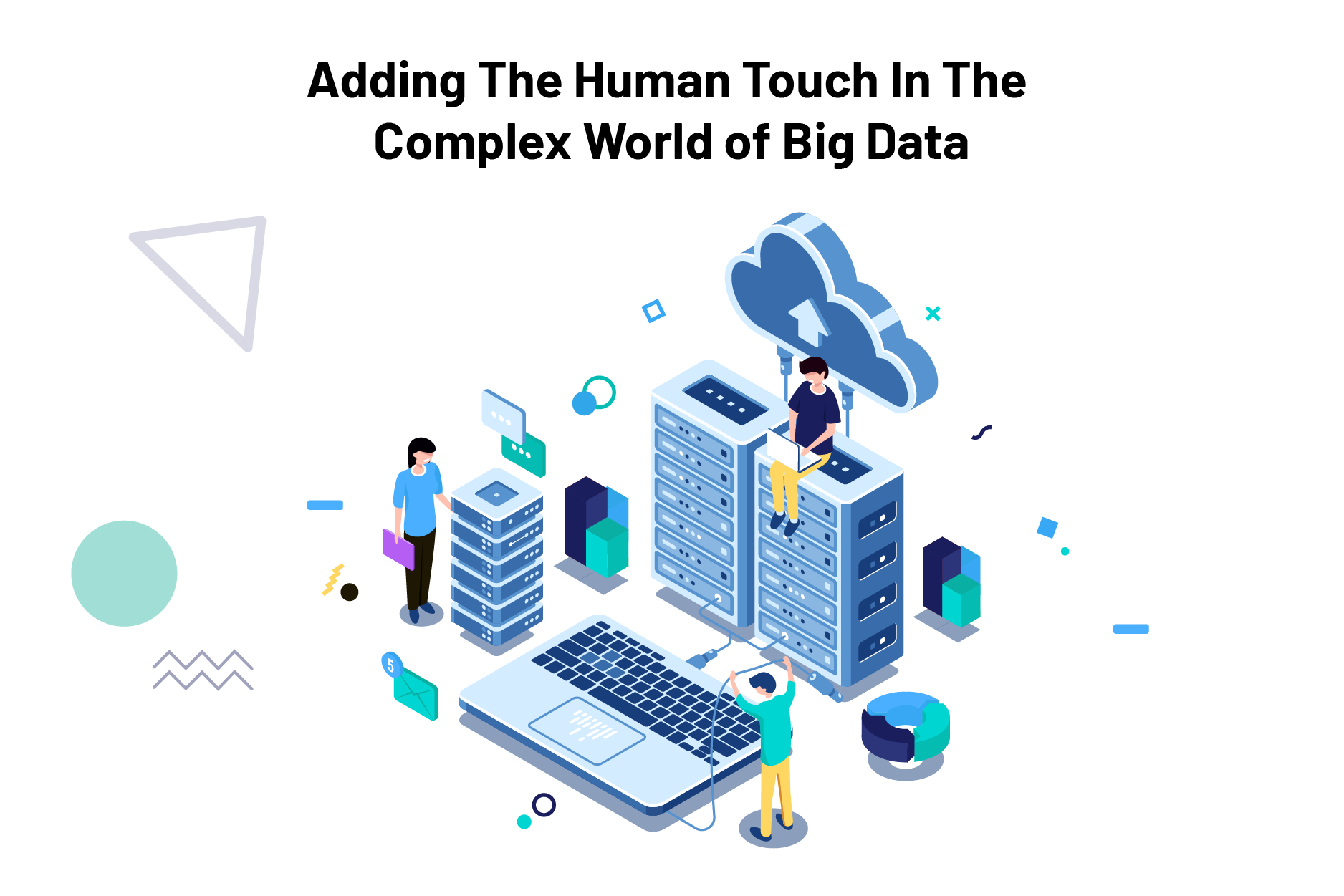 Digitalization has transformed how we interact with our external environment. For instance, consider something as simple as purchasing from a brick-and-mortar store.
Previously, a sales executive would scope you out and understand your preferences before making sales recommendations that you could act upon. However, the modern-day consumer is highly empowered to the extent that their knowledge could far outweigh that of a veteran salesperson!
And for this reason, stores are leveraging technologies like big data to cater to such rising customer expectations. However, is it possible to maintain a human front while you navigate through streams of data? Let's take a look at humanizing big data: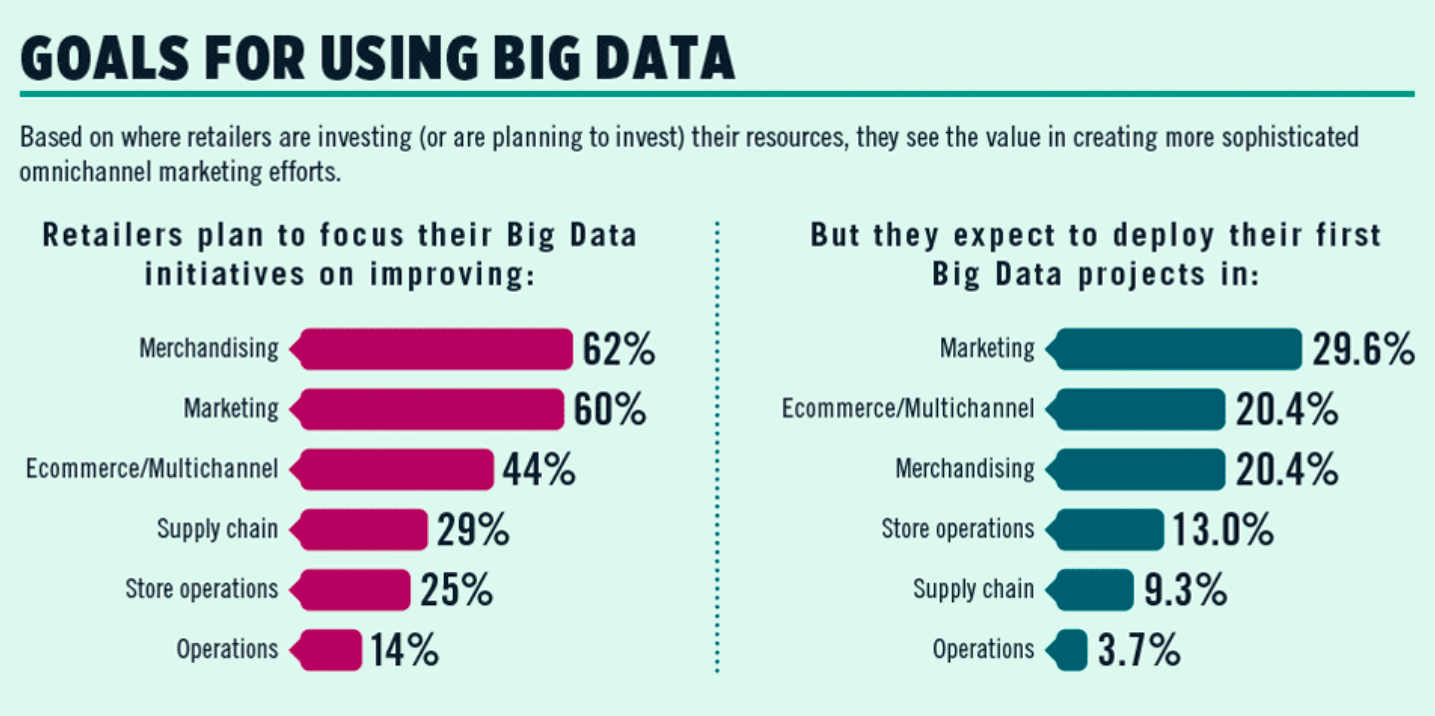 Can Big Data Help Your Business Grow Big?
Big data integration can enhance your business in several ways. However, what stands out is that it achieves this accelerated growth while retaining its human touch. It is possible due to the following factors:
1. Development of Ideal Buyer Persona
Developing an ideal buyer persona is the stepping stone to a business's success. Knowing who you need to sell to takes away all the guesswork while running sales and marketing campaigns. As a result, you can target these favorable individuals and put your resources to efficient use.
With big data, you can take stock of the viability of the product and identify common characteristics amongst buyers and early adopters. Based on these commonalities, you can segment the customers through in-depth user profiles that are prepared according to demographics, location, purchase intent, lifestyle, source, and other variables.
2. Acquisition of Customer Intel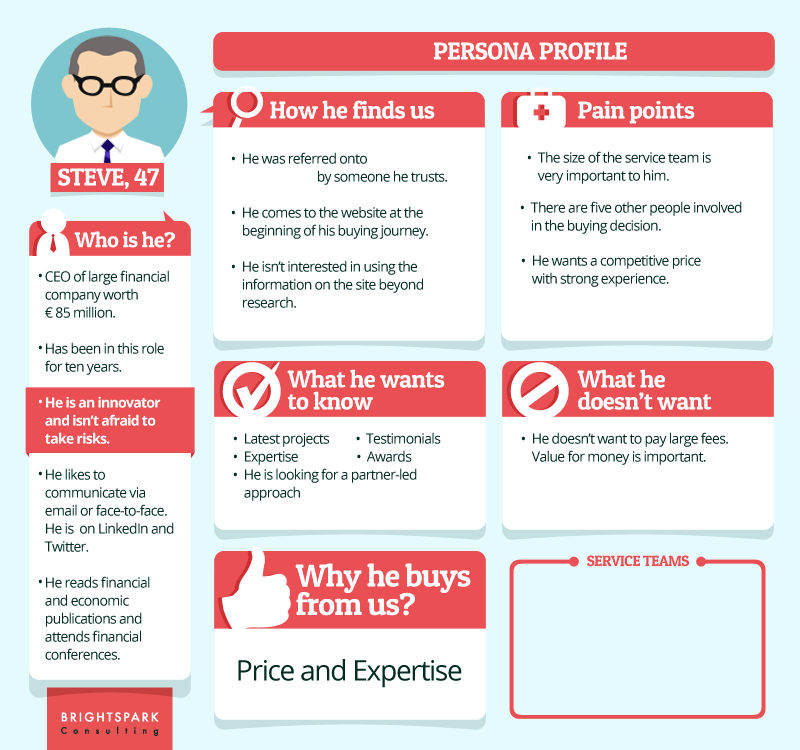 While attracting new customers is crucial, you must also collect data on your existing clients. Most CRM solutions are hotspots of customer data that go untapped. It maintains a record of the entire customer lifecycle and the various touchpoints – so imagine how performing data integration of this information with existing workflows can help you gain a holistic understanding of your customers! 
The centralization of customer data also lays the foundation for a seamless omnichannel shopping experience, service personalization, and cross-channel collaboration.
3. Cross-Functional Collaborative Action
As per a study by the Aberdeen Group, sales and marketing alignment can generate 32% more revenue, boost win rates by 38%, and retain 36% more customers. And to derive such results, you will have to establish collaborative channels between the two and enable real-time decision-making.
When information relay takes place seamlessly and losslessly, the sales-marketing duo can capitalize on upselling, cross-selling opportunities that come their way. And when you have set aside dedicated in-depth user profiles that are correlated to the buyer persona, you can even carry out account-based marketing to offer personalized attention.
4. Real-Time Predictive Analysis
Gaining a 360-degree view of your customer allows you to grasp their likes/dislikes and monitor their past behavior. However, you can go further still and deploy predictive analytics to forecast user behavior and future requirements.
As mentioned previously, you may already possess tons of customer data that is not only insightful in real-time decision making but doubles as their historical data. Given that AI/ML implementation is a high priority for businesses, one can use it to develop frameworks that perform data analytics to help make accurate predictions. You may even use predictive modeling to adjudge customer responses to a change in the product, it's feature, or timeline. This enhanced understanding of your customers will aid the organizations in humanizing big data and make accurate predictions with context. 
5. Hyper-Personalization of Product and Services 
A 2020 survey discovered that targeting and personalization feature in the top three list of top priorities for organizations. And even though service personalization and customer journey management are at the forefront of everyone's minds, it is not possible to achieve the desired results without developing in-depth user profiles first.
End-to-end personalization of services is now the need of the hour for businesses to stay afloat. Hence, businesses must tap into the big data capabilities to engage their customers and to make hyper-personalized recommendations.
6. Improving Conversion Rates
In cases where you have discovered a lead, data can help you actualize it and capitalize on opportunities. Say, someone is scrolling through your store – this in itself is an opening to harvest the low-hanging fruit. It is an indication that the user has gained awareness of your brand and is interested in your offerings. Now is the time to exploit data intelligently. Rather than treating the customers like simple metrics you can now add context to it by humanizing big data.
In such a case, even if the user has not created a user profile, websites can trace user history to gauge data points such as user intent and deploy techniques like content mapping to make relevant recommendations. In the process, they will be successful in retaining their interests and converting them into paying customers.
The Future of Big Data in Retail
From the above, it is evident that big data is key to the growth of the retail sector. Given that data has penetrated through all verticals, we can see big data consolidating its role in:
Real-time inventory management
Supply chain management
Customer service and support
Retail bots
Business forecasting
We will be witnessing data integration across various technologies, such as big data, AI/ML, the Internet of Things, Augmented Reality/Virtual Reality, chatbots, and much more!
How Can RecoSense Help In Humanizing Big Data And Your Business?
While harnessing big data is a profitable venture, businesses have reduced consumers to mere ones and zeroes – and customers hate that. It leaves them craving for something that is authentic, experiential, and raw – something that is human.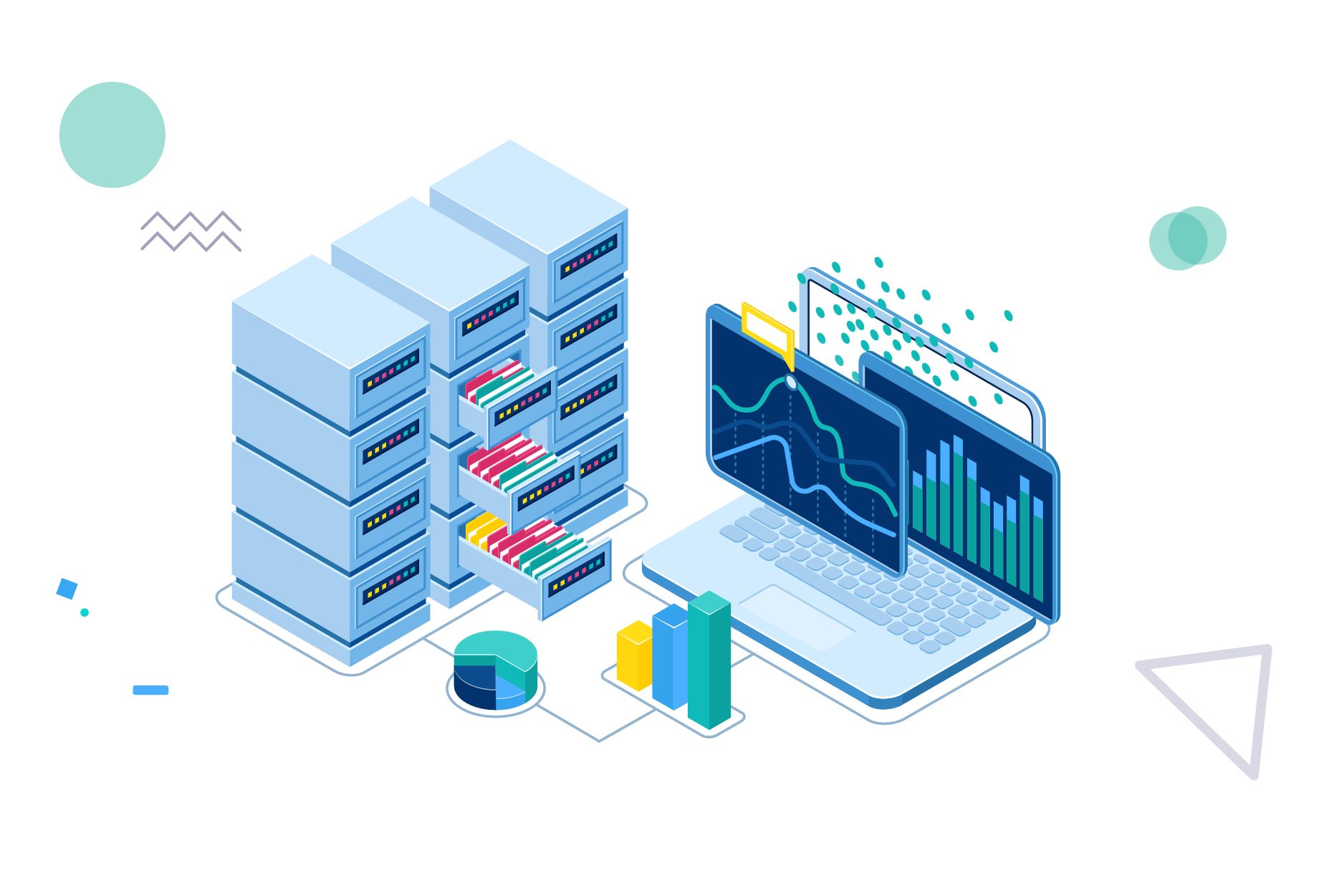 Fortunately, RecoSense can personify your business in more ways than one. Our AI-driven solution generates individualistic in-depth user profiles in real-time, which grow smarter through user operation. As a result, your business can enjoy all the benefits offered by big data without losing its human touch.