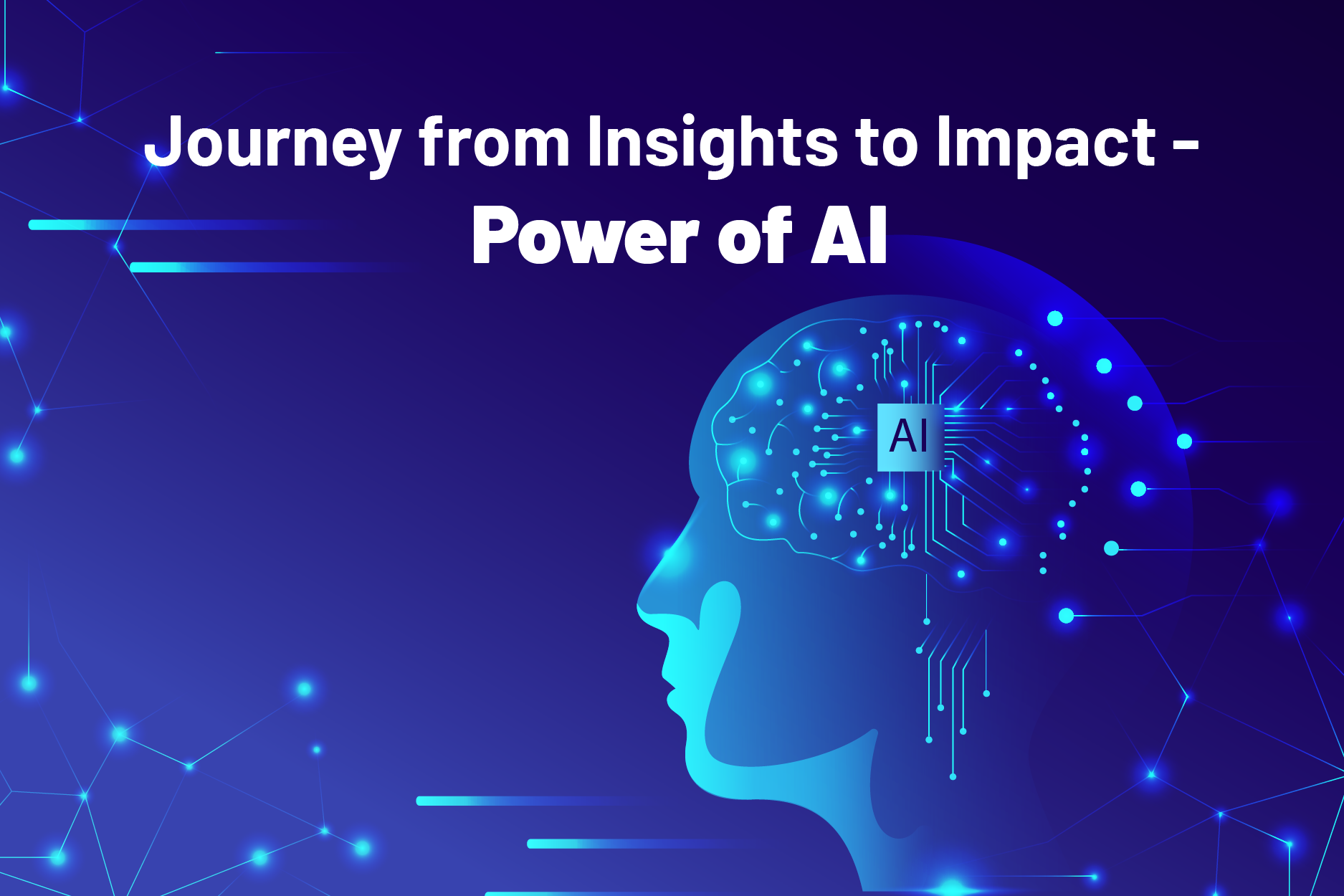 February 15, 2021

RecoSense
The art of decluttering data into meaningful conclusions and inferences is one of the most sought-after competencies for a brand. With manual data extraction becoming mostly redundant, the need for automation that yields accurate results is more now than ever. According to G2, around 95% of businesses need to adopt smarter ways of managing unstructured data. But now, data analytics and business intelligence have empowered brands to deduce actionable insights from data gathered through a legion of sources. Fast forward to the present, and the prevalence of artificial intelligence (AI) has changed the way we look at data and how it can be mined to get intuitive and strategic insights.
Extracting Actionable Insights From Data
A Forrester research report shows that insights-driven businesses tend to grow at an average of 30% annually and are well on their way to achieving $1.8 trillion! This staggering figure goes on to show just how much businesses can reach their threshold capabilities by leveraging data analytics tactfully.
Actionable insights from raw data provide you with a vantage point to look at data extraction in a reformed way. This not only helps you make insight-driven decisions but also avoids any data silos from accumulating.
So, how can you extract actionable insights from data? After you've compiled your data, it's important to filter and decompress for effective extraction. Pre-processing makes your data readable by machine learning algorithms and may require some manual intervention to rectify any inconsistencies. With extensive data visualizations and statistical tools, data representation becomes much easier and can bring out patterns and conclusive sequences.
A few of the common machine learning techniques used by efficient data management solutions for statistical data analysis are regression, clustering, dimensionality reduction. With the right algorithms and machine learning models, deducing actionable insights from data will be painless!
AI and Business Intelligence
Artificial Intelligence has revolutionized and streamlined business processes around the world since the 1990s and has continued to evolve as technology to make accurate trend forecasts. Did you know that between 2015 and 2019, the number of businesses using AI has increased by a staggering 270 percent? Now, that's a statistic telling enough!
Machine learning has changed the way we read data – by discerning patterns in data and recognizing the underlying logic to propose actions and details in real-time.
From mimicking real-life conversations to fraud detection, Artificial Intelligence has given a unique vantage point to the business world. The AI transformation is credited with simplifying and automating admin processes to yield results that are aligned with forecasts. Businesses are known to use artificial intelligence to smoothen processes, gain extensive insights, and connect with customers in a better way.
Tools powered by artificial intelligence provide insights to the management at a granular level during critical decision-making times. Marrying AI with business intelligence can produce concrete results that can be harnessed to create factual plans of action in real-time.
Why Businesses Need to Embrace AI to Strengthen Their Operations
Artificial intelligence has penetrated almost every aspect of our life. From shopping online to browsing on social media, we interact with AI-based interfaces on a daily. From a commercial standpoint, Artificial Intelligence can aid businesses to understand the probable outcomes of every strategic choice and help make logically sound decisions. AI not only polishes the decision-making process but also optimizes resource planning.
AI works as a complementary tool to human ingenuity and aims to work in synchronization with business long-term goals. With analytical and up-to-the-minute insights, AI fosters a data-driven ecosystem and harmonizes various processes throughout the organization.
Whether it is leveraging big data for boosting user engagement or getting actuatable insights, AI can make businesses adopt leaner operational capabilities.
AI Use Cases
Artificial intelligence enables limitless possibilities for businesses worldwide in any industry. Whether it's tech or healthcare, AI with data intelligence has proven disruptive to traditional business frameworks. Here are a few use cases where businesses can implement AI in various ways:
Research, analysis, and reporting
Customer interaction and experience
Financial analysis
Streamlining and refining processes
Marketing analysis
Fraud prevention
The Way Forward
AI-powered data intelligence opens up new routes for businesses to leverage unstructured information for their gain. Machine learning is constantly evolving to cater to new challenges faced by corporate worldwide; from cybersecurity to data storage, AI continues to flourish in every industry.
Artificial intelligence redefines data utilization to get actionable insights with the coming-gen BI tools. AI solutions providers and consultancies can offer services tailor-made to your use case and business needs with real-time clarity and insights, user personalization, and analytics, to name some.
An AI data platform like RecoSense can be your ideal business intelligence solution like data-centered predictive modeling tools, AI-based customer profiling, subscription and churn analysis, market trend analytics, and more. With agile AI solutions, you can stand out from the crowd!
You might also like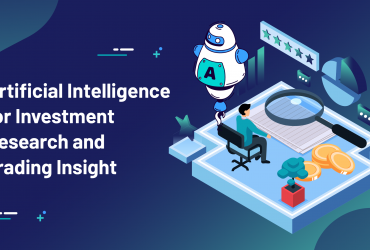 Abhilash Dasari