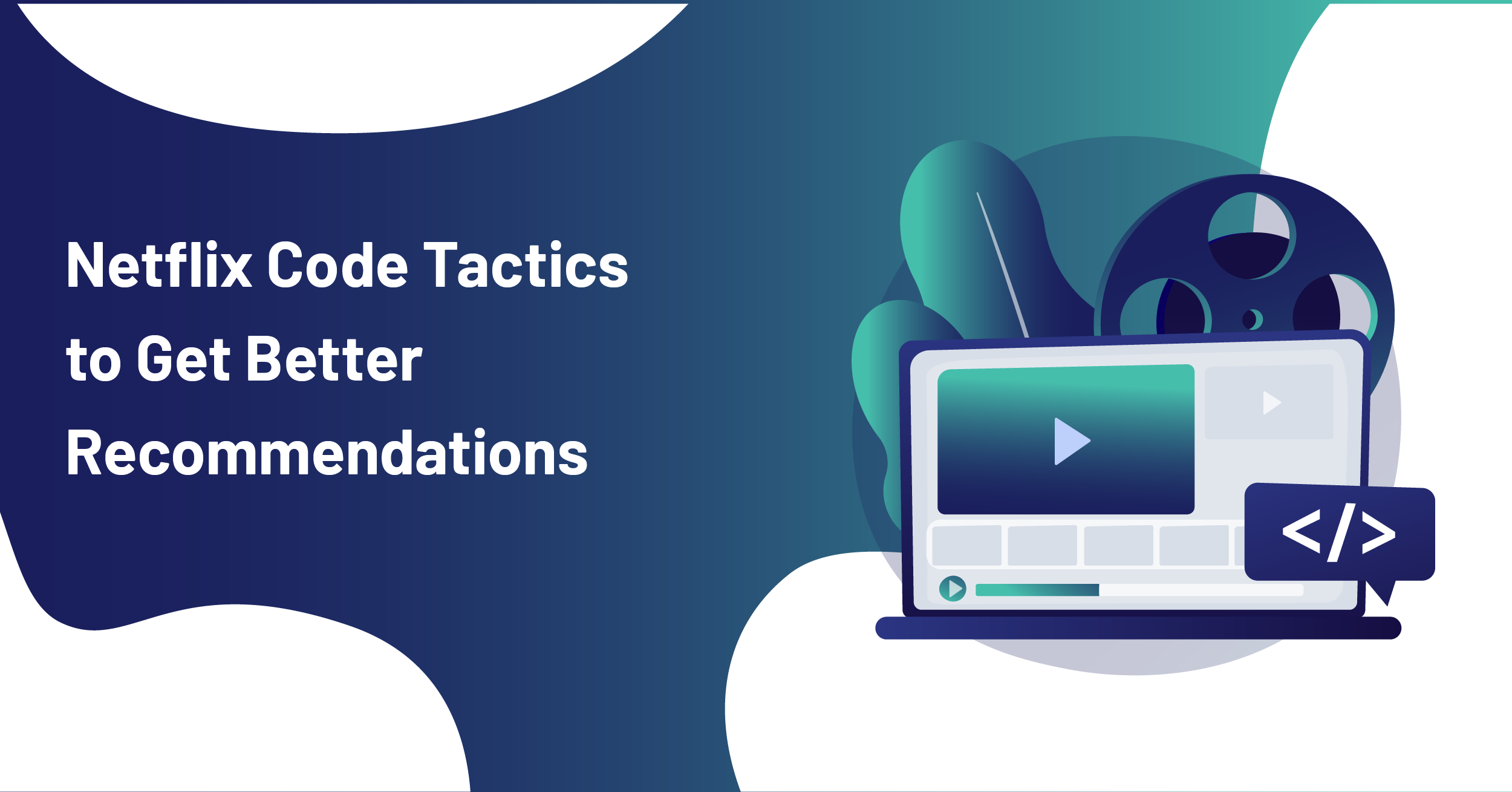 December 3, 2021

RecoSense
Even though you may believe you've seen it all on Netflix, there's always something new to discover. However, there is a good probability that you haven't come across a significant number of films and television episodes when searching through the streaming service's enormous collection. This is because the titles are highlighted depending on what you've already seen or added to your list.
You won't find them until you spend hours browsing through them. In contrast, Netflix's restricted collection means that it's difficult to identify a specific type of film that you're interested in seeing. You may be surprised to learn that there are thousands of codes you can use to speed up your Netflix search.
How Does the Netflix Algorithm Work?
While browsing through Netflix recommendations, you may find yourself spending more time than you intended on watching something. Netflix employs algorithms to assist you in sifting through your options by emphasising TV episodes and movies that you may enjoy, depending on your profile and what you've previously viewed. However, your tastes may be a little more particular than the latest releases in sci-fi, fantasy, horror, anime or award-winning films and television shows.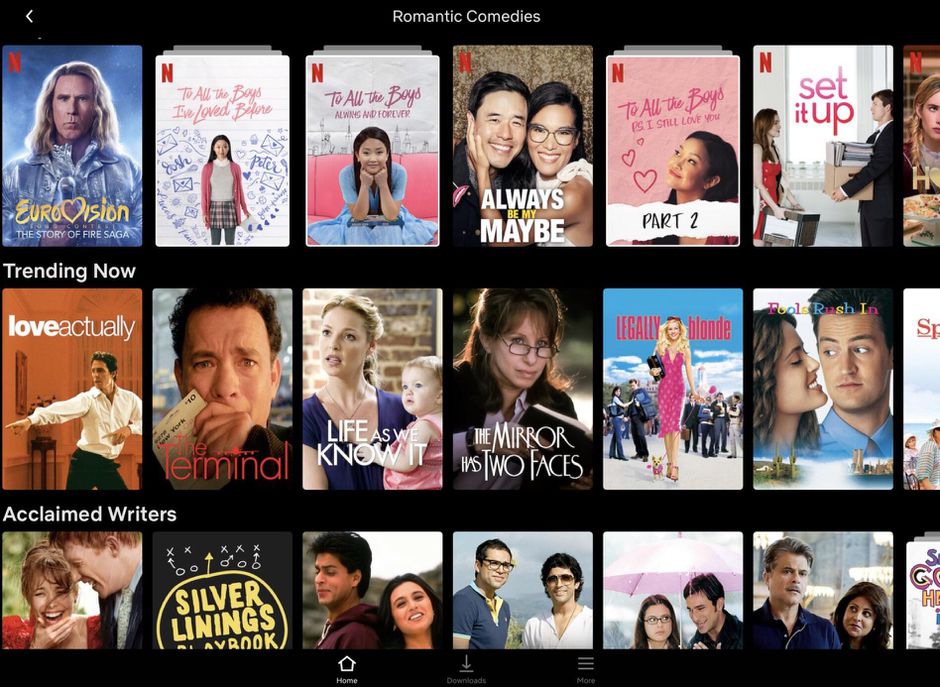 You may have missed the perfect film or television show because Netflix's recommendation system was influenced by what you've already viewed. If so, Netflix codes can help you in sorting through the deluge of content provided to find more fascinating choices than the standard fare.
What Exactly Are Netflix Codes?
Netflix's numerical system to organise films and series into genres and subgenres is not a brand-new discovery. Please keep in mind that codes can only be redeemed on the Netflix website, not on the Netflix mobile apps! These codes control which shows and movies are displayed on the website, and there is a different code for each genre and subgenre available on the service.
The code can be found in the page's URL if you're watching through a web browser rather than a mobile or smart TV app. For example, anime is coded as 4698 in the Netflix database. As a result, by including the number 4698 at the end of the website URL, you'll be able to access all of the binge-worthy original shows and suggested anime flicks.
How Can You Find New Shows and Movies to Watch on Netflix?
Making use of Netflix's list of category codes is an exceedingly straightforward procedure. Simply add the string of digits to the end of the following URL: http://www.netflix.com/browse/genre/ after you've determined which one you want to investigate further. To use these Netflix codes on your streaming device or smart TV, you must enter them into the Netflix software on your streaming device or smart TV.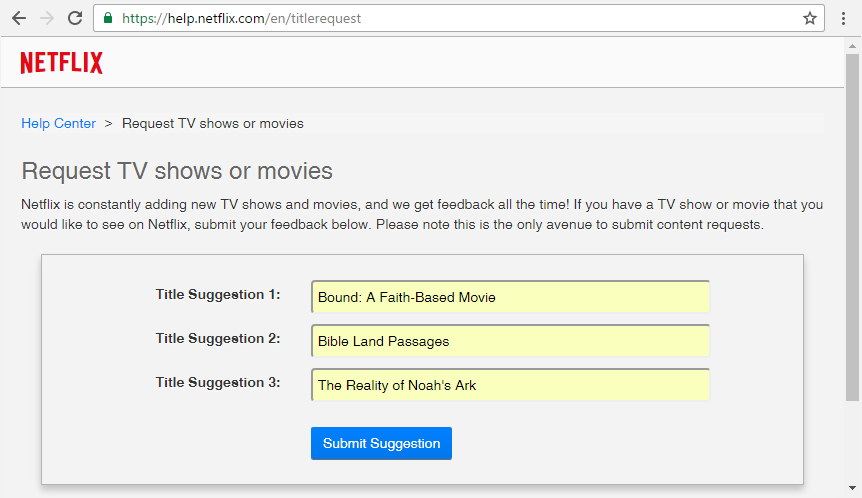 The simplest method to learn how to get more movies on Netflix is by downloading and installing the Better Browse for Netflix addon for Chrome. Here's how to do it:
Search for "Better Browse for Netflix" on the Chrome Web Store and install the extension.

Add it to Chrome by selecting it from the drop-down menu.

Add an extension by selecting it from the drop-down menu.

Open a new tab and sign in to your Netflix account.
You should notice a new option — Browse All — next to My List just at the top of the Netflix main screen. Then you can search manually or browse among the subgenres offered by clicking on the corresponding button.
OR
Another option is to go to the Browse Netflix codes webpage and enter your code. It works like this:
Open a web browser on your computer or mobile device and type in netflix-codes.com.

Find the genre or subgenre you want to learn more about and write about it.

To select a genre or subgenre, simply tap the code beside the appropriate category.

If you are using a device with the Netflix app installed, you should be taken immediately to the genre or subgenre you selected.

If you don't have the Netflix app installed on your device, it will open the Netflix website in your browser, where you can view the exact movies and episodes that are currently available.

You can watch a movie by selecting the title from the drop-down

Netflix suggestions

.
Conclusion
For those of you who have been bored with Netflix's genre codes, it is a convenient loophole that will provide you with fresh material. Hundreds of secret codes are available on Netflix, which you may use to access movies that are not generally available on the app.
RecoSense
With an AI-first approach and strong expertise in AI frameworks, RecoSense is a one-stop partner for end-to-end Data Intelligence Solutions. Our industry-unique cognitive computing platform based on Natural Language Processing and Machine Learning frameworks offers Intelligent contextual interpretation of the Content & Users.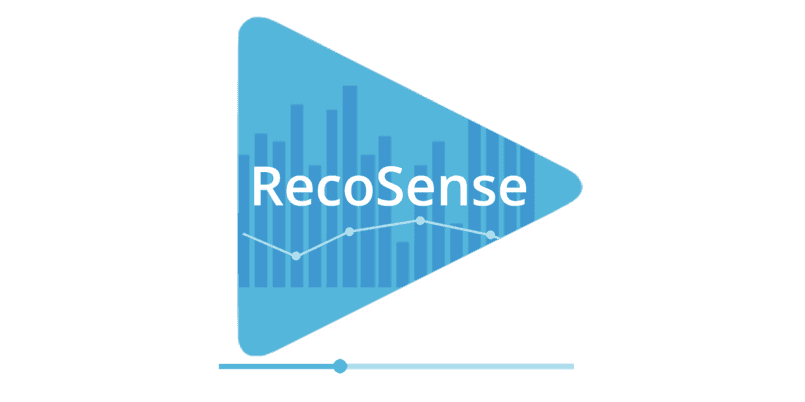 AILAB