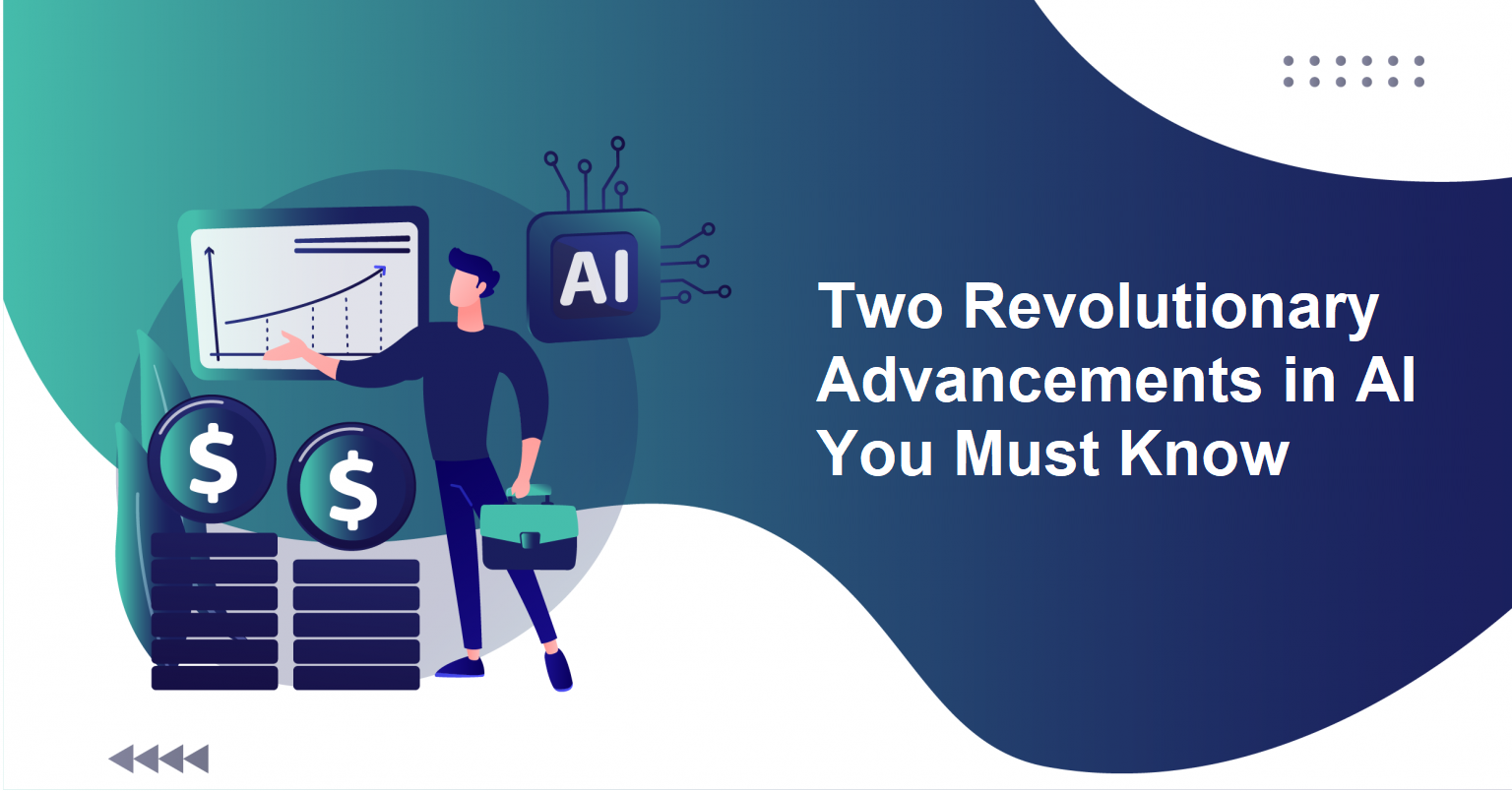 January 10, 2022

RecoSense
Artificial Intelligence (AI) is the newest and most significant technological trend right now, but the best ways to use it in business and trade are still being developed. The next big thing for AI is database management, whether it's in the cloud or on-premises. Researchers are working to take big data to the next level by combining it with Artificial Intelligence, which is expected to impact people's lives significantly. 
A database is a collection of data that may be accessed sequentially or non-sequentially. Artificial Intelligence in database administration employs machine learning models for data mapping and categorisation for quicker processing and better analytics.
This post will look at how the world's most prominent database management firm has explored the applications of AI for its business through two unique applications of AI technology:
1. Increasing Financial Closure Efficiency and Speed 
By employing integration and Artificial Intelligence (AI) to accelerate the economic close and eliminate time-consuming manual activities. 
2. Human Resource Development: Recruiting Talent
By employing AI-enhanced Human Resource Development to increase the quality of applicant pipelines and minimise hiring delays. 
Further, this post will examine how the firm has chosen the financial closure process as a focal point for the AI breakthroughs it claims to have developed to help corporate finance departments save time and money while performing this regular task.
Increasing Financial Closure Efficiency and Speed
Before accounting departments can balance the accounts for a given period, they must go through a series of measures to guarantee that the corporation's financial records accurately reflect its current financial situation. According to APQC statistics, the financial close takes a minimum of 4.8 to 10 days every month. It constitutes a significant expense to firms regarding time, personnel and potential costs.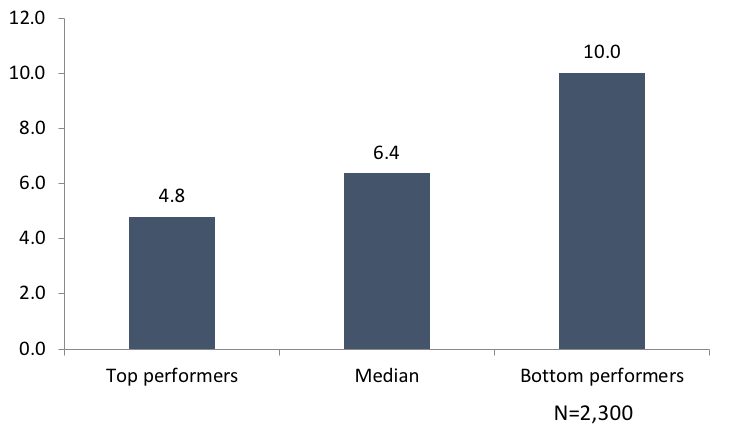 The firm's step towards Artificial Intelligence integration has the following four competitive advantages:
Machine learning allows for comprehensive and accurate prediction planning and forecasting. 

AI-enabled digitisation of traditional, time-consuming processes is both productive and efficient. 

A virtual assistant backed by Natural Language Processing helps users streamline, speed up and monitor processes. 

Insights from machine learning help guide the development, execution and evaluation of innovative business models and initiatives.
Proper execution of the AI in accounting can certainly automate up to 96% of the transactions; it will save a significant amount of time in the monthly sprint to go from trial balance to aggregated financials signing off. 
The firm claims to have already reaped considerable advantages as a result of adopting its one-day financial close, including: 
Manual accountancy has been reduced by

42%. 

Money transfers are now auto-reconciled in

94%

of cases. 
Account reconciliations are automated in

75%

of cases. 

The time it takes to prepare global PO accruals has been cut in half.
Human Resource Development: Recruiting Talent 
LinkedIn studied the data of over 400,000 verified hires on its platform and rated the duration between applying for the job and being recruited across 15 occupations. Engineers take the longest (49 calendar days), while the administrative staff takes the shortest (33 calendar days). 
How do businesses, managers and recruiters and human resource partner organisations reduce time-to-hire and enhance the quality of their applicant pipelines with US Department of labour statistics indicating open positions growing (on the last business day of October, the number of job openings rose to 11.0 million) and remaining unfilled?
In this case, the database management firm created its Best Candidates tool, one of its AI Apps for Human Capital Management, to address this societal problem aggravated by the global epidemic (HCM). The firm says the software's value is delivered through AI and machine learning techniques that optimise the applicant screening process by finding and filing the top prospects for a job opening.
The firm claims that the HCM solution incorporates data from the following references: 
Applicant information 

Employment information 

Data on job openings 

Stage-by-stage hiring decisions 

Customer feedback on previous candidate suggestions
The firm asserts The Best Applicants tool's natural language processing engine examines the regularity with which phrases occur in applications and job descriptions, then weighs the relevance and context of its conclusions. The program then generates statistical structures that evaluate data sources to identify the best potential matches for an available position.
Using AI and machine learning technology, the firm claims that the tool "increases recruiters' efficiency, helps minimise the time in the entire applicant selection process and enhances the quality of chosen prospects."
Conclusion
By incorporating AI into company processes, users will be able to analyse more critical information in less time and spend less time on tedious, repetitive activities. Employees in business departments and beyond should utilise the money and effort saved to focus more on the strategic outcomes of their employment.
RecoSense is a one-stop shop for end-to-end Data Intelligence Services, with an AI-first strategy and deep knowledge in AI frameworks. Their cognitive computing platform, built on Natural Language Processing and machine learning frameworks, provides an intelligent contextual understanding of information and consumers.
You might also like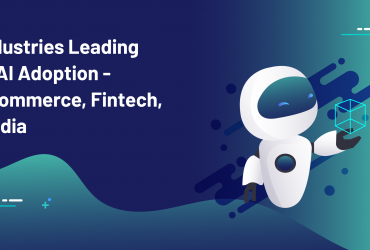 RecoSense