AI Based User Personalization For E-commerce
Personalize your user experience with a scalable SEARCH and intelligent DISCOVERY platform. Enable intelligent product discovery to help shoppers find what they are looking for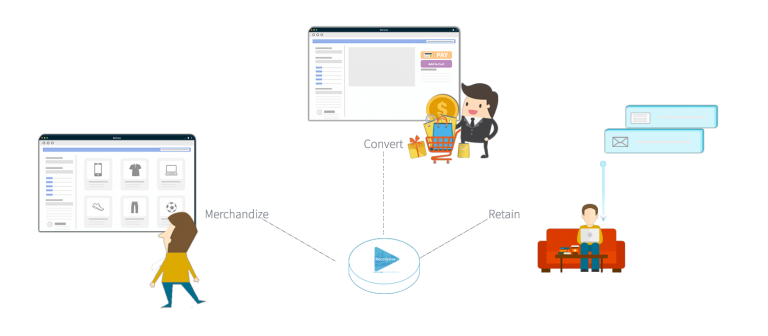 Personalized Merchandizing
Display products customers are looking for.
Track users with preferred product suggestions in your Home Page, Product Detail Page, Product Listing Page, Cart Page, and so on.
Personalize product for every user.
Understand user behavior and intent to better understand your customers. So you can recommend items they are looking for.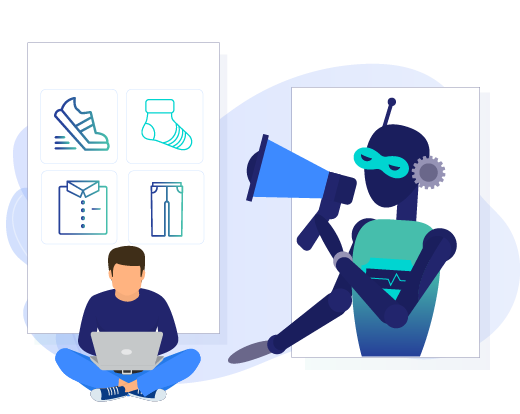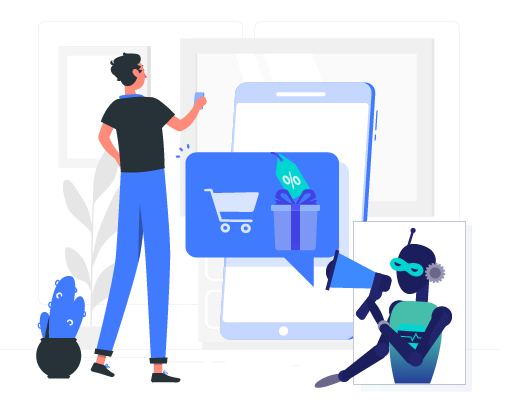 Show personalized offers to each user.
The RetailSense offer engine lets you design and automate dynamic offer suggestions at different stages of the user journey to attract first time users and repeat buyers.
Deliver highly relevant search queries.
For powerful discovery, use a search service with auto-correct, search by attributes, brands, innovative auto-suggestions, and more. You can also leverage search inputs for user persona enrichment.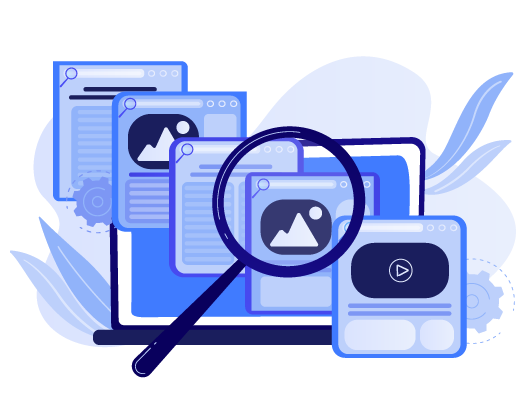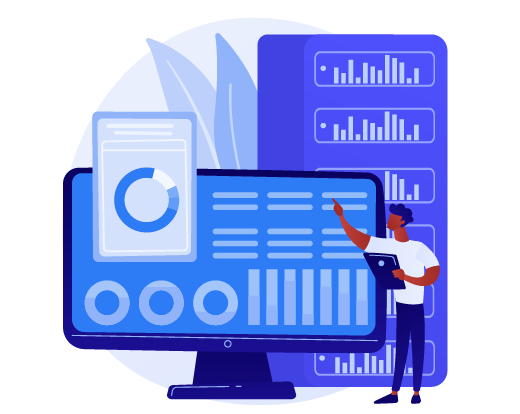 Numbers that demystify consumers.
Identify and track user segments on multiple aspects of purchase behaviour ,lifetime values ,frequencies of visits/purchases etc.
Personalized Retargetting
Engage users with Personalized notifications.
Target specific segments with personalized push notifications, offer emails, and products they are looking for.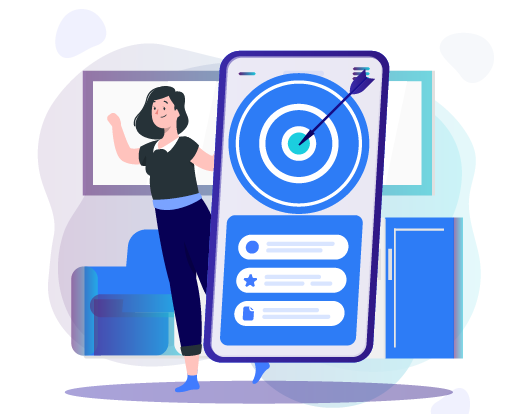 Embrace AI to Strengthen the Business Operations!